Smart lighting is one of the many ways that you can add automation to your home. It can light the way as you head out on your morning commute and greet you as you arrive home. They can even change colours, setting the ambience for a night with friends.
Philips Hue has been offering connected lighting since 2012. Philips Hue is not just a smart bulb; it's a smart lighting system. The smart lights, Hue Bridge, and smart controls will forever change the way you experience light. They can replace your existing lightbulbs allowing you to control them with your smartphone or smart assistant. Philips Hue offers a wide range of smart light bulbs, lamps, fixtures and accessories. Whether it's for your living room, kitchen, bathroom, or backyard, Philips Hue has the perfect light. Just check out our spooky Halloween setup and how we levelled up our home theatre experience. It's incredible how much ambiance a smart lighting setup can add!
We've partnered with Philips Hue to help three of our loyal fans experience what smart lighting is all about in our latest giveaway!
Show Me the Prizes
Philips Hue has provided three prize packs that should help you get started on your smart lighting journey. Each kit includes the Philips Hue Bridge, an integral part of how their products work so well together.
First Place Prize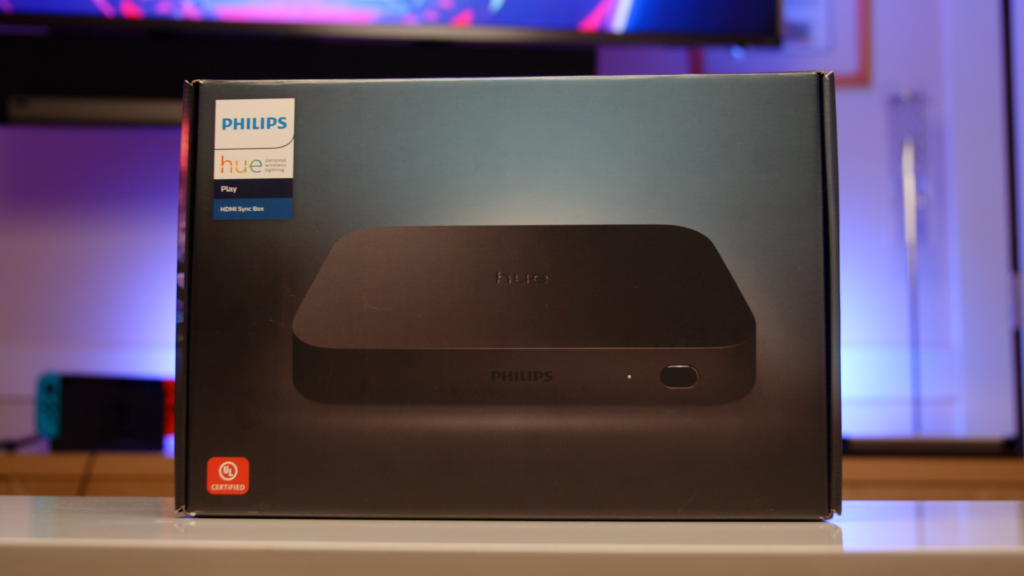 The first prize represents a great way to add that finishing touch to any home theatre or entertainment room. It includes the Philips Hue Play HDMI Sync Box, which integrates all your content sources, including your streaming sticks and your gaming consoles. The winner will also receive a Philips Hue Play Gradient Light strip (55 – 60") and a Philips Hue Bridge to tie it all together. This prize package has a value of $680 CAD.
Second Place Prize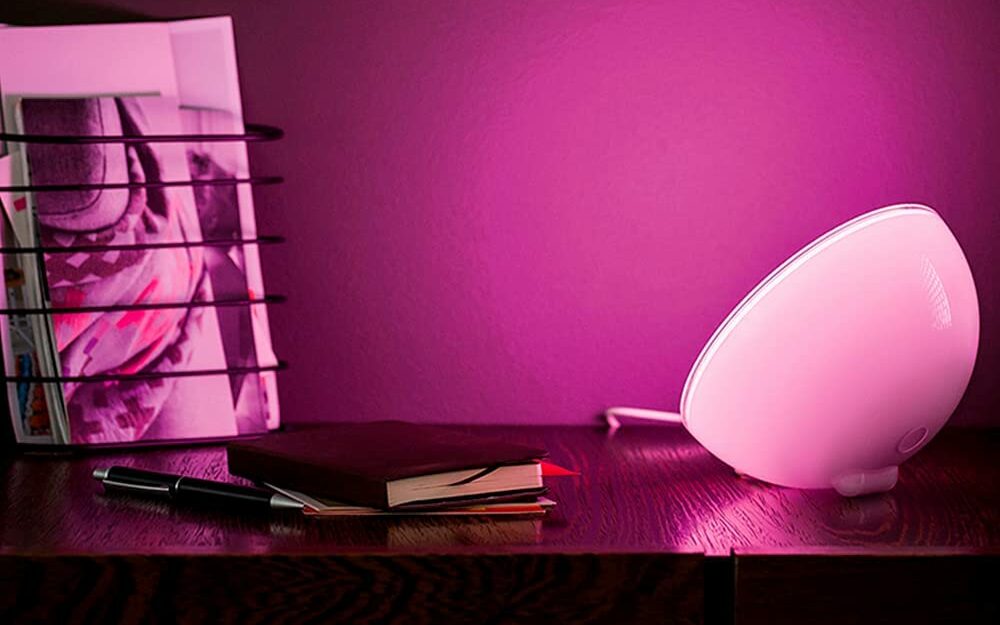 There isn't anything second-rate about this prize pack. You'll be getting the Philips Hue Go Portable Light, one of the most versatile lighting products they make. We've stuffed this into pumpkins at Halloween and have even used them under couches. It's also rechargeable and wireless, making it easy to put it anywhere.
The prize pack also contains a Philips Hue White and Colour Ambience Light Strip and a Philips Hue Bridge to help you tie it all together. This prize package has a value of $370 CAD.
Third Place Prize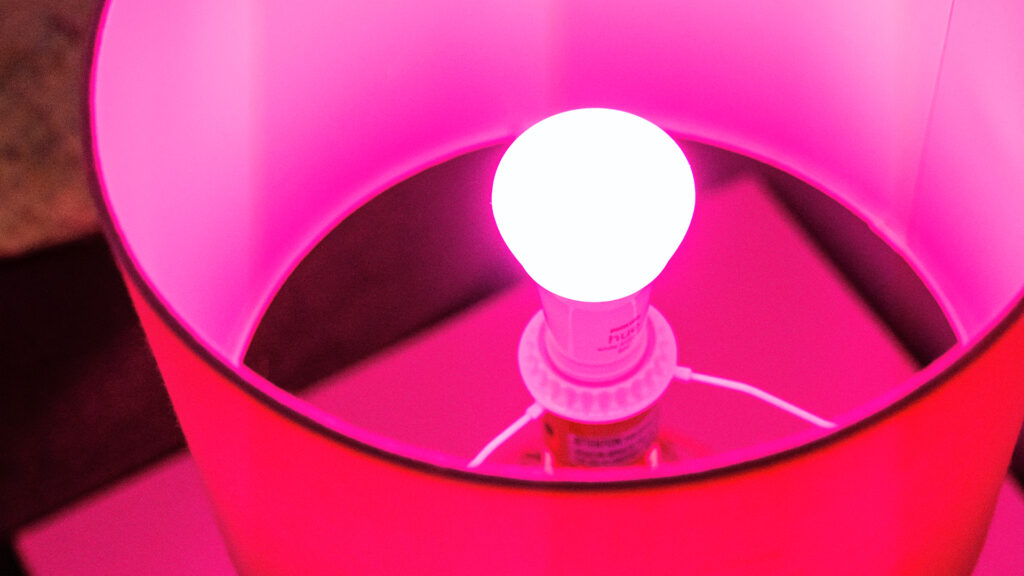 Last but certainly not least is our final prize package which contains a Philips Hue White and Colour Ambient E26 Starter Kit. This kit includes four colour-changing bulbs that fit into standard household lighting fixtures and the Philips Hue Bridge that ties it all together. Kits like this are also one of the easiest ways to get your start into the Philips Hue ecosystem. This prize pack has a value of $250 CAD.
How Do I Enter to Win?
The form below walks you through every method there is to enter this giveaway. The more entry methods you use, the higher your chances are of winning. Start by subscribing to our weekly newsletter that's full of tech to read about.
Already an email newsletter subscriber? Confirm your details to get registered for this draw.
The GetConnected Philips Hue Smart Lighting Giveaway
Don't forget to check out the GetConnected radio show or podcast, where we often reveal new ways to pick up bonus entries. The GetConnected Show (10 AM PST on Saturday) and The APP show (10 AM PST on Sunday) broadcast LIVE on CKNW 980 radio in Vancouver and across Canada on the Corus Radio Network. Listen for your chance to gain more entries!
GENERAL RULES AND REGULATIONS
One entry is accepted per person. Duplicate entries will be removed and disqualified automatically.
The giveaway is open to Canadian residents only. Entrants must be the age of majority. Prize must be awarded to the winner within Canada. This contest excludes Quebec as per the specific giveaway rules in that province.
The winner must correctly answer a skill-testing question to claim the prize as per Canadian law.
The winner will be contacted by a confirmed email address only. Unconfirmed email addresses do not qualify. If the winner cannot be contacted by email for any reason, a new winner will be drawn within 24 hrs unless otherwise stated in the official terms and conditions of the giveaway.
All decisions related to the drawing and awarding of the prize are final and are at the sole discretion of GetConnected Media (Administrator).
The contest closes on December 27, 2021, at Midnight PST.
The random drawing will be executed in January 2022 or as per the terms and conditions associated with the giveaway.
*Please note that this giveaway has additional Terms & Conditions due to the number of new ways to enter. Click the 'Terms & Conditions" link at the bottom of the form above.