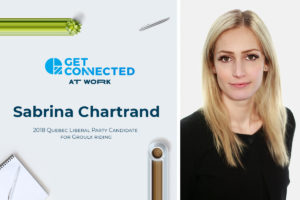 Sabrina Chartrand, 2018 Liberal Candidate, shares how we can make elections more democratic by introducing technology in political campaigns.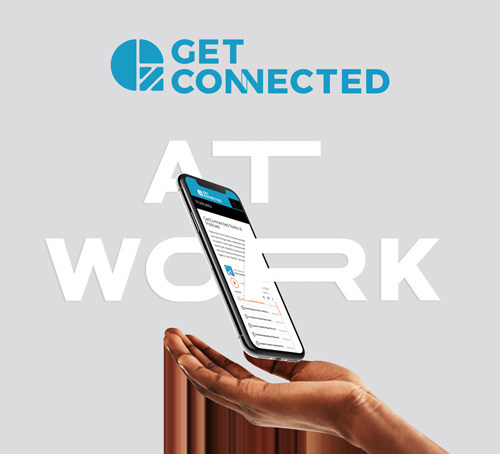 From restaurants to post-secondary institutions, technology has changed the way we work. Exploring the intersection of technology and work, our weekly video podcast shares stories and insight across industries.
Subscribe to our YouTube channel and join veteran technology journalist Mike Agerbo and strategy & communications expert Chris Pereira as they host a new episode every Wednesday.