Technology has a human story.
GetConnected has been a trusted source of Canadian technology journalism on television and radio since 2000. Mike Agerbo and team have been reporting on breaking technology news, testing gadgets, interviewing experts, and bringing technology to you for nearly 20 years.
In 2019, GetConnected Media set forth to pursue a vision beyond the product reviews, unboxings, and how-to tips. We're telling the human stories behind the screen, in plain language.
Through critical journalism and the art of storytelling, we aim to entertain, educate, inspire, and empower our community to understand and appreciate technology like we do. 
Watch us on TV, listen to our podcasts or live radio, and follow us online. Join us and get connected to tech stories that matter to you. 
Mike
Agerbo
EXECUTIVE PRODUCER | HOST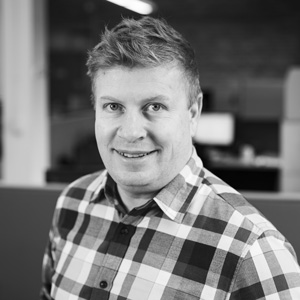 AJ
Vickery
EXECUTIVE PRODUCER | HOST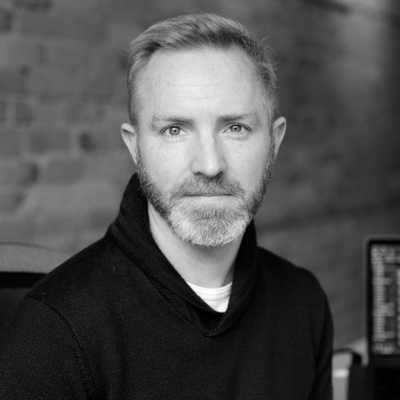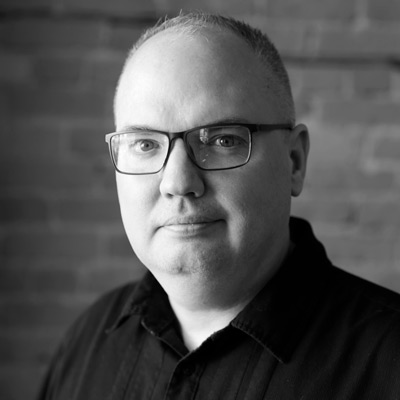 John
Biehler
EDITORIAL DIRECTOR | HOST
All available employment opportunities are posted to Indeed and shared on our social media channels. Click "Opportunities" to see what current job postings are active on our Indeed company page.
If there are no openings listed, contact us if you see a good fit. We're always looking for the right people.
Get Connected Media
#937 East Hastings Street
Vancouver, BC V6A 0H1
+1 604-630-4960
Question about Photosticks?
Read about them here.
Your engagement is important to us. Participate on our social media pages any time, or send us an email here for any other pitches, opportunities, or inquiries.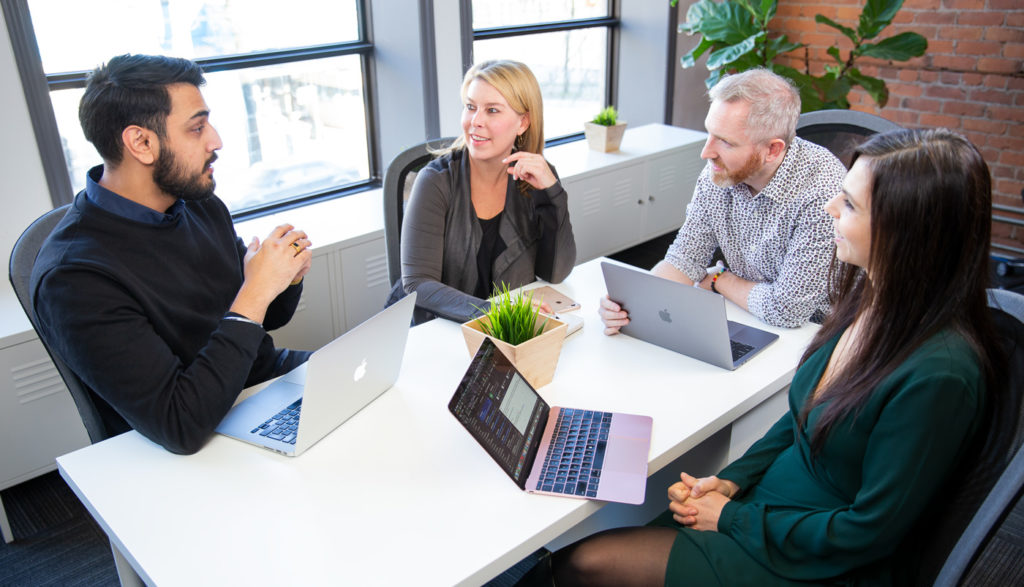 Get Connected is produced by our office mates at Blink, a creative agency founded by Mike Agerbo and AJ Vickery. The production team at Blink manages the video production of our television series, development of branded materials, editing, and creative support.