Discover the Secrets of Top Players with AWS Sports Data Insights
This video explores the innovative ways Amazon Web Services is providing valuable data and insights to sports leagues and teams. With the power of AWS, sports organizations can gain a deeper understanding of player performance, make more informed decisions, and enhance the fan experience. Discover t…
Innovation Unleashed: A Peek Inside AWS Builder's Fair
Join us as we take a behind-the-scenes look at the Amazon Web Services Builder's Fair, at the annual AWS re:Invent event where Amazon employees showcase the innovative projects they've been working on. From cutting-edge technology to creative solutions, this fair is a glimpse into the tech industry'…
Taiwan's Semiconductor Industry: The Powerhouse of Innovation
When it comes to significant achievements in microprocessor manufacturing and innovation, all fingers point back to this island nation. Taiwan, home to Taiwan Semiconductor Manufacturing Company (TSMC), makes over half of the world's chips. They partner with all the big players, from AMD and NVIDIA …
What Makes Taiwan the Home of Bicycle Tech?
When two bicycle mechanics from North Carolina invented and flew the first powered aircraft in 1903, the world changed forever. That same innovative spirit lives on in a 'Giant' bicycle company on the small island of Taiwan. The Giant Bicycle Group is a multinational company that creates the technol…
A Tech Lovers' Paradise
When it comes to nerdy travel destinations, you might be thinking about Japan and Korea. But the geekiest travel destination of all is Taiwan. This place is behind many of the world's top brands. In fact, the computer, smartphone, or tablet you're watching this video with will have a chip or technol…
Pro Photographer's Review - iPhone 14 Pro (2 Months Later)
It's that time of year again when we all rejoice at the release of a new iPhone. Well...some of us rejoice. In September the iPhone 14 Pro came out to some large fanfare, partly due to the newly announced Dynamic Island, and partly due to the large 48mp camera sensor that was placed in the phone (th…
MSI Pulse GL76 Performance Gaming Laptop - OVERVIEW
Have you been looking for your next laptop upgrade? Then look no further than the MSI GL76 for all your PC Gaming needs. You'll get smooth gaming playback with the 17.3" Full HD 144hz display, 12th Generation Intel Core i7, up to GeForce RTX 3060, and max 64GB of DDR4 RAM. For more on all things te…
Working in The Metaverse - Horizon Workrooms VR Review
We've spent some time exploring VR and are just now dipping our toes in the Metaverse in search of a better alternative to Zoom calls. That's where we landed on Horizon Workrooms, Meta's bespoke alternative to Zoom calls. While Workrooms is still in Beta, it still offers a fantastic experience that …
Subscribe to our YouTube channel for exclusive features, tech event reporting, expert interviews, editorial gadget reviews, tech tips, buyer guides, technology career spotlights, industry news, tech trends, and more.
Our video content is fact-checked and thoughtfully produced to ensure editorial objectivity and factual accuracy. To honour journalistic integrity and earn your trust, Get Connected does not accept or produce paid product reviews.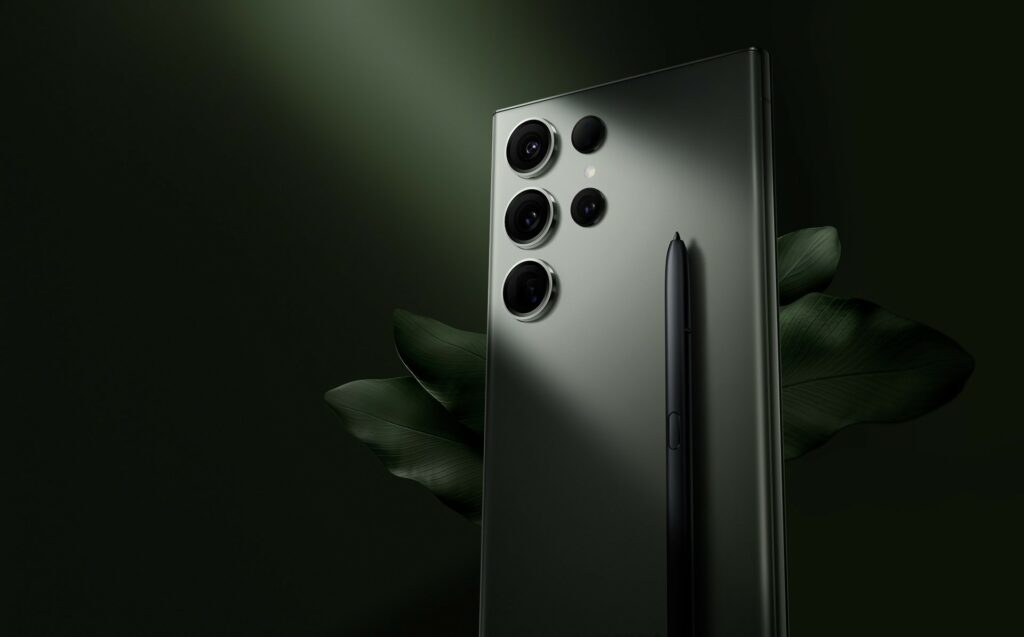 A Canadian research team has uncovered a pretty big flaw in most laptops & smartphones. Mike explains what that is, plus we take a look at Samsung's newest smartphone, the Galaxy S23.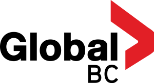 Every Wednesday on the Global News at Noon, and every other Monday on the Global News Morning Show, Get Connected and GlobalBC demonstrate new consumer tech and discuss what's going on in technology news.  
Watch Tech Talk for contest announcements, exclusive first looks at new gadgets, and even special discount codes for our viewers.
The GetConnected TV Show has been running for 26 seasons as a diverse compilation of our gadget reviews, tips, tricks, and tech journalism. Watch previous seasons on Roku.
Tile Releases New Mate, Pro, Slim and Sticker Gadget Trackers
https://getconnectedmedia.com - Tile just released a range of brand new Bluetooth tracking devices, to help battle the plague of lost gadgets. These Bluetooth devices attach to all your gadgets, bags, even pets, so you know where they are. With these new products, they should be even easier to stick…
Tile Releases New Mate, Pro, Slim and Sticker Gadget Trackers
https://getconnectedmedia.com - Tile just released a range of brand new Bluetooth tracking devices, to help battle the plague of lost gadgets. These Bluetooth devices attach to all your gadgets, bags, even pets, so you know where they are. With these new products, they should be even easier to stick…
HPE BlueShore Financial
https://getconnectedmedia.com - (video description) || FEATURED PRODUCTS || (make/model and Amazon links) || PRODUCED WITH || (tech used to shoot/edit) ----- GetConnected brings you technology news, inspiring tech stories, and tips for digital living at home and work. For more tech advice, edito…
The Future of Healthcare with HPE
From the show floor at HPE Discover in Las Vegas, Mike Agerbo talks with Richard Bird, Marketing Manager for Healthcare and Life Sciences at HPE about the future of Healthcare with HPE and how they are actually saving lives with technology. ----- GetConnected brings you technology news, inspiring …
Why Nikolas Badminton has an RFID Implant
Is the future of wearable technology implantable? We are familiar with insulin pumps and pacemakers in the medical technology world, but a wide variety of implantable technology is now available. GetConnected chatted with futurist Nik Badminton about the pros and cons of his RFID implant. Why did …