The APP Show - Apr 5 - How to Zoom Better and HQ Trivia Returns
https://getconnectedmedia.com - The APP SHOW video podcast continues from a safe distance. This week we're talking about Zoom. We're giving you our best tips and tricks so you can be a better Zoomer right away. We're also discussing some of the new updates in ROKU's latest update. This will roll out…
GC Podcast - Apr 4 - Manage Photo Mayhem and the Cloud Keeps Hollywood Afloat
https://getconnectedmedia.com - On this week's GetConnected Video Podcast, we're continuing to record from our home studios. We are thankful for your emails and comments, and we have been inspired by some of the ideas you've given us for future segments. Thank you! We're helping you manage the mayh…
How To Add Your Own Images to Animal Crossing: New Horizons
https://getconnectedmedia.com - Have you ever wanted to add your own images into Animal Crossing: New Horizons for the Nintendo Switch? In this video, we'll walk you through the steps to import your own images, photos and graphics into the game. To do this, we'll be using https://acpatterns.com to…
Nextdoor Helps Neighbours Connect While Social Distancing
https://getconnectedmedia.com - It's an interesting time we are all living in right now. One where people are socially distancing, but also one where we need each other more than ever. The Nextdoor app is one way that neighbourhoods can safely and securely connect with real members of their communit…
GC Podcast - Mar 28 - 3D Printed Medical Supplies, Zoom Fails and Stories from Spain
https://getconnectedmedia.com - On this week's GetConnected Video Podcast, the self-isolation and social distancing measures are in full effect. We're keeping the show going by record our very first podcast from vast distances away from one another. On this week's show, we're featuring an interview …
The APP Show - Mar 29 - Love Thy Neighbour, They Did it Huawei, and Social Distance House Parties
https://getconnectedmedia.com - Thank you for continuing to support the APP SHOW video podcast! This interesting time has truly challenged us all, but we have committed to continuing every week until this is all over. And we're doing it with the help of great apps and technology. Speaking of which, …
Meet Rodney Hsu from Fishing With Rod - YouTube Creator Spotlight
https://getconnectedmedia.com - When Rodney Hsu decided to be a "fishing guy" on YouTube, his family thought something was fishy. However, through much trial and error, Fishing With Rod has become one of the most popular fishing channels on YouTube. By following his passion, persevering, and putting…
What You Need to Work From Home and Flatten the Curve
https://getconnectedmedia.com - During this interesting time in history, there are a number of things that we've had to get used to. Some of those things including social distancing and working from home. To get you better equipped for the days ahead, we're talking about some of the tech that we're …
Subscribe to our YouTube channel for exclusive features, tech event reporting, expert interviews, editorial gadget reviews, tech tips, buyer guides, technology career spotlights, industry news, tech trends, and more.
Our video content is fact-checked and thoughtfully produced to ensure editorial objectivity and factual accuracy. To honour journalistic integrity and earn your trust, Get Connected does not accept or produce paid product reviews.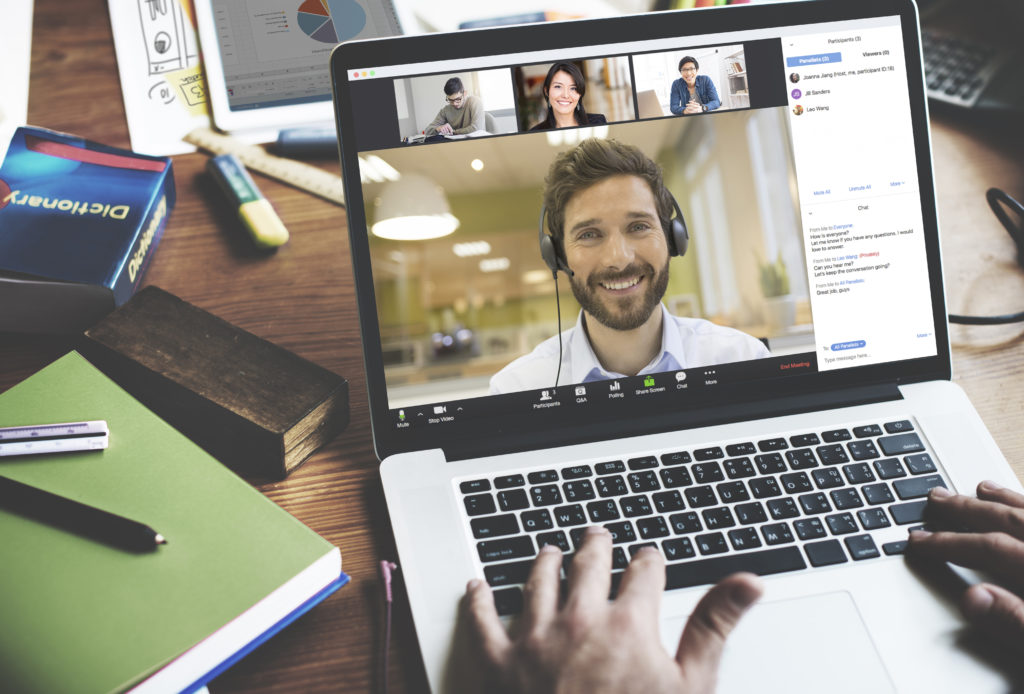 Do you use Zoom? As the video conferencing service grows in popularity a number of security issues have come to light. Mike Agerbo remotely drops into the Global BC Morning News to explain what those are and how you can protect yourself.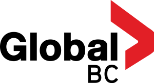 Every Wednesday on the Global News at Noon, and every other Monday on the Global News Morning Show, Get Connected and GlobalBC demonstrate new consumer tech and discuss what's going on in technology news.  
Watch Tech Talk for contest announcements, exclusive first looks at new gadgets, and even special discount codes for our viewers.
The GetConnected TV Show has been running for 26 seasons as a diverse compilation of our gadget reviews, tips, tricks, and tech journalism. Watch previous seasons on Roku.
Tile Releases New Mate, Pro, Slim and Sticker Gadget Trackers
https://getconnectedmedia.com - Tile just released a range of brand new Bluetooth tracking devices, to help battle the plague of lost gadgets. These Bluetooth devices attach to all your gadgets, bags, even pets, so you know where they are. With these new products, they should be even easier to stick…
Tile Releases New Mate, Pro, Slim and Sticker Gadget Trackers
https://getconnectedmedia.com - Tile just released a range of brand new Bluetooth tracking devices, to help battle the plague of lost gadgets. These Bluetooth devices attach to all your gadgets, bags, even pets, so you know where they are. With these new products, they should be even easier to stick…
HPE BlueShore Financial
https://getconnectedmedia.com - (video description) || FEATURED PRODUCTS || (make/model and Amazon links) || PRODUCED WITH || (tech used to shoot/edit) ----- GetConnected brings you technology news, inspiring tech stories, and tips for digital living at home and work. For more tech advice, edito…
The Future of Healthcare with HPE
From the show floor at HPE Discover in Las Vegas, Mike Agerbo talks with Richard Bird, Marketing Manager for Healthcare and Life Sciences at HPE about the future of Healthcare with HPE and how they are actually saving lives with technology. ----- GetConnected brings you technology news, inspiring …
Why Nikolas Badminton has an RFID Implant
Is the future of wearable technology implantable? We are familiar with insulin pumps and pacemakers in the medical technology world, but a wide variety of implantable technology is now available. GetConnected chatted with futurist Nik Badminton about the pros and cons of his RFID implant. Why did …