GC Podcast - Feb 15 - Hard Questions, Tiny Power Bricks, and Flippy Phones
https://getconnectedmedia.com - On this week's GetConnected Video Podcast, we've unofficially declared Samsung's Z Flip as the phone to flip for in 2020. The Korean mobile giant seems to have eaten the Razr's lunch. Sorry, Motorola. Also, we're exploring the wonderful world of Gallium Nitride with C…
MWC 2020 is Dead. Long Live Mobile World Congress.
https://getconnectedmedia.com - The 2020 Mobile World Congress, the most critical mobile-focused show on planet earth, has been prorogued by the Coronavirus. This year's MWC 2020 Barcelona event, which welcomes over a hundred thousand people, has been in flux for many weeks now. Over these weeks, we…
Flipping Out Over the Samsung Galaxy Z Flip
https://getconnectedmedia.com - At the Samsung Unpacked event in San Francisco, our fingerprints got all over the new Samsung Galaxy Z Flip. Samsung's first 'flip' smartphone uses some amazing engineering to give the Galaxy Z Flip a reliable and premium feel. Unlike other folding phones that use a p…
Putting Our Hands On the Samsung Galaxy S20 Series
https://getconnectedmedia.com - At an exclusive event in San Francisco, we put our hands all over the new Samsung Galaxy S20 series. The series is a trio consisting of the S20, S20+ and the S20 Ultra. All three phones offer 5G options and greatly enhanced cameras and video capabilities over previous…
How GaN Chargers Will Change Your Life
https://getconnectedmedia.com - GaN aka Gallium Nitride is an interesting material tech that has already found its way into consumer products. Take for instance that huge power brick you used to carry with your laptop. GaN technology in aftermarket chargers has made those products relics of the past…
What's Inside a Dyson Demo Store?
https://getconnectedmedia.com - The Dyson Demo Store has arrived in Vancouver, BC Canada. The new CF Pacific Centre location in Downtown Vancouver joins the existing Yorkdale store in Toronto, ON, giving Dyson a presence in Eastern and Western Canada. The stores offer visitors a great way to experie…
The APP Show - Feb 9 - Charging by Committee and Whistling for Rides
https://getconnectedmedia.com - On this week's APP SHOW video podcast we're talking about BC's first ride-sharing app called Whistle! with an exclamation mark. They service small communities in British Columbia including Whistler and Tofino with more locations on the way. Also, the EU has decided t…
GC Podcast - Feb 8 - Superman Sent to Phantom Zone Plus Red Wagon Traffic Jams
https://getconnectedmedia.com - On this week's GetConnected Video Podcast Superman gets send to the Phantom Zone. Warner Bros has partnered with Microsoft to test a new type of long term storage using a silica-based storage medium that looks like the things that General Zod was transported to the ph…
Subscribe to our YouTube channel for exclusive features, tech event reporting, expert interviews, editorial gadget reviews, tech tips, buyer guides, technology career spotlights, industry news, tech trends, and more.
In 2019, we guarantee that our video content is fact-checked and thoughtfully produced to ensure editorial objectivity and factual accuracy. To honour journalistic integrity and earn your trust, Get Connected does not accept or produce paid product reviews.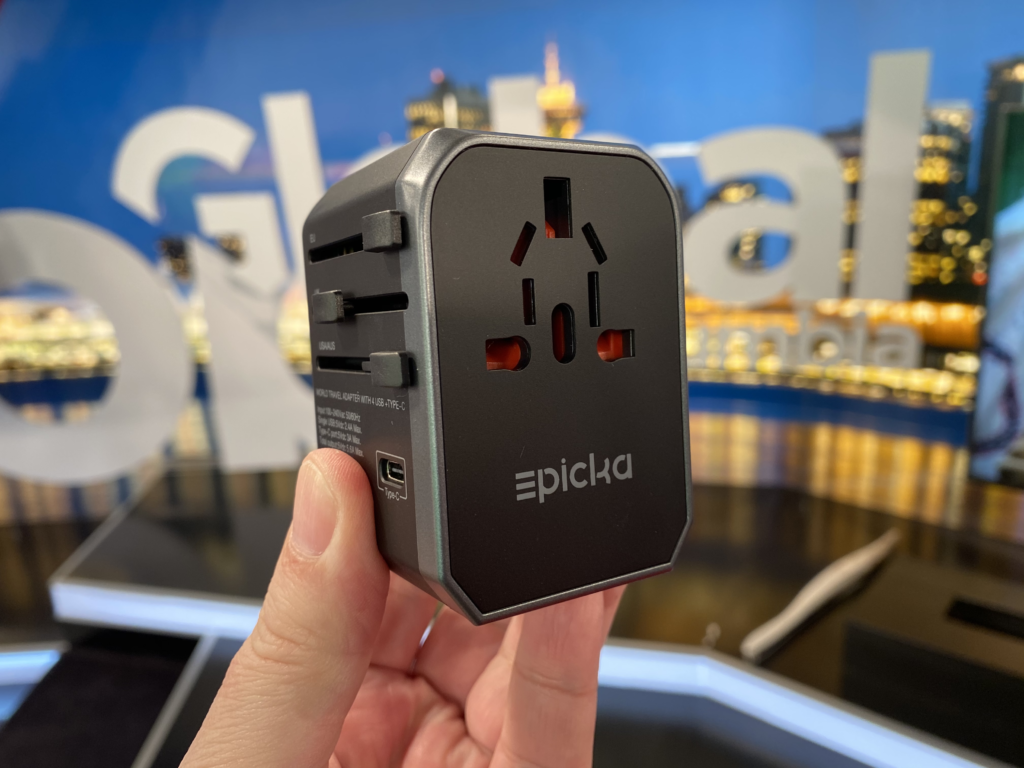 John shares his must-have tech for international travel with Neetu Garcha on Global BC Noon News.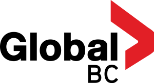 Every Wednesday on the Global News at Noon, and every other Monday on the Global News Morning Show, Get Connected and GlobalBC demonstrate new consumer tech and discuss what's going on in technology news.  
Watch Tech Talk for contest announcements, exclusive first looks at new gadgets, and even special discount codes for our viewers.
The GetConnected TV Show has been running for 26 seasons as a diverse compilation of our gadget reviews, tips, tricks, and tech journalism. Watch previous seasons on Roku.
Tile Releases New Mate, Pro, Slim and Sticker Gadget Trackers
https://getconnectedmedia.com - Tile just released a range of brand new Bluetooth tracking devices, to help battle the plague of lost gadgets. These Bluetooth devices attach to all your gadgets, bags, even pets, so you know where they are. With these new products, they should be even easier to stick…
Tile Releases New Mate, Pro, Slim and Sticker Gadget Trackers
https://getconnectedmedia.com - Tile just released a range of brand new Bluetooth tracking devices, to help battle the plague of lost gadgets. These Bluetooth devices attach to all your gadgets, bags, even pets, so you know where they are. With these new products, they should be even easier to stick…
HPE BlueShore Financial
https://getconnectedmedia.com - (video description) || FEATURED PRODUCTS || (make/model and Amazon links) || PRODUCED WITH || (tech used to shoot/edit) ----- GetConnected brings you technology news, inspiring tech stories, and tips for digital living at home and work. For more tech advice, edito…
The Future of Healthcare with HPE
From the show floor at HPE Discover in Las Vegas, Mike Agerbo talks with Richard Bird, Marketing Manager for Healthcare and Life Sciences at HPE about the future of Healthcare with HPE and how they are actually saving lives with technology. ----- GetConnected brings you technology news, inspiring …
Why Nikolas Badminton has an RFID Implant
Is the future of wearable technology implantable? We are familiar with insulin pumps and pacemakers in the medical technology world, but a wide variety of implantable technology is now available. GetConnected chatted with futurist Nik Badminton about the pros and cons of his RFID implant. Why did …