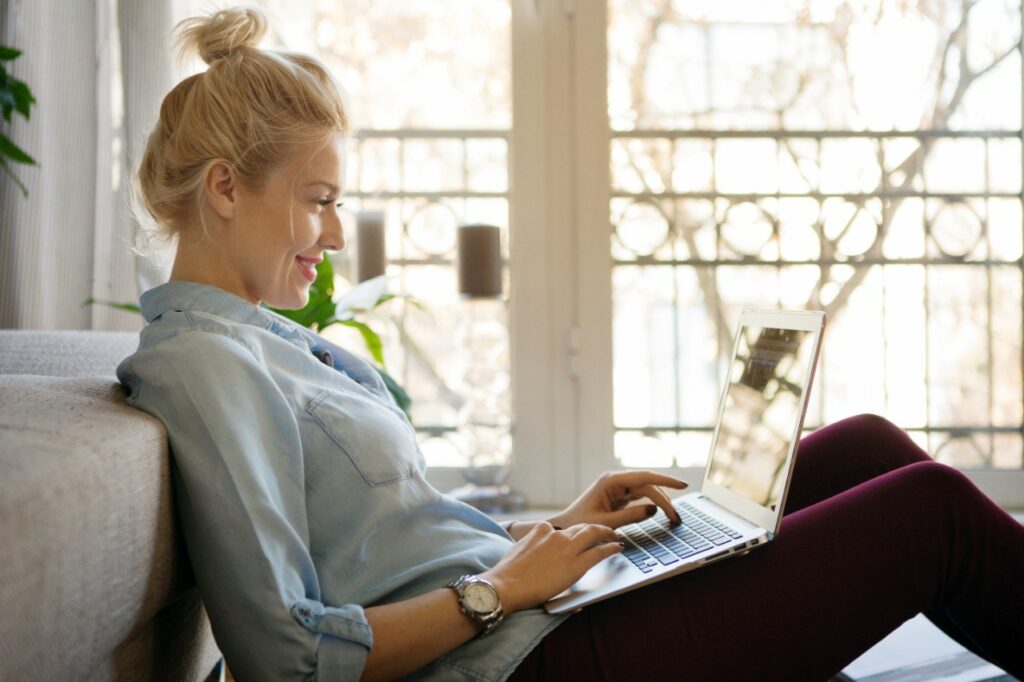 We've partnered with Mastercard Canada to tell you about Click to Pay and giveaway TWO $500 CAD prepaid cards!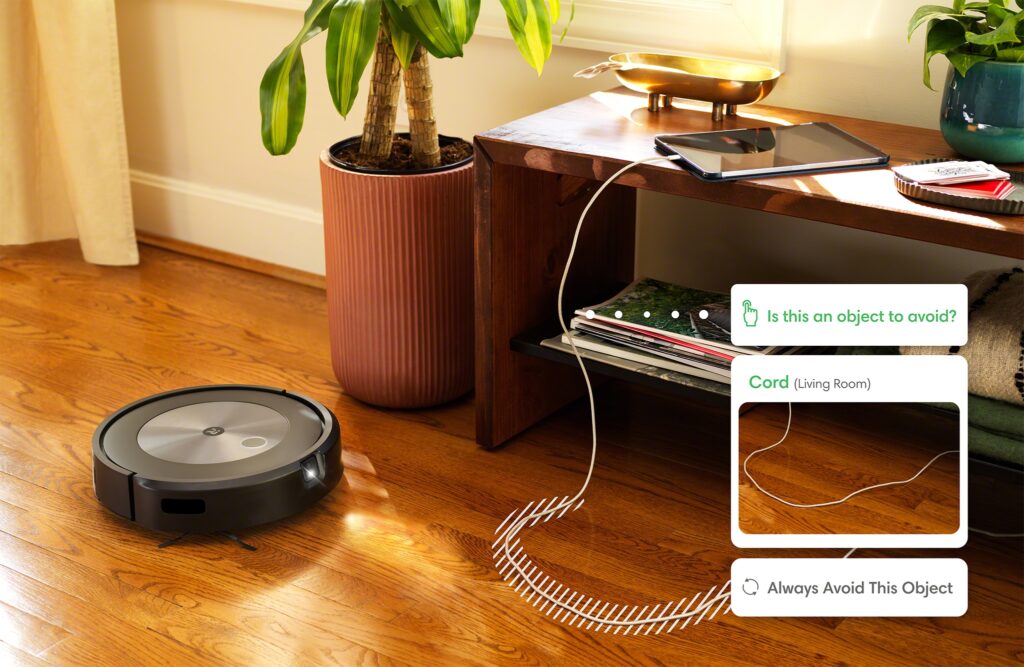 iRobot makes a fantastic product for maintaining your home. It cleans under beds, couches, and furniture. But as any Roomba owner will tell you, it doesn't deal well with a cluttered space. You do need to do a bit of prep for Roomba to do its very best job. Things like cables can leave a […]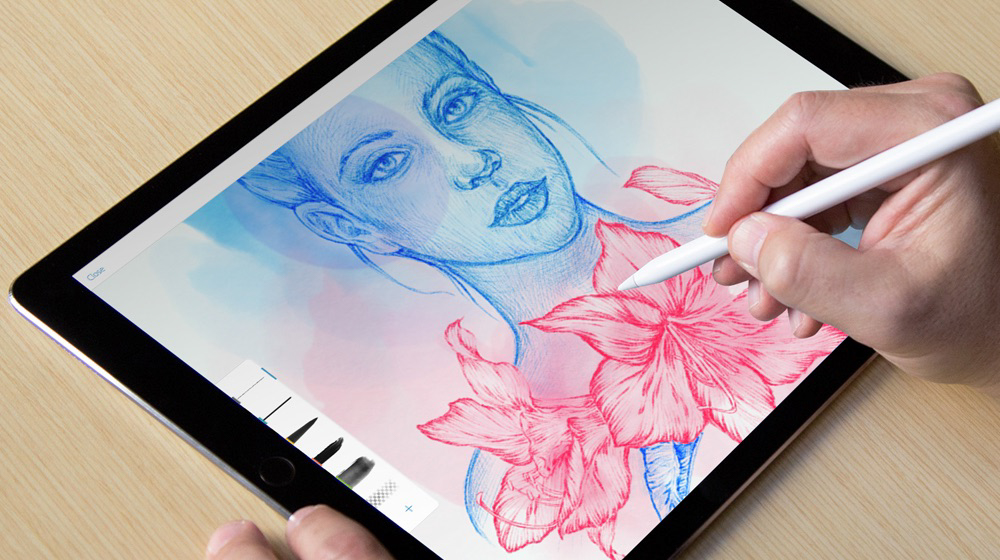 Many kids like to draw and paint as a form of expression and learning, which they can pursue using the best drawing tools online.