Playing games on an iPhone is hardly new, but Apple has put more of an emphasis on gaming with Apple Arcade. It's easy enough to start playing, but is it worth your time?
Better yet, is it worth your money? Apple wisely avoided making its own console (it once did back in the 90s; look up Apple Pippin) and utilized the trove of its own hardware already circulating among the masses. Unlike gaming stalwarts, like Sony, Microsoft and Nintendo, Arcade isn't about playing console-level games, it's more about playing titles that do well on Apple's devices.
Up to the spring of 2021, Apple offers over 180 games, some of which have been made to play exclusively on the platform. The games aren't going to match the sophistication of consoles — at least not entirely — but that doesn't mean there's nothing good to play on it.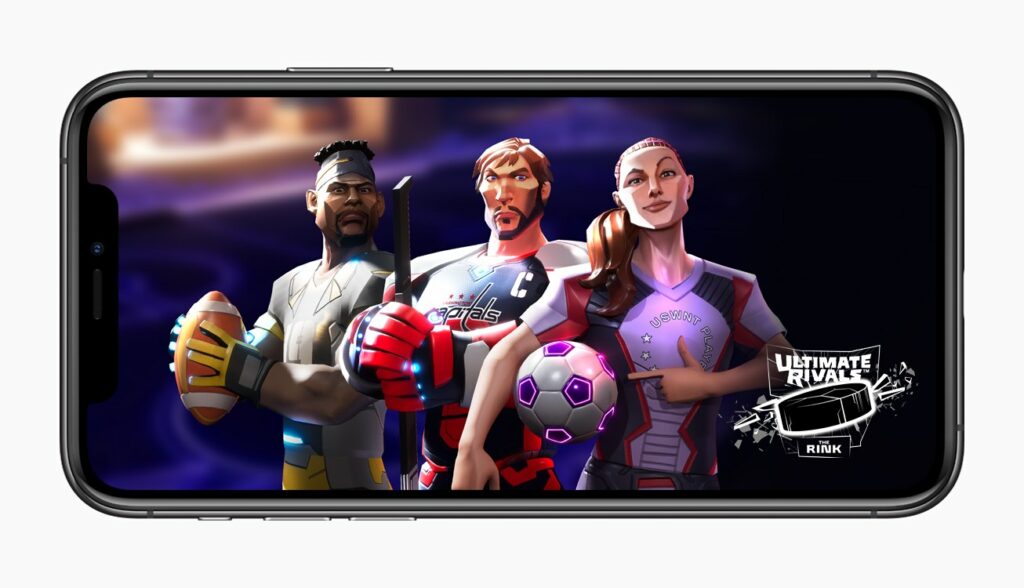 Devices Apple Arcade works with
For the most part, Apple Arcade is agnostic within Apple's ecosystem. You can play on an iPhone, iPad, Mac or Apple TV. It is important to note that only iOS 13, iPad OS 13, macOS Catalina and tvOS 13 or later are compatible. Beyond that, however, you're on the outside looking in. There is no access on non-Apple devices, so the walled garden is real with this service.
Because it's cross-platform — at least within that garden — you can start a game on one platform, and then pick it up on another to continue your progress. You will have to download the same game on each platform to get that kind or perk. Arcade doesn't stream games, it only gives you a place to download them from.
You also don't necessarily need a data or Wi-Fi connection to actually play the games, only to download them. Unlike other gaming services, there is no emphasis on multiplayer gameplay, so each game stands as a standalone experience.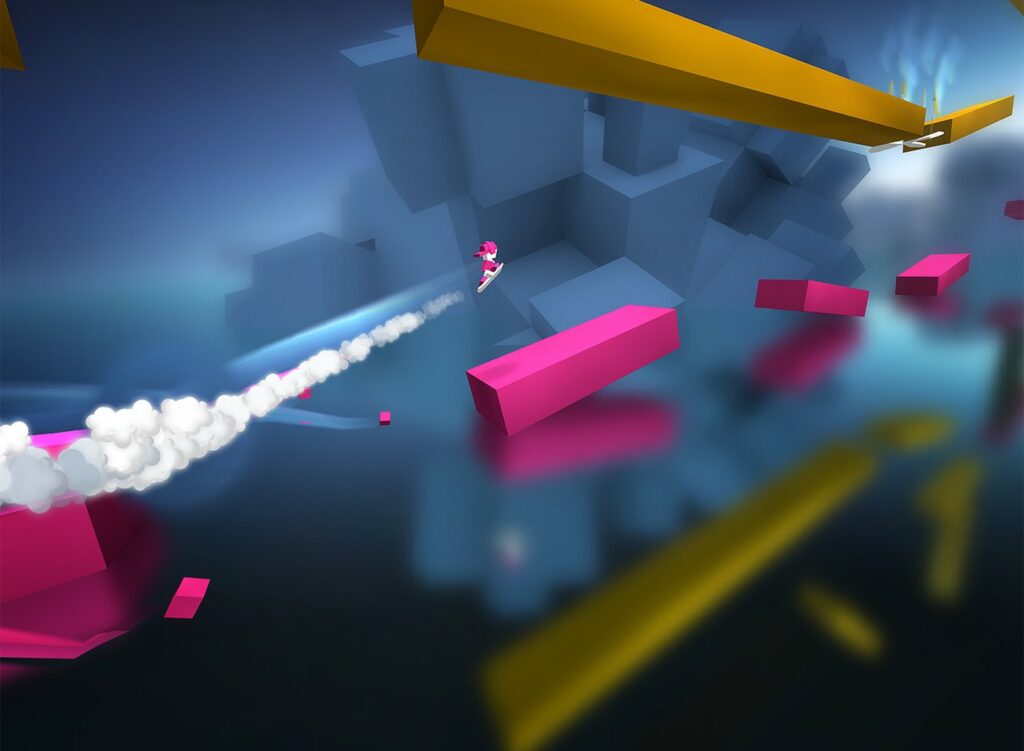 What you get for free
Apple offers a free 30-day trial to play whatever you want from the platform, with no obligation to sign up. If you have an Apple ID already, it's even easier to jump on board. Arcade isn't its own app because it lives within the App Store. So, when you tap the Arcade tab on the bottom of the screen, it takes you straight to the "Try it free" screen.
What you get as an Apple Arcade subscriber
When the trial ends, you have two ways to subscribe. You can go monthly, which will run you $5.99/month, or go for a full 12 months at $59.99. As a paid subscriber, you have access to all the content available on the platform, including the games exclusive to it.
Bear in mind that some games are readily available on the App Store, away from Arcade. Some are even available on Android or Windows. But the premise here is to keep things simple. To do that, Apple bans in-app purchases and ads, so you're getting a pretty sanitized gameplay experience here. That even goes for games that offer in-app purchases outside of Arcade, which is why some games will appear with a '+' next to the title. That symbol denotes that it's the Arcade version, meaning there are no ads or in-app purchases.
So long as you stay on as a subscriber, you have full access to the game catalog. Once you cancel your membership, you lose the privilege of playing them. You can cancel at any time, or move from a monthly to annual membership, if you choose to do that.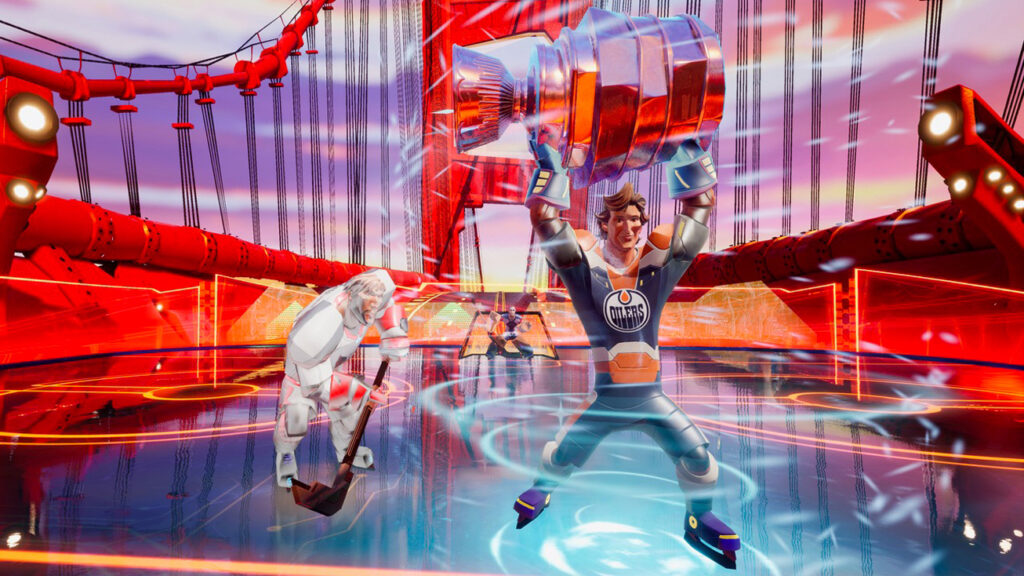 What about a controller?
Using a controller is an option. There are controllers made to specifically work with iOS, but a PlayStation 4 and Xbox One controller works perfectly fine with all of Apple's compatible devices. For the Mac, you'll have an even easier time finding a controller that works natively.
You do have to be careful because not every game is designed for controller input. Some are touch-based, particularly those that may only be for the iPhone and iPad, and won't work with a controller. Certain games, like NBA 2K21 Arcade Edition or Skate City, feel better to play with a controller. Others might be friendly to both. You would have to try them and see what you like.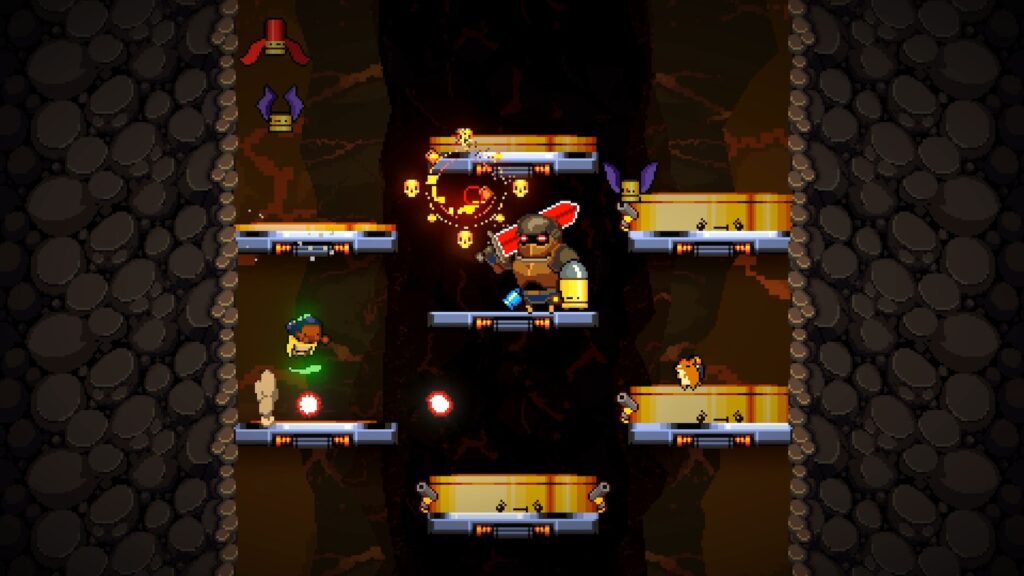 Is it worth it?
There are games on here that you've likely never heard of. Others have different names, yet feel truly inspired by games of old. For instance, Exit the Gungeon is almost Super Mario-esque in how it plays and feels. Other games take an RPG or artistic style that makes them unique to play. Some may be longer and require more time, whereas others are great time-killers that you can play in a pinch.
Arcade isn't like Xbox Game Pass, PlayStation Plus or PlayStation Now. You're not downloading games from past consoles, nor playing PC games ported over to mobile (though that is theoretically possible). What makes things consistent is that every game plays by the same rules. There is no freemium model whereby a game developer accrues revenue by charging for in-game upgrades or other player incentives. What you get is a straight up game without nickel-and-diming to sway things.
Whether that's worth spending $5-$6/month is hard to say. If you're a casual gamer, you're better off just getting what you want from the App Store. But if you like the sort of games that don't have the steepest learning curve, you will probably find something to like here. Your other option is to get an Apple One subscription that includes Arcade in it, along with some of Apple's other services into one bundled monthly plan.