If it's cloud gaming that you're looking for, and you want Sony to deliver it, then PlayStation Now is your only option to try out right now.
Let's get some potential confusion out of the way first. This isn't PlayStation Plus, Sony's subscription service for online gameplay and incentive-laden digital game purchases. There's no streaming games there. You have to download them first.
PlayStation Now is about a larger game library that harkens back to bygone eras in the storied history of Sony's popular consoles. It's a cloud-based service that now (pardon the pun) also offers game downloads. There are over 800 titles currently available going back to the PS2. A majority are from the PS3, and it's likely only a matter of time before PS4 games start to become staples in the library as well.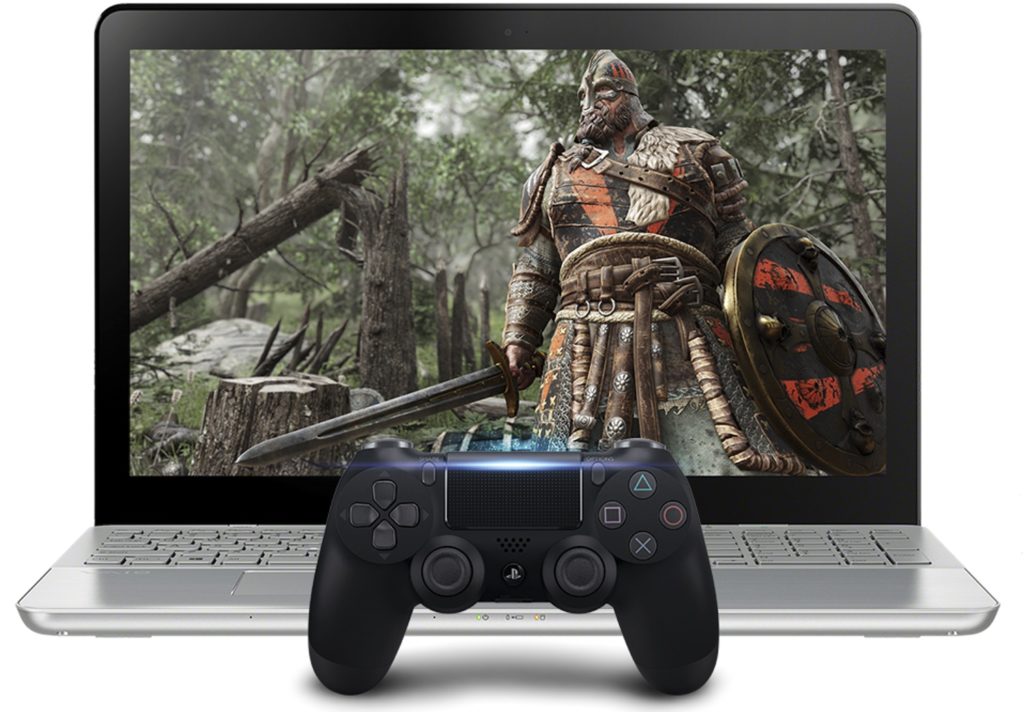 Devices PlayStation Now works with
Since its inception, PS Now was largely a PS4 vehicle. It once offered a nice cross-section of device compatibility, but no longer. Since 2017, PS3 and Vita owners, as well as those with certain Sony Bravia TV, Blu-ray players and Samsung TVs. After those went dark, the service stuck to the PS4, though Sony had extended support to Windows PCs, beginning in 2016.
The PlayStation 5 then came along when it launched, allowing PS4 owners to transfer over their subscriptions and profiles over to Sony's newest console. While rumours have persisted about an eventual shift to include smartphones and tablets, that's yet to materialize.
What you get for free
As a first-time subscriber, Sony will offer a 7-day trial, though you will have to sign up first, and should you continue on, your credit card or PayPal gets charged. Throughout the trial, you get unfettered access to really get an idea of what the service offers.

What you get as a PlayStation Now subscriber
There aren't any tiers to the service, just a duration to initially sign up. For example, you can go for one month at $12.99, or get a little better value at $34.99 for three months. The best value is easily the 12-month deal at $79.99, which breaks down to $6.67/month. That looks much better when compared to the $11.67/month it comes out to with a three-month subscription.
Like PlayStation Plus, Now is easy to gift to someone as well. There are cards available with codes to sign up for whatever duration is noted on it. They're easy to find in retail stores, too, but be careful to know what you're buying. They can sometimes be right beside PlayStation Plus cards, which aren't for the same service offerings.
Membership essentially gives you access to whatever games are available in the library. Naturally, you wouldn't be able to play a PS5 game on a PS4, but that's not really a problem right now. The games are playable, so long as you're using one of the supported consoles or a PC. The neat thing is that membership gives you both offline and online access, meaning you can play co-op or multiplayer if the game allows for that.
Not all games stick around indefinitely, though. Sony will note expiry dates on the games that have a finite life on the platform, whereas others look to be there to stay for the long haul. You can choose to stream a game or download it to your device and play offline, so you do have the option to avoid a bad Wi-Fi connection if you already have the game on your console or PC. Just bear in mind that not every game is available to download.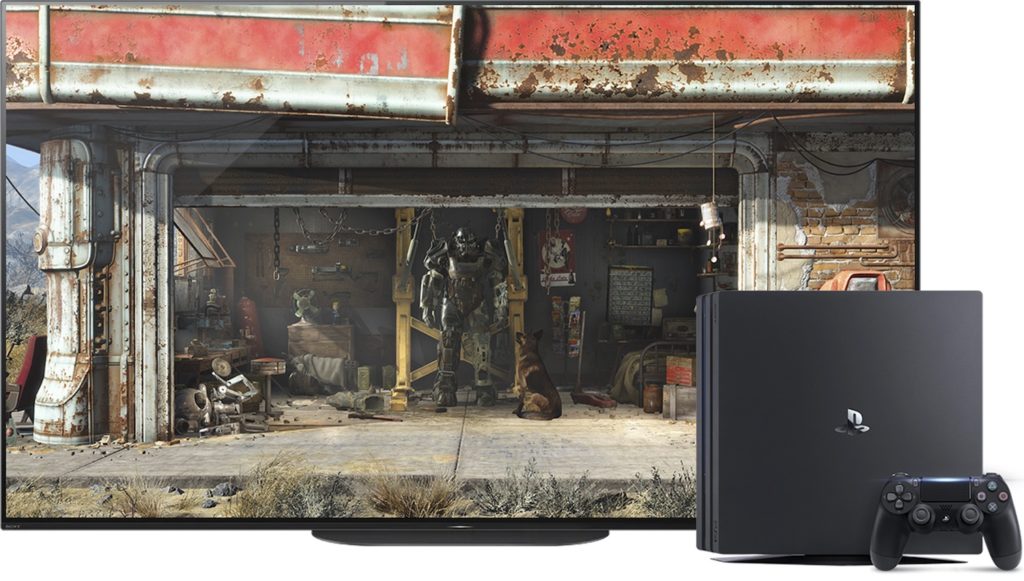 Game selection
You can see every game Sony offers before you even sign up for a trial. Within that library, you'll find a mixed bag of games to play, ranging from past classics to titles you've probably never heard of. For instance, you've got Fallout 3 and The Last of Us, both of which are highly-acclaimed, and you also have Wheel of Fortune and SkyScrappers.
It's hard to say there's much of a middle ground because there are plenty of great games to jump into, but also a lot of stinkers that aren't going to offer much fun for most. This is entirely subjective, so there may be a gem within that latter group. It's just that you would need time to find which one actually amounts to that.
Despite that, there's enough here to spend time with if you haven't played some of these games before. The Batman Arkham trilogy is on here, as well as the first three Uncharted games. You also get Borderlands 3, Avengers and the Metal Gear Solid collection. There's a lot to like about what's available.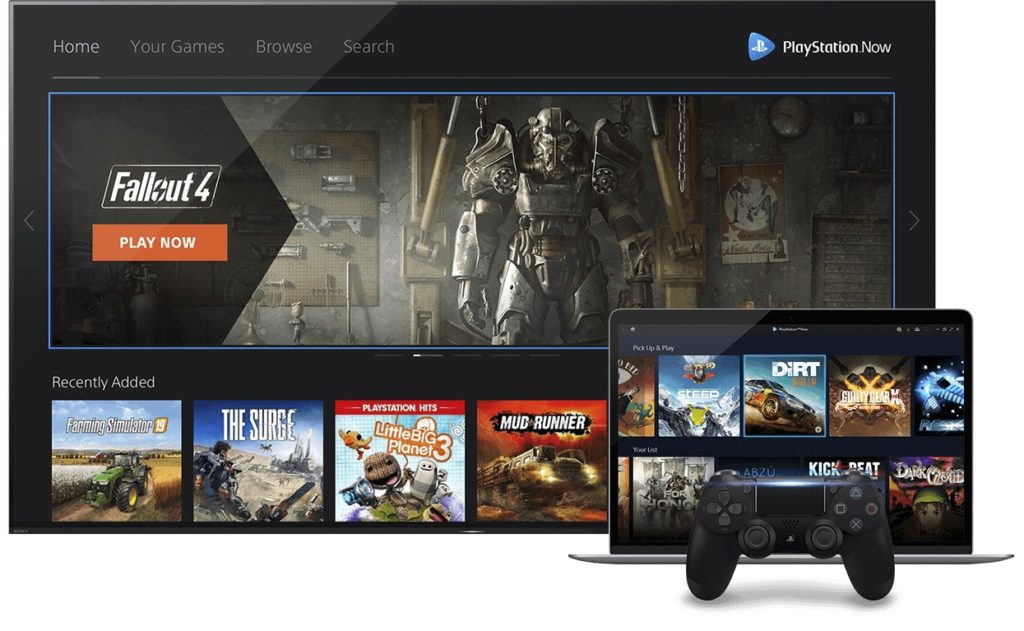 Is it worth it?
This largely depends on two related factors. First, how much do you actually play, and second, what's your home Internet like? Sony recently raised streaming resolution to 1080p, which might not seem like a big jump in pixels for 2021, but it is a big deal for PlayStation Now. And it's great if you can handle it.
When you've got the right connection, gameplay can feel smooth all the way. Sure, there may be hiccups on startup, but it's otherwise fine. I would ignore Sony's minimum requirements and at least double them if you want consistency. Especially now that 1080p streaming is available. Some games are very demanding in the graphics they display, so if you're expecting a similar experience to that of a game from a disc or storage drive, the fatter your data pipe, the better.
I often implore people to always buy third-party routers, rather than use the device an Internet provider includes with their service. A service like PS Now is data hungry, and needs the best possible throughput to run efficiently. Not unlike Netflix in 4K. That's why you should make the absolute most out of that 7-day trial to see where you stand.
As for the game selection, that will be a determining factor as to how long you stick around. Doesn't look the latest games will be hitting the platform, like they sometimes do with Xbox Game Pass, but if you've got a bit of nostalgia, or looking to catch up with a game you previously missed, PlayStation Now may be worth a shot.