Feeding the need for more and faster storage solutions, WD and SanDisk have introduced a series of refreshes to their product lines for CES 2021 that include an upgrade to 4TB. If you weren't aware, Western Digital (aka WD) and SanDisk merged back in 2016, so it shouldn't be strange to see the two corporate siblings make similar moves. Be that as it may, both brands have targeted their products to specific user groups with their own special tweaks.
SanDisk Extreme Series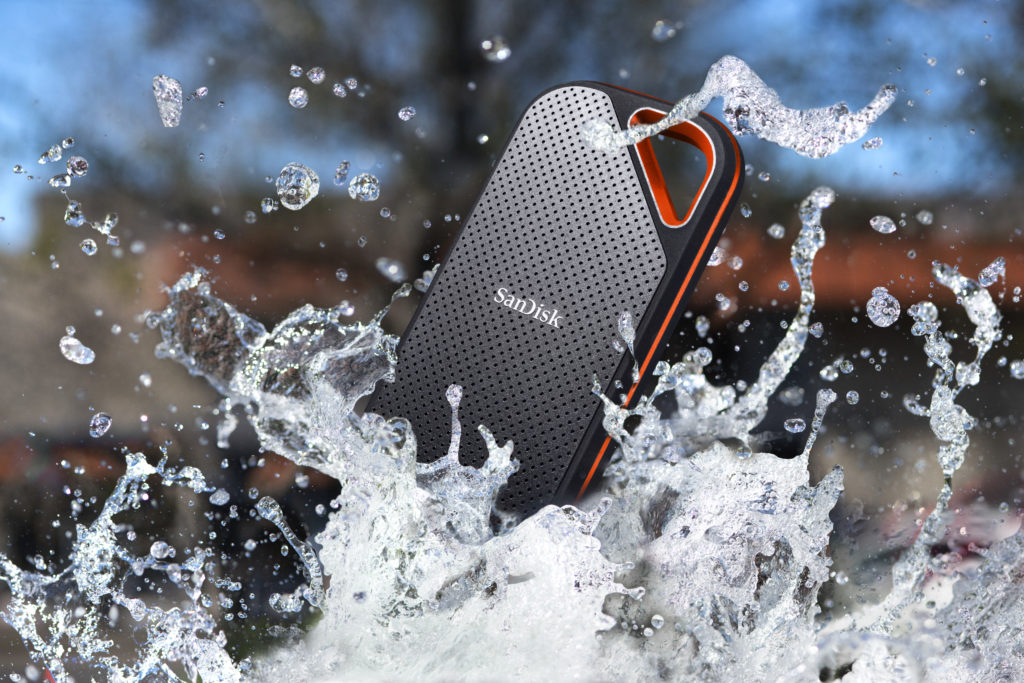 SanDisk is a brand that is recognized by creators, videographers and photographers. Their memory cards are well trusted in this space as are their SSDs. Two of their portable Extreme series portable SSDs will be receiving a refresh to 4TBs in the coming weeks.
The SanDisk Extreme Pro is the flagship that features up to 2000 MB/s in both reads and writes. This is important in video production workflows now that we're heading toward 8K and 12K video. The drive features a forged aluminum casing, which acts as a heatsink to keep speeds up and temperatures down under heavy workloads.
The durable IP55 rated shell is dust and water-resistant and has a drop rating of 2 metres. The built-in carabiner clip makes it easy to secure in your camera bag or backpack.
The SanDisk Extreme Pro will be available in this new 4TB size later this quarter at select retailers. It will retail for around $749 USD, with Canadian pricing coming closer to launch.
For those on a less extreme budget but still want all the durability, a non-pro version will be available with slightly slower read and write speeds of up to 1000 MB/s. This is still extremely fast. The new 4TB version will set you back $699 USD and Canadian pricing TBD. It will be available by the end of the quarter at select retailers.
WD MyPassport SSDs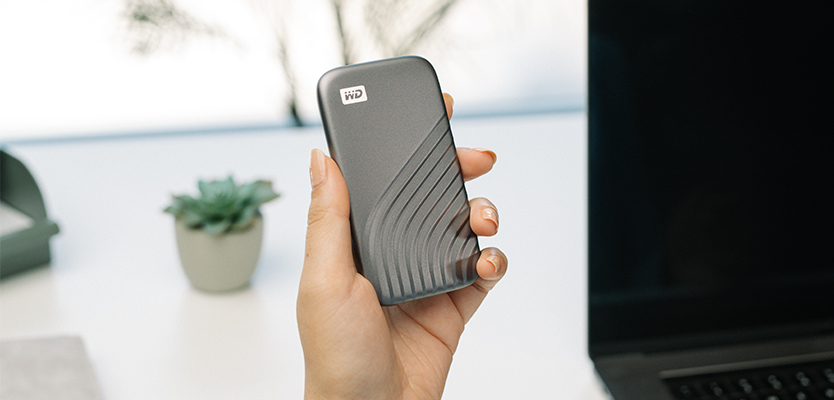 The WD MyPassport SSDs are a little less extreme but still offer some great features, including a fast 1050 MB/s read and 1000 MB/s write speeds. While it doesn't have the IP55 rating of the SanDisk line up, it does still have drop resistance of up to 2 metres as well, along with the shock and vibration resistance that SSDs tend to offer.
The slender aluminum casing remains unchanged in this update to 4TBs, but in addition to the original gray, WD has added new colours. Blue, red, gold, and silver will be joining the line-up. For content creators, having different coloured drives makes it easy to figure out which drive contains what data at a glance, so it's a handy update.
The new 4TB edition will retail for around $679 USD and will be available later this quarter. Canadian pricing TBD.
WD Black P50 Game Drive SSDs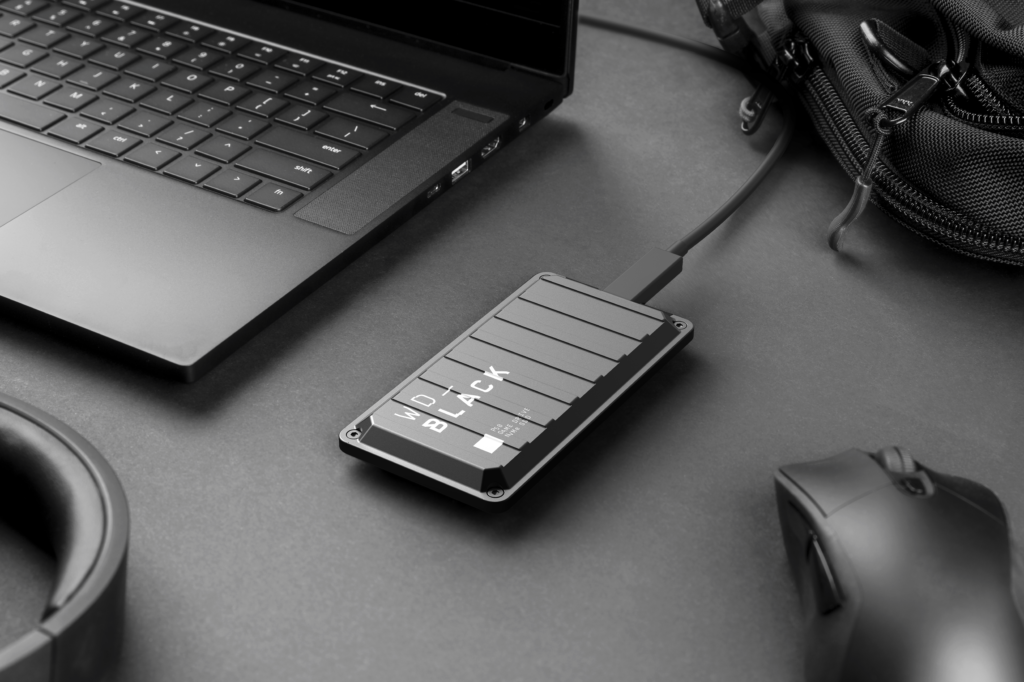 The size of a game gets bigger, not smaller, every year. That's why WD has also updated its popular P50 Game Drive SSDs to 4TB for CES 2021. The stylish gaming-inspired drives work on Xbox One, PS4, and PC and boast read speeds of up to 2000 MB/s. Typically, gaming drives rely on fast read speeds over fast write speeds, so we can somewhat forgive that specification's omission here.
The new 4TB upgrade will set you back $749.99 USD and will be available later this quarter—Canadian pricing TBD.
CES 2021 Coverage Continues
Our virtual CES 2021 coverage continues all this week. Make sure you come back every day for the latest news from the show. And make sure you check out our CES 2021 video playlist below as we bring you our take on the latest announcements.