Virtual excitement filled the air this morning as the world tuned in to see one more thing from Apple in 2020. Their Fall Event welcomed some highly anticipated, including the new iPhone 12 series and an update to the Homepod.
Although the latest iPhone 12 has seen many leaks, there was enough to delight the virtual audiences. The iPhone 12 series welcomes four new models that share the A14 Bionic chip and Super Retina XDR, OLED True Tone displays. That means all of the devices will have similar levels of performance with the same image quality. 5G support is also available across all four models.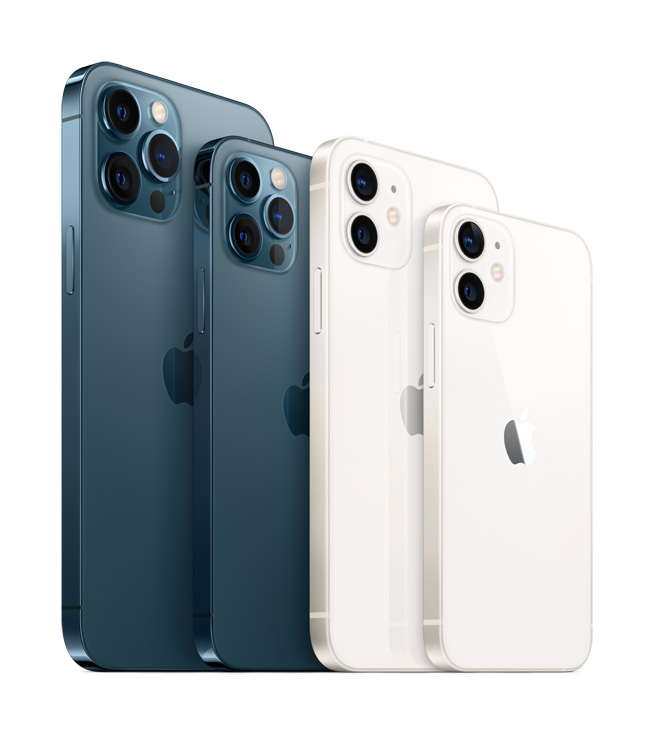 The first two models are the most similar except for size. The entry model will sport a 6.1-inch screen while a mini model will support a 5.1-inch screen. Both models will be available in 64GB, 128GB and 256GB storage sizes. Moving up the ladder is the Pro model with a 6.1-inch screen and then a Max model with a 6.7-inch screen. Both of these models will start at 128GB with 256GB and 512GB models available.
All of the iPhone 12s will have enhanced photo image quality with emphasis on low light imaging. The f1.6 aperture gives the regular camera a boost as well on all models. Pro and the Max receive new optical telephoto capabilities, however. The Pro gets a 4x optical zoom, and Max gets a 5x. Apple Pro RAW support for photos is also on the horizon, and on the video side, the 12 series can now shoot up to 4K 60p with support for Dolby Vision HDR. Apple plans to let you edit both photos and videos onboard with app support too.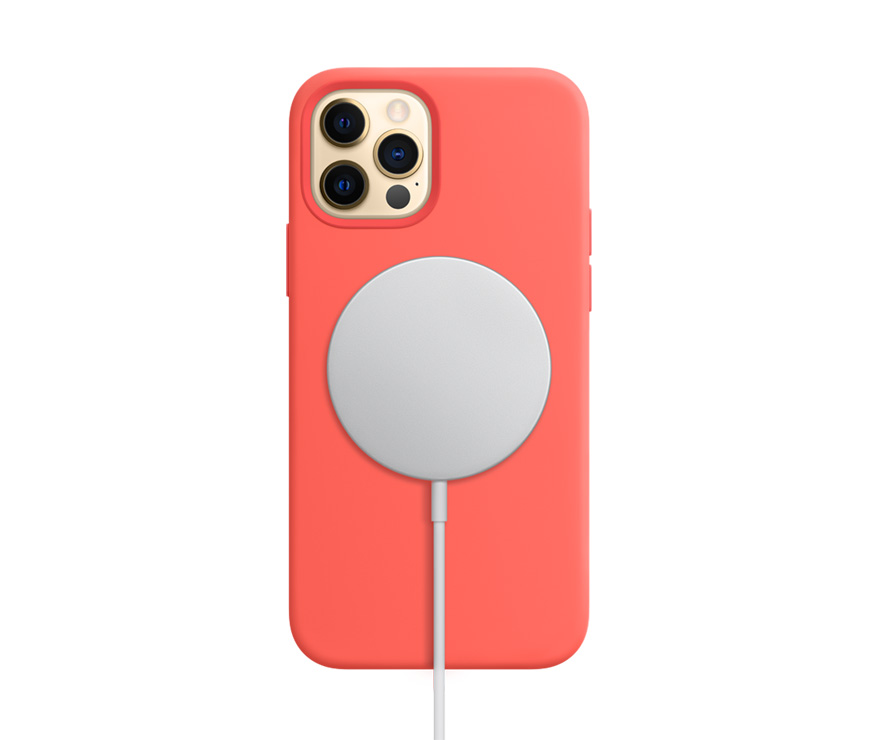 One of the more interesting things about the series is the new Magsafe wireless charging. Powerful magnets force your phone into the right position, so you never have to worry about where to place it on your wireless charging pad. Apple is also readying new cases and accessories to take advantage of this new feature, including a cardholder. Just click it on, and you're good. No more sticking it to your phone with tape.
There is a lot more tech to talk about with the iPhone 12 series. We'll be getting our hands on them soon.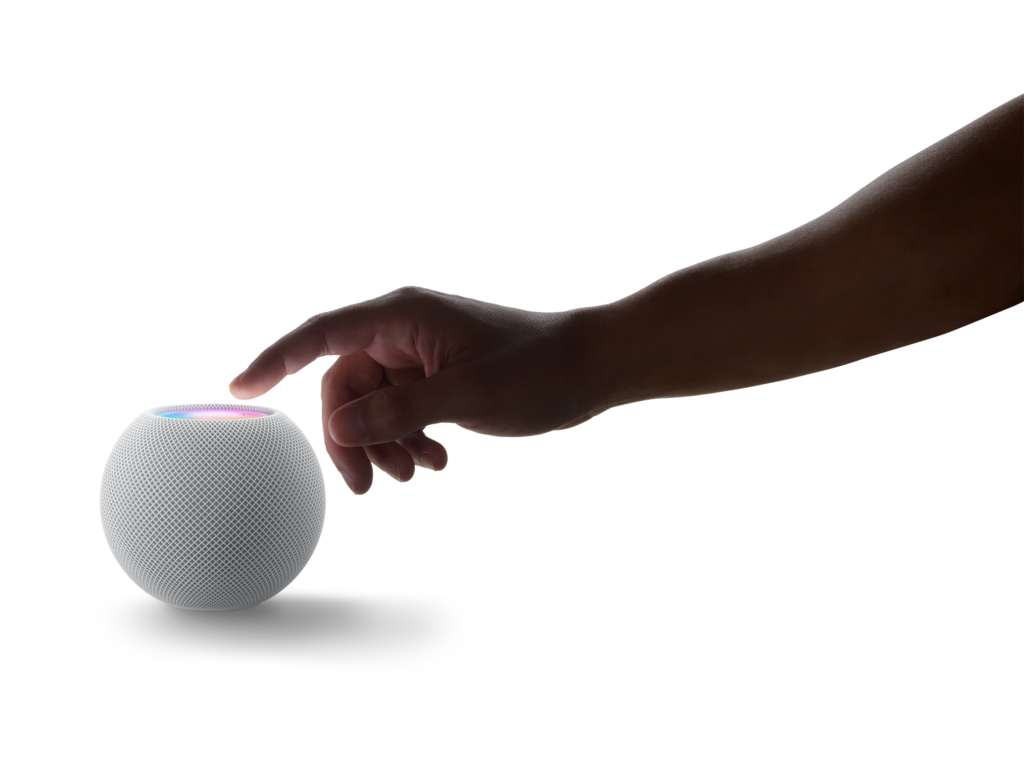 Another announcement was the new Homepod Mini. A surprise since there's been little real development in the category since the original Homepod launched. The Homepod Mini is aimed right at the Echos and Nest Minis out there. The stylish shape is reminiscent of one of those candles that you find at a restaurant. And maybe that's the point. Apple's idea really blends into the background. You can read Graham's first thoughts on the HomePod mini.
What did you think of Apple's latest announcements? Share your thoughts with us in the comments below.