Microsoft Office has, in many ways, become synonymous with productivity, and for good reason. But is Microsoft 365 worth subscribing to?
For the longest time, you could simply buy Office outright and just run with it for as long as you wanted. That was until Microsoft 365 (formerly Office 365) offered an alternative subscription-based model that delivered the entire suite for a monthly or annual fee. That means you get Word, Excel, Outlook, PowerPoint and OneNote off the top. You also get access to OneDrive and Skype. Windows users get two extra apps: Publisher and Access.
To keep this review focused, I'm only looking at the Home version of the suite, as Microsoft treats the Business one separately.
Differences between Microsoft 365 and Office 2019
Before I carry on, it's important to note that you still can get a standalone version of Office — but there's a big catch (surprise, surprise). Office Home and Business 2019 is a one-time cost of $319 and gives you a licence to use the software on one PC or Mac. You get Word, Excel, Outlook and PowerPoint — but not OneNote or any of the other apps the subscription service includes.
This package is also meant for offline use. You do need Internet access to initially install it, but beyond that, you won't get any access to Microsoft's cloud-based services and features associated with the 365 suite.
There is a cheaper option in the Office Home and Student 2019 package at $169, except it removes Outlook from the app suite. It also limits Microsoft support to just 60 days. You don't have to show proof of being an enrolled student to purchase it, either.
With either of these one-time purchases, you also get bug fixes and security updates, but not new full versions of each app.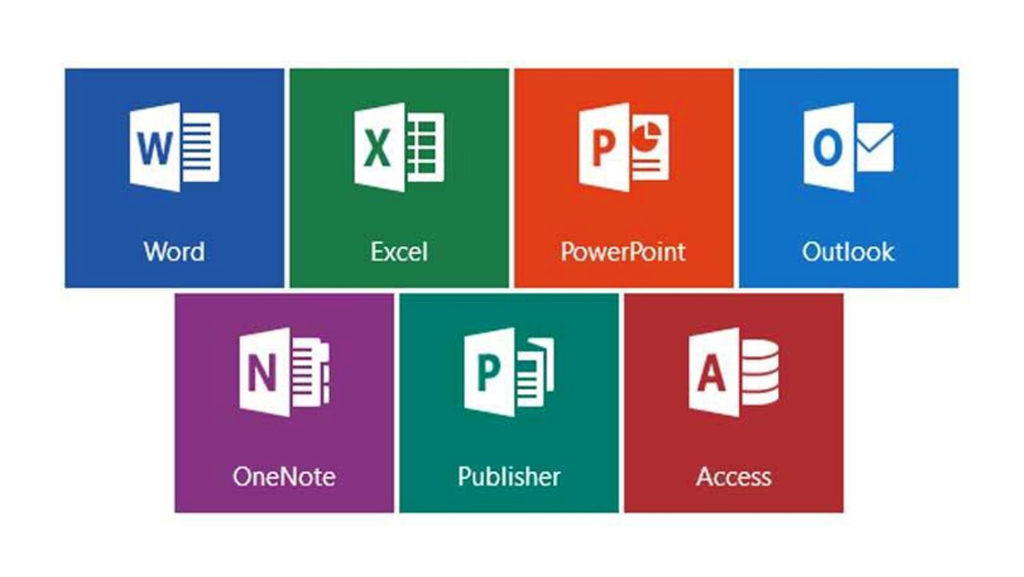 Devices Microsoft 365 works with
Aside from desktop access on Windows and MacOS, you can use MIcrosoft 365 on a Chromebook. There are also apps available for iOS, iPadOS and Android.
The purpose for all this is largely holistic, as it lets Microsoft cover more ground to sell the idea of subscribing. Microsoft 365 has a big cloud-based component, meaning you could theoretically save documents to cloud storage on the company's OneDrive storage service, and then access them from any of the aforementioned platforms.
Since it works with a login and password, the licensing system is designed to be holistic. For example, you can work on an Excel spreadsheet, upload it to the cloud, and then continue working on it on a phone or tablet during a commute.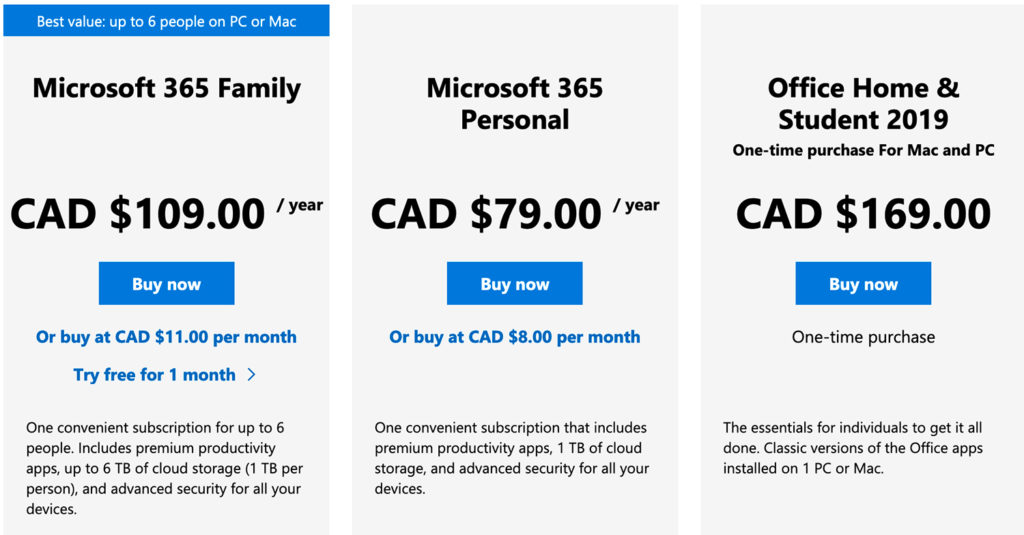 What you get for free
It's free to start an account, and the first month is a free trial. Once that's over, though, you either have to start paying or lose access to the existing apps. Technically, you can still read documents in those apps, only you can't edit them or create any new ones.
What you get as a subscriber
So, there are two Microsoft 365 package options, with two different ways to pay for them. First, there's the Family plan that costs $109/year or $11/month. It gives up to six people access to the full suite, with each getting 1TB of cloud storage on OneDrive.
The other option is to go with the Personal plan that is good for one user. It costs $79/year or $8/month, and offers the same level of access. You just get 1TB of cloud storage on OneDrive.
There are a host of features and support perks Microsoft throws in, though I'm not sure all of them will be relevant to every user. One that's kind of useful is full access to Skype, including 60 minutes of calling minutes to mobile and landline numbers. You can also add extra security to files in OneDrive by using two-factor authentication and ward off any potential interlopers.
Naturally, as a subscriber, you get all app updates as they come out, so everything stays current. And technical support doesn't expire, so you can call for help anytime without incurring a fee.
Bear in mind that you are limited to five devices per user on the Family plan, but they can be a mixture of whatever Microsoft 365 can run on. On Personal, it would be one of each, though I've managed to skirt that a bit myself by using it on both a Mac and Chromebook at the same time.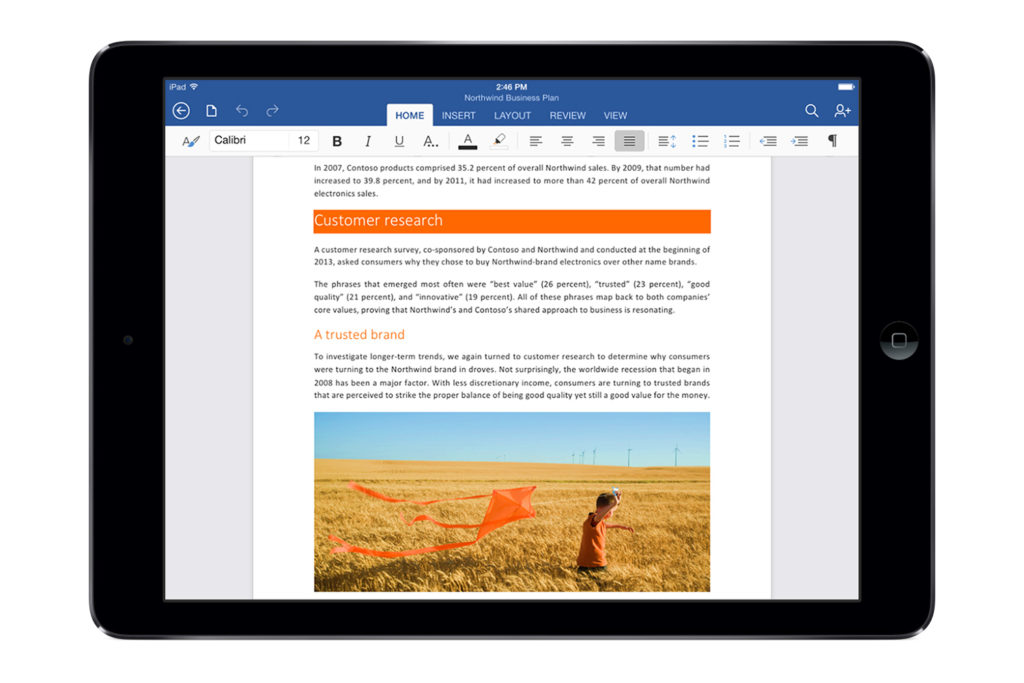 Assessing the value of what you pay for
A lot of this comes down to which apps you use and what kind of value you apply to them. If you just need one of the apps, it's a hefty price to pay to keep the proverbial door open. Especially since Microsoft 365 faces stiff competition from Google Docs, which you can use for free. That's why you can use the Office apps online on a browser in much the same way.
That browser-based experience is more collaborative now than it used to be. If you save a document in OneDrive, you can invite others to see and edit it in real-time. There are also shortcuts to open the document in one of the desktop apps, edit it there, and then put it back for collaborative editing right after.
You can also do this with Dropbox with the mobile apps. I haven't had the chance to try it (my Dropbox is routinely maxed out) but it is an online collaboration option.
The advantage of desktop apps is that they're faster and more feature-rich. Not everything is available in the browser versions, as the focus is more on convenience and expediency, much like it is in the mobile apps, too. Those are even more barebones, though it makes sense because it's hard to do much editing on those, save for the tablet apps, which should offer more.
Tough to beat
It's hard to beat this suite. There are a number of reasons why it's been at the top of its class for so many years, but that hasn't stopped the subscription model from being controversial. Paying for it monthly or annually is a hard pill to swallow for users who were accustomed to a one-time fee. That option remains, except Microsoft has purposely limited it to push its 365 service instead.
It may not be so bad if you can write off part of it as a business expense, especially when self-employed. Or if you can justify it with how much of the suite you actually use. It would've been nice to see Microsoft offer more app-specific subscriptions, like $3/month for Word, for example, but this is a package deal, and that's the way it's going to stay.