Apple Watch is more than just a killer smart watch; it's a very smart mini-computer that can do many things you probably don't even know about.
Control your Apple TV with Apple Watch
One of the best things about Apple devices is that they are well-versed within Apple Ecosystem. One example of it is Apple Watch, which you can use to control your Apple TV.
Apple Watch comes with a dedicated Apple TV App, which you can download and use to control your TV without any external remote. Just open the app, and you can use it to switch channels, adjust volume, etc.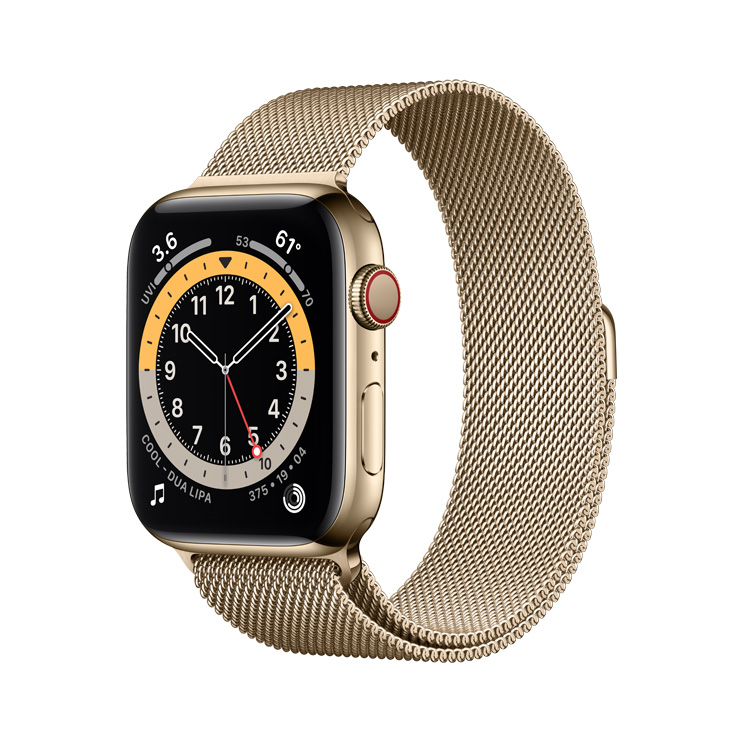 Find your iPhone with Apple Watch
Your Apple Watch is hard to lose since it stays strapped to your wrist, but that's not the case with the iPhone. If you've misplaced your phone, you can easily find it using Apple Watch.
Just swipe up from the bottom of the screen and tap the iPhone Icon. It will send a ping to your iPhone, and it will start ringing, which will make it easier for you to find your lost device.
Control your music on your iPhone with Apple Watch
Another hidden feature of the Apple Watch is that it can control the music on your iPhone. Just connect your Apple Watch with your iPhone and start the music. Once you start playing music, podcasts or audiobooks, you will see the music controls on your Apple Watch.
Unlock your Mac with Apple Watch
Apple Watch also allows you to authenticate and unlock your Mac, which is a very handy feature. If you want to use this feature, open the Mac Settings, go to System Preferences, and then Security & Privacy Section. Tick the "Use your Apple Watch to Unlock Apps and your Mac." Once this feature is enabled, you will be able to unlock your Mac and Apps with your Apple Watch, and it will happen automatically as you approach the laptop.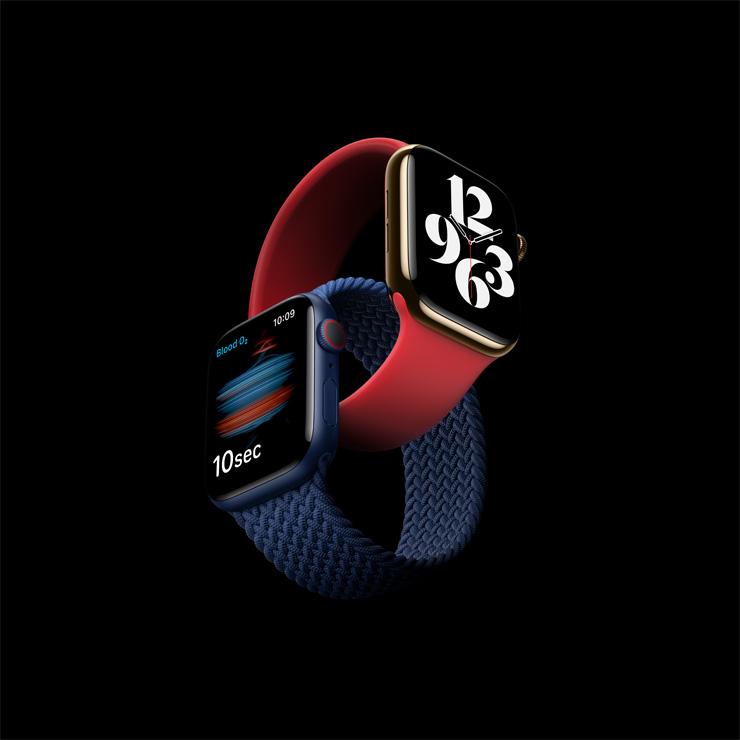 Check the ambient noise level with Apple Watch
Noise pollution is a real issue these days, and it can affect your health. That's why Apple Watch continuously monitors the ambient sound around you, and if it's too high, it shows you an alert.
If you want to use this feature, open the Watch App, scroll down, and tap "Noise." Now enable the "Environmental Sound Measurements." You can also set the notification, which allows the device to alert you once the ambient noise exceeds the set limit. This feature surely comes in handy, but it also uses a lot of battery. So, you may want to use this only in places like concerts or outdoors where the ambient noise level is potentially high.
Identify that mysterious song
You're probably familiar with Shazam to identify songs, but did you know you can get Siri to perform this same service for you? Just use your Apple Watch and ask "Siri, What song is this?" and Siri will do her magic to find that song for you.
Take a photo with your Apple Watch
Apple Watch doesn't come with a camera, but you can use it to take photos from your iPhone. There are situations where the front camera won't be enough, and you would want to use the back camera of your iPhone. In that situation, you can put your iPhone at a distance and get the preview on your Apple watch. You can directly take the photos and even set a timer to take a perfect photo. It also shows the photo on the Watch screen, which is another plus.
Apple Watch is surely a very useful smart watch, and with time, Apple is adding more features to make it even more capable. Have you got a favourite Apple Watch feature or hidden hack? Let us know about it.