We all want to look our best and thankfully technology can help in ways we never imagined. These are some of the coolest beauty gadgets, whether you're shopping for the skincare-obsessed or for the person who always has to have the latest technology.
Oral-B iO Series 9 Electric Rechargeable Toothbrush
Oral-B has been a leader in electric toothbrush technology, with many of their electric lines being some of the most highly-rated and dentist recommended brushes in the industry.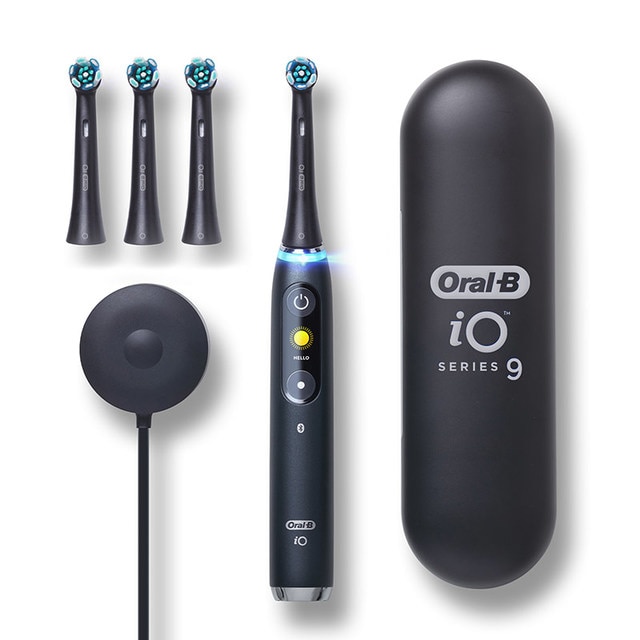 The iO Series 9 continues this legacy, adding some new features. It has seven brushing modes, Artificial Intelligence that tracks and maps your teeth and brushing habits, and a new charging travel case.
This latest model builds off the dentist-designed round oscillating brush head that Oral-B is known for, but adds new smart features that take brushing to the next level. The iO Series 9 integrates with an app that allows you to track your brushing habits, gamifies brushing for children, and sends you notifications when it is time to get a new brush head.
Like the Pro and Smart series before it, the Series 9 has a light sensor that tells you when you are using too much pressure, and a built-in two minute timer that vibrates when it is time to move to a different quadrant and when you've reached the recommended two minutes of brushing mark.
These toothbrushes are great for people that take their oral health seriously, those that love to have the newest technology, and for helping children learn and practice good brushing habits. The iO Series retails for $249 to $399, and comes in four colors, with different accessories packages available.
Dyson Hair Tools: AirWrap, Supersonic, Corrale
Dyson has made a splash in the haircare industry by offering some of the most effective (and expensive) hair accessories in the market. Dyson started with the Supersonic hair dryer, which is often lauded as the most effective hair dryer available with reviews often stating it can cut the time needed to dry your hair in half. It is a powerful tool that is perfect for anyone who often dries their hair or who loves to own the most sought-after products. The Supersonic dryer comes in a variety of colors, and is often sold in accessory packages with cases, brushes and stands around the holidays.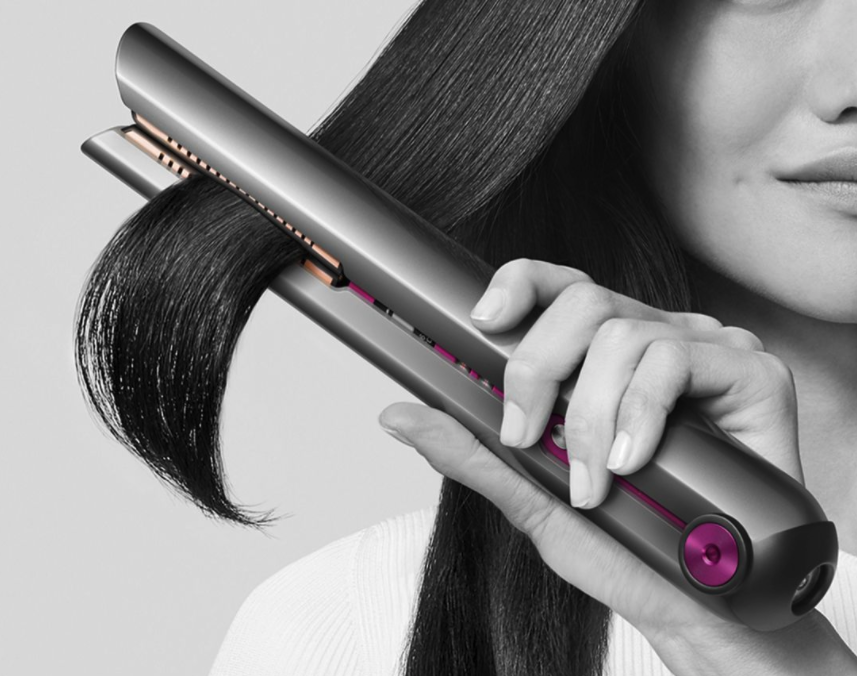 If you're looking for the perfect gift for someone who often styles their hair using heat, the Dyson Airwrap is a terrific option. The Airwap uses patented Dyson technology to both dry and style hair in record-time with a significant reduction in heat damage to hair. The Airwrap is sold with many different interchangeable attachments allowing for a variety of hair styling options, from tight curls to blow outs, and even includes a (slightly less powerful) version of the Supersonic dryer.
Dyson didn't forget about those of us searching for perfectly smooth, pin straight hair. Dyson's 2020 addition to their hair care lineup is the Corrale hair straightener. With flexing plates and special technology, the Corrale is designed to achieve straight and smooth styles quickly, and with minimal damage. While currently only available in Dyson's signature nickel and fuschia colorway, holiday sets include many different matching accessories.
T3 Lucea ID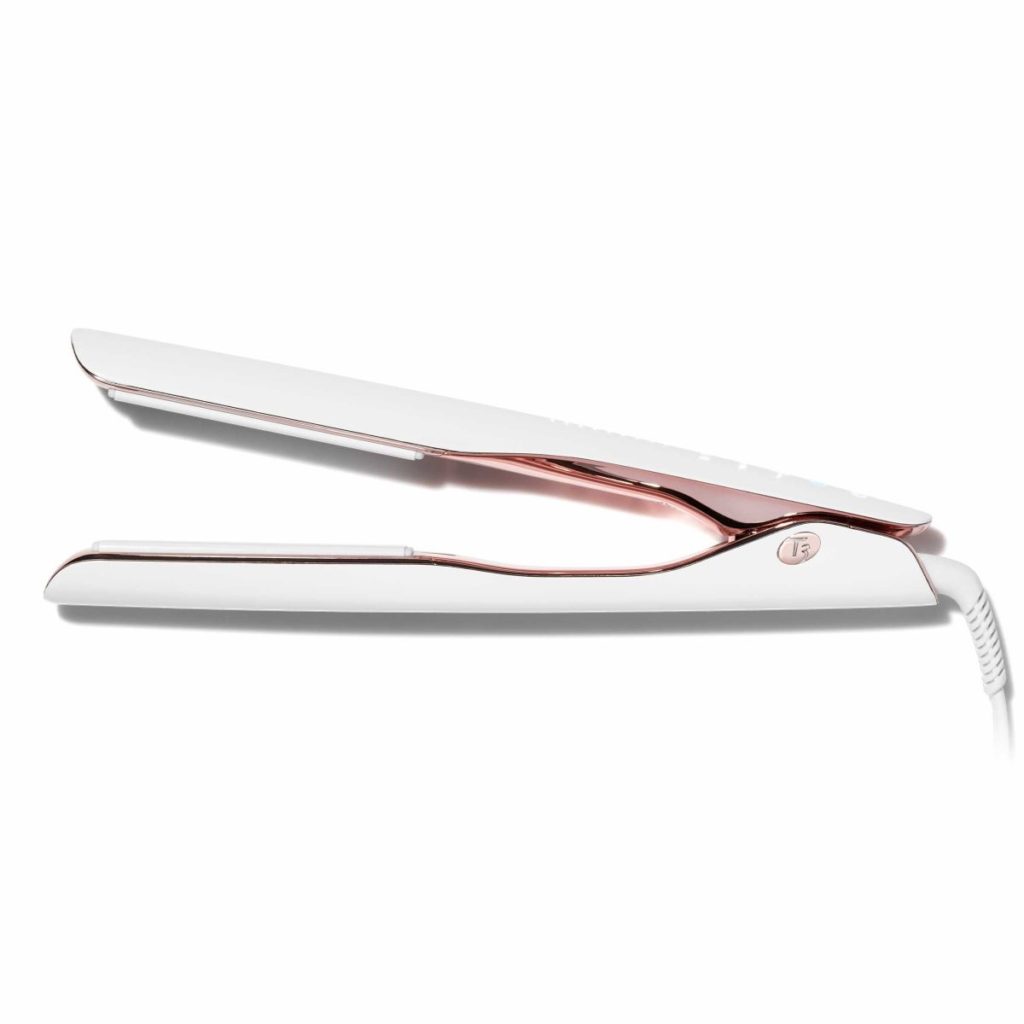 If you're looking for a great flat iron, look no further than the T3 Lucea ID. T3 has been a salon industry giant for decades, and is known for creating products that work exceptionally well and last a long time. The T3 Lucea ID builds on that legacy with advanced technology that can adapt to your hair's condition and adjusts the heat used to quickly produce results without unnecessarily heating hair. This HeatID technology is the first of its kind which takes user input regarding hair condition and concerns, and then adjusts to one of nine different settings to ensure your hair is straightened properly and safely.
Foreo UFO 2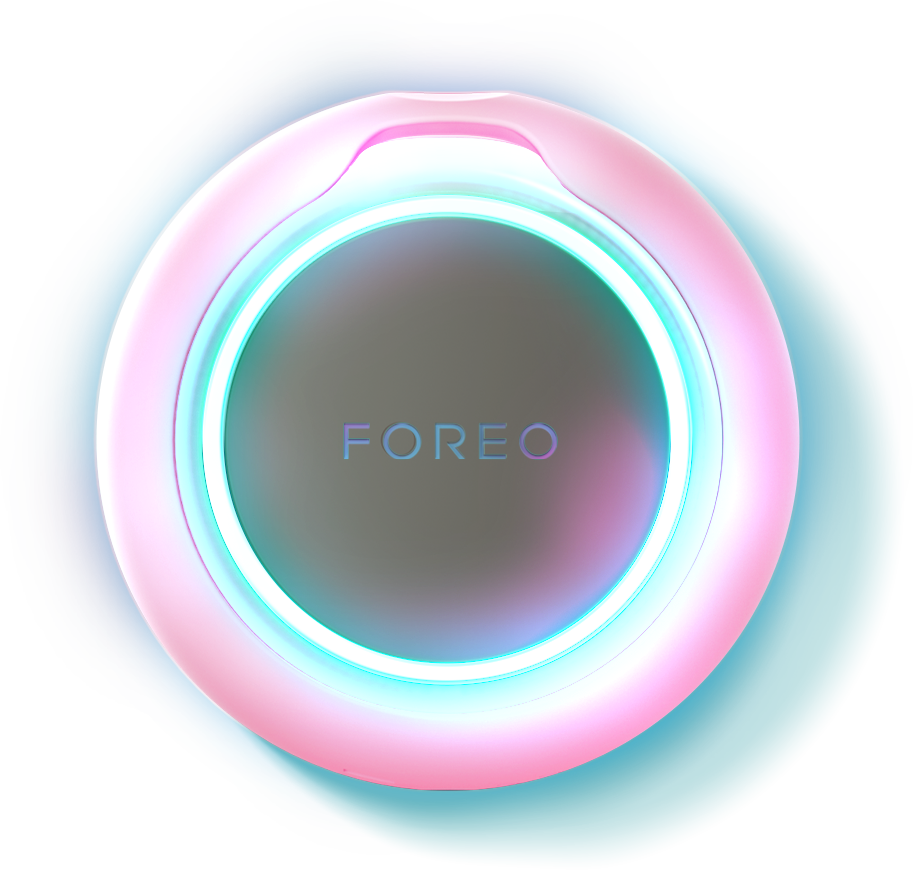 The Foreo UFO 2 is the perfect gift for the skincare or beauty junkie in your life. The newly released UFO 2 uses LED light technology, vibrations, and heating and cooling features to address a variety of skin concerns (from anti-aging to brightness and acne).
This puck-shaped device uses special mask treatments along with a warming feature that brings skin's surface temperature up to create better conditions for the application and absorption of skincare products. It also has a cryo-therapy feature that cools the skin to address irritation, puffiness or inflammation.
The UFO 2 can be used to enhance an existing skincare regime, or can be utilized with a line of specially-designed Foreo masks and treatments to create a spa-like experience.