New phone day is always a special day. But when TCL Canada launches a new flagship phone, it's kind of a big deal for one of the most popular TV brands in North America. The new TCL 20 Pro 5G which is valued at $800 CAD is here!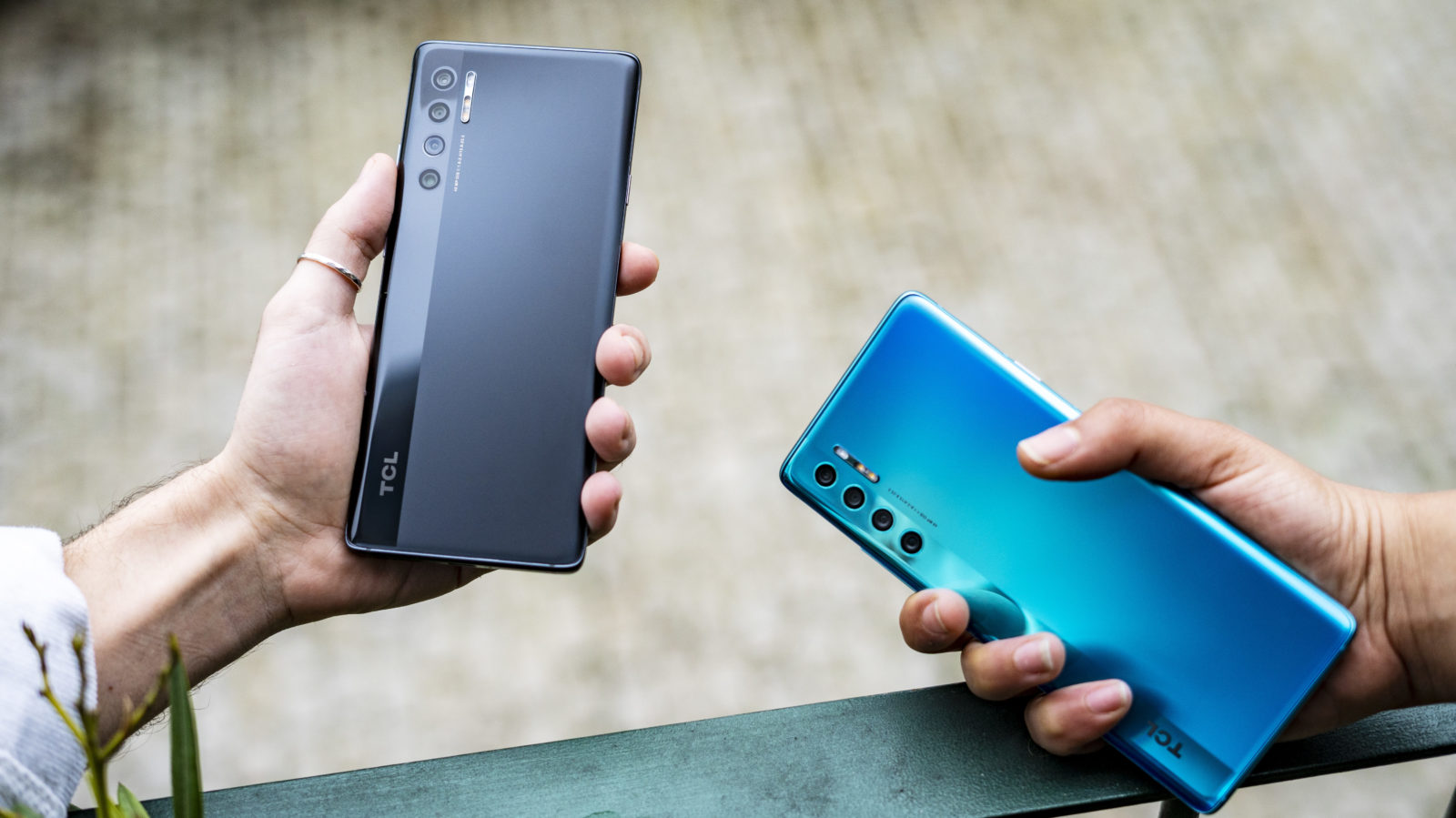 The TCL 20 Pro 5G has a 6.67 inch AMOLED screen and a four-camera array. Inside is the Qualcomm 750G chipset, which delivering 5G capability and performance. Backed with 6GBs of RAM and 256GBs of storage, the 20 Pro 5G shouldn't hold you back. You can even add more storage, up to a Terabyte, with a microSD card. TCL has also included a 3.5mm headphone jack. Thank you. Wireless Qi charging and a 4500 mAh battery should also give you a good day's worth of battery.
TCL asked us to give one of these new smartphones away to a lucky fan. But we think you deserve more. So, we shot for the moon and asked for a TV as well. They said yes!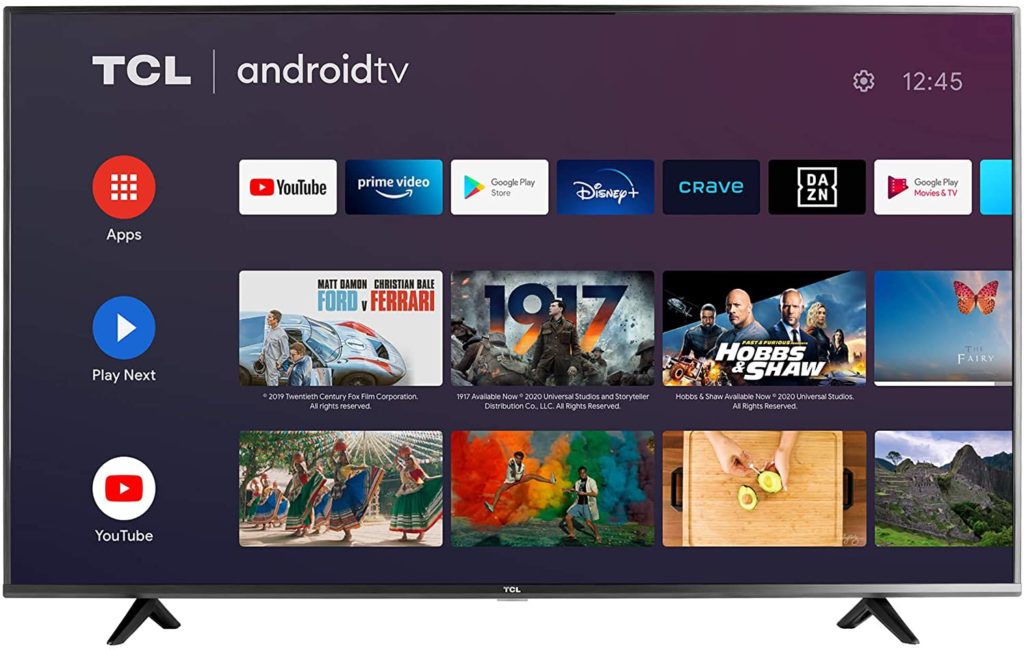 The TCL 55-Inch Class 4 series 4K Android Smart TV is valued at $549 CAD. The beautiful LCD has Android TV built right in and will make your favourite TV shows and YouTube videos look better than ever.
HOW DO I ENTER TO WIN?
There are lots of entry options to help you participate. The more entries you get, the greater your chances are of winning. All you have to do is follow the steps in the form below.
Already an email newsletter subscriber? Confirm your details to get registered for this draw.
The GetConnected TCL TV and Smartphone Giveaway
If you're a die-hard radio or podcast listener, we'll be dropping secret 'code words' during our weekly radio shows. The GetConnected Show (10 AM PST on Saturday) and The APP show (10 AM PST on Sunday) broadcast LIVE on CKNW 980 radio in Vancouver and across Canada. These codes will help you get more entries when entered into the contest form above.
Thanks again to our giveaway sponsor TCL Canada for donating such amazing prizes for our fans. Good luck!
RULES AND REGULATIONS
One entry accepted per person. Duplicate entrants will be removed and disqualified automatically.
The giveaway is open to Canadian residents only. Entrants must be the age of majority. Prize must be awarded to the winner within Canada. This contest excludes Quebec as per the specific giveaway rules in that province.
The winner must correctly answer a skill-testing question in order to claim the prize as per Canadian law.
The winner will be contacted by a confirmed email address only. In the event that the winner cannot be contacted by email for any reason, a new winner will be drawn within 24 hrs unless otherwise stated in the official terms and conditions of the giveaway.
All decisions related to the drawing and awarding of the prize are final and are at the sole discretion of GetConnected Media (Administrator).
The contest closes on May 31, 2021, at Midnight PST.
The random drawing will be executed in June 2021 or as per the terms and conditions associated with the giveaway.
*Please note that this giveaway has additional Terms & Conditions due to the number of new ways to enter. Click the 'Terms & Conditions' link at the bottom of the form above.