If you're keeping an eye on smart watches these days, you know there's an emerging category now known as health watches. But what's truly the difference between a health watch and a basic smart watch?
Key Features of a health and wellness smart watch vs a regular smart watch
Health watches like Fitbit Sense have advanced sensors and can detect more than just the basic metrics commonly found in fitness trackers or step counters. Expect to find things like skin temperature sensors, blood oxygen monitors and ECG as well as stress level monitoring and relaxational apps.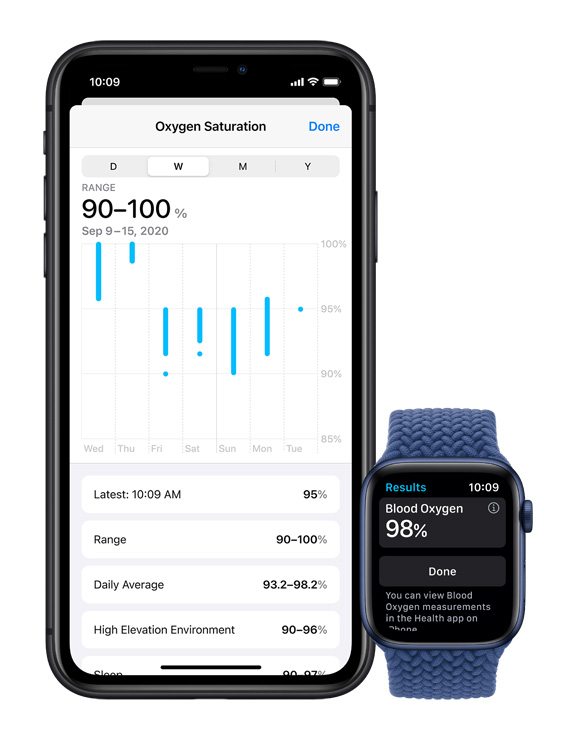 Smartwatches, in general, started out as tiny wrist computers but quickly evolved to also track activity and sleep. Now most of the newer smart watches like Apple Watch Series 6 and Samsung Galaxy also have features like fall detection sensors, ECG sensors, and blood oxygen monitoring. The line is blurring between a traditional smart watch and a health device.
The other advantage of a dedicated smart watch (and in particular, one that is fully compatible with your smartphone) is that you can take phone calls, view and respond to texts and interface a lot more with your smartphone, whereas some health watches like Fitbit Sense are less compatible with Apple phones, for example and it's not possible to make phone calls or reply to texts or emails.
How to choose: smart watch or health watch?
So which should you choose? The decision will come down to what you most want to use your watch for: if you're going to be using it to track and improve fitness, health and wellness, get one that can monitor and manage all your health and activity queries. If you just want to be able to get texts to your wrist, or answer calls without your phone while on a run, a dedicated smart watch might be a better choice.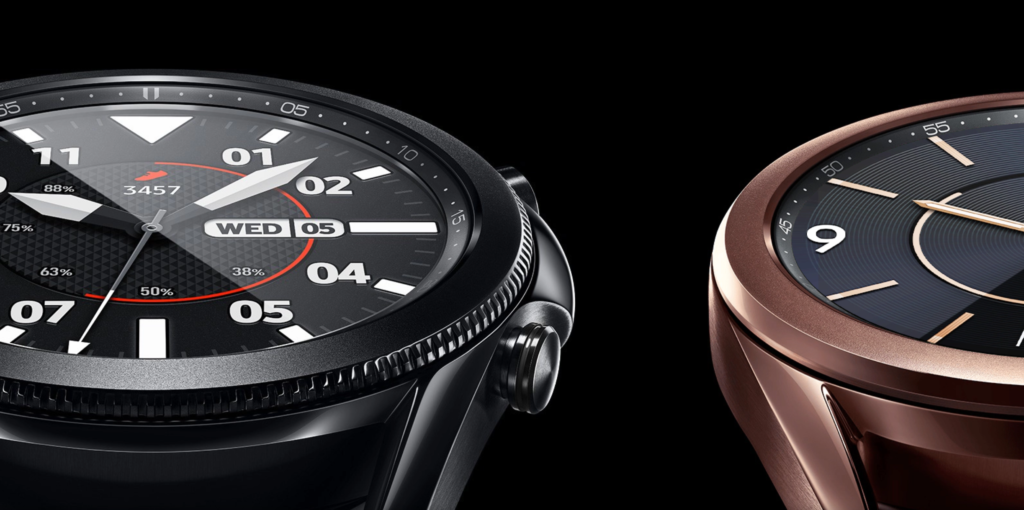 Price to performance comparison
If you are a health fanatic or just want to get the best health tracking smartwatch out there, the Fitbit Sense will cost you around $329.
If you're in the Apple eco-system and you love all things Apple, then the Apple Watch Series 6 is the way to go for you. But keep in mind that to get the cheapest Apple Watch Series 6, you'll need to part ways with $529 of your hard-earned cash.
And, last but not least, if you're part of the Android family, the best smartwatch you can get for your smartphone would be the Samsung Galaxy Watch 3. You can get this stylish watch on your wrist for the same price as the Apple Series 6; about $549.
The bottom line is that this market has become increasingly blurred; while fitness and activity trackers used to be the go-to for athletes and active types or those watching their weight, smart watches have been upping their game in terms of giving you the best of both worlds: health and fitness metrics, and useful productivity.