The iPad Air is bringing a huge jump in performance to Apple's most popular model, along with some smart new hardware features that bring it inline with Apple's iPad Pro series for many users.
Powerful Processing
Up first is the A14 Bionic processor with Neural engine; with Apple Silicone just around the corner it's clear that Apple is serious about processor dominance. While Intel and AMD have struggled to get their flagship chips down to more efficient fabrication processes, the A12 Bionic is breaking barriers with a 5 nanometre chip, well ahead of the competition. It's up to 40% faster than the previous iPad, with graphics that are up to 30% faster.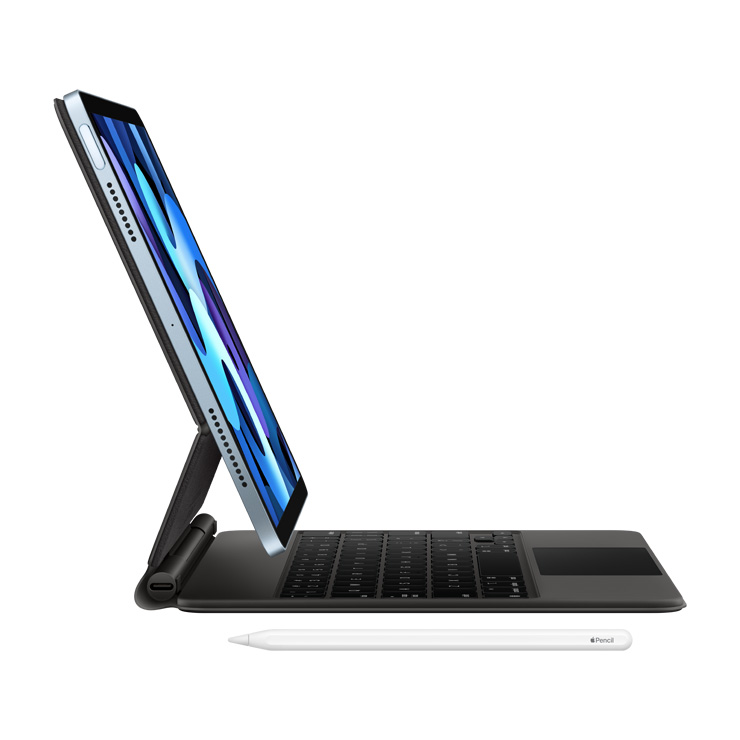 The demos that Apple showed, with realtime lighting and fast frame rates, are a shot across the bow to everyone else in the mobile computing space. Apple compared it to Windows laptops, Android tablets, and Chromebooks, and it was at least twice as fast and up to six times faster than similarly priced products.
Screens and Cameras
The Liquid Retina display is now 10.9", stretching across the full screen with the newly-designed TouchID sensor assigned to the top power button. It supports True Tone and P3 wide colour, with an anti-reflective coating. The iPad Air family now sports the same gesture-based design as the iPad Pro, and Apple demoed a cool version of Djay Pro AI that uses in-air gestures to interact with its real-time mixer–probably the first applicable use I've seen for in-air gestures on a mobile device.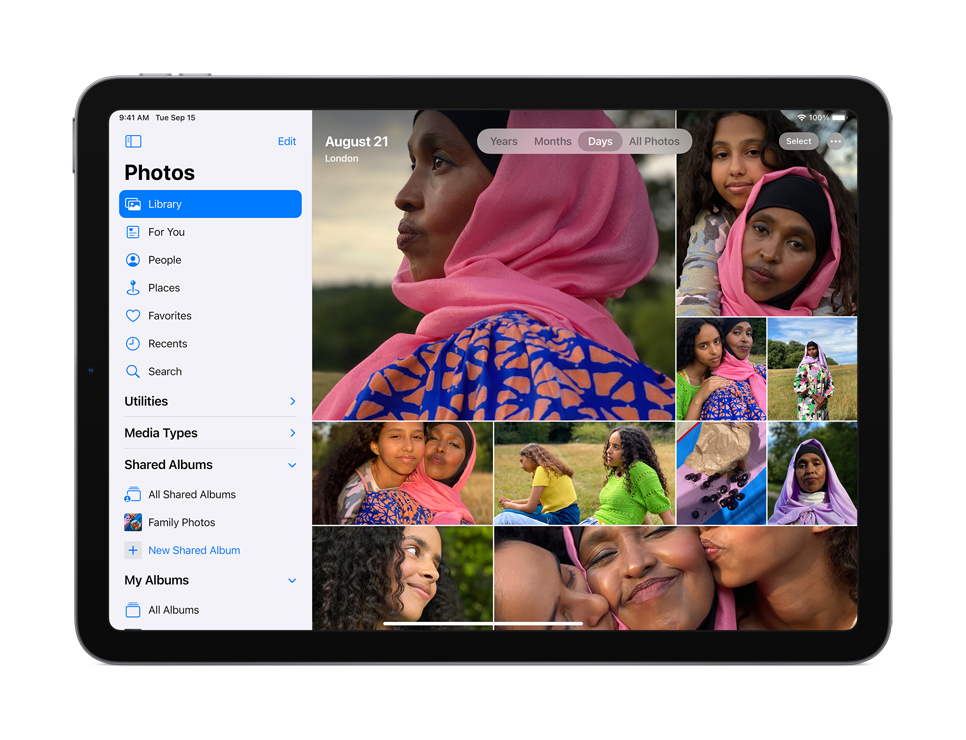 The rear 12MP back camera and 7MP FaceTime HD camera mean you can shoot, edit, and publish 4K video in real time on this gorgeous new device.
Specs and Operating System
It has WiFi6 under the hood, along with newer, faster LTE radios in cellular models, along with compatibility with both the Magic Keyboard and Smart Keyboard Folio. Lightning has been ditched for USB-C
iPadOS 14 is coming to the iPad Air as well, bringing lots of smart features. Now with Apple Pencil compatibility delivers Scribble with iPad is the text recognition we've been waiting for, eliminating cloud processing and doing all of the work on-device. Smart selections can differentiate writing from drawing, and data detectors will pick out phone numbers, names, dates, addresses, and links, so you can do smart things like tapping a phone number to make a phone call.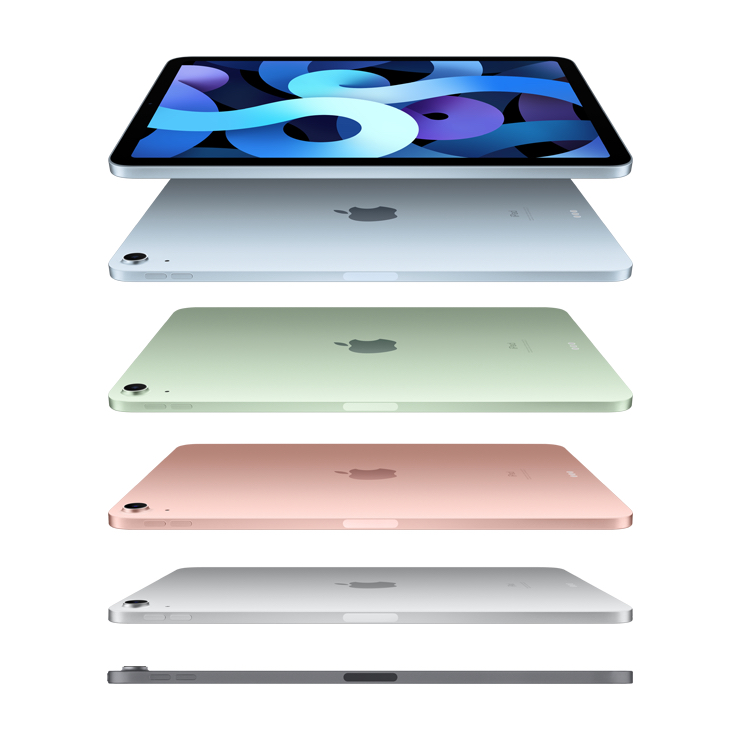 Apple's new iPad is available today to order, and will be available in stores on Friday Sept 18. It will be available in 64GB and 256GB configurations, in Silver, Space Grey, Rose Gold, Green, and Sky Blue, starting at $779 CAD.