Happy National Camera Day! One day each year that commemorates the camera, it's invention and my personal favourite to record and celebrate memories.
I'm not a photographer but taking and capturing moments is definitely a personal passion. I rely on my iPhone as my camera, as I am sure many of you do and although camera phones are portable and a quick snap, they often don't capture what our eyes do.
To enhance and correct quick camera snaps, I always start with the camera tool editing features, but when that isn't enough, here's a list of my top-secret (not-so-secret anymore) favourite apps:
Snapseed
Purpose: Colour adjustments
Free – iOS | Android
Now owned by Google and available for iOS and Android, this is my go-to for colour grading and bringing photos to life the way I see them.
The app has quick built in "looks"
Or you can select individual "tools"

to tune image
adjust curves
increase details
or hand paint using the "brush" tool to adjust exposure, temperature or saturation. This is ideal so you may enhance the sky, but not the faces
Before and After using Snapseed:
Snapseed In Progress:
Snapseed Filters – Using the "Looks" quick fixes
Whitagram
Purpose: Adding white (or coloured) borders to photos
Free (w/in app purchases): iOS only although there are lots of clones on the Google Play store for Android
People ask, how do I get white borders on Instagram? Any why?

Depending on your Instagram perfectionism, you may, like me, want to add a border. This allows images to be full height versus Instagram's square cropping them.
It's a personal preference:
I want my vertical tall sky and sunset images uncropped and also love the literal and artistic "white space" and shape variety it gives my photos when you look at my profile. You may prefer the organized and consistent look Instagram gives.
My personal Instagram using Whitagram: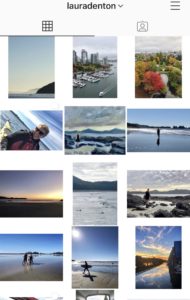 Get Connected regular Instagram: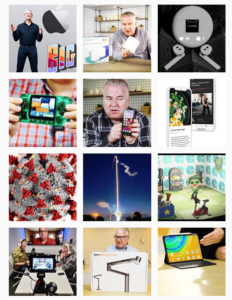 The app also allows you to add coloured borders, stickers, patterns and other fun elements, but I simply use it for the white borders.
By adding a border to your images, this will allow you to keep the height on Instagram and not crop it.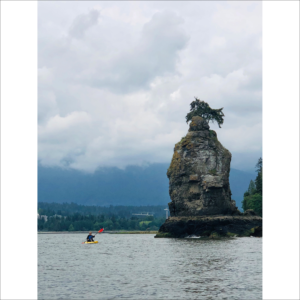 Squaready V
Purpose: Adding white (or coloured) borders for video
Free (with ads): iOS | Android
This is the Squareready app partner – this is for video.
Instgram crops your images and videos, not allowing you to showcase the full height of your capture. For this video, I really didn't want to lose any of the scene, so I used Squareready V to add a white border and download the video as a full frame.
Audio: Also I love it to edit out the sound (if there's a car alarm going off during your sunset video).
Editing: You can also edit length and use the app's recommendations and upgrades for music.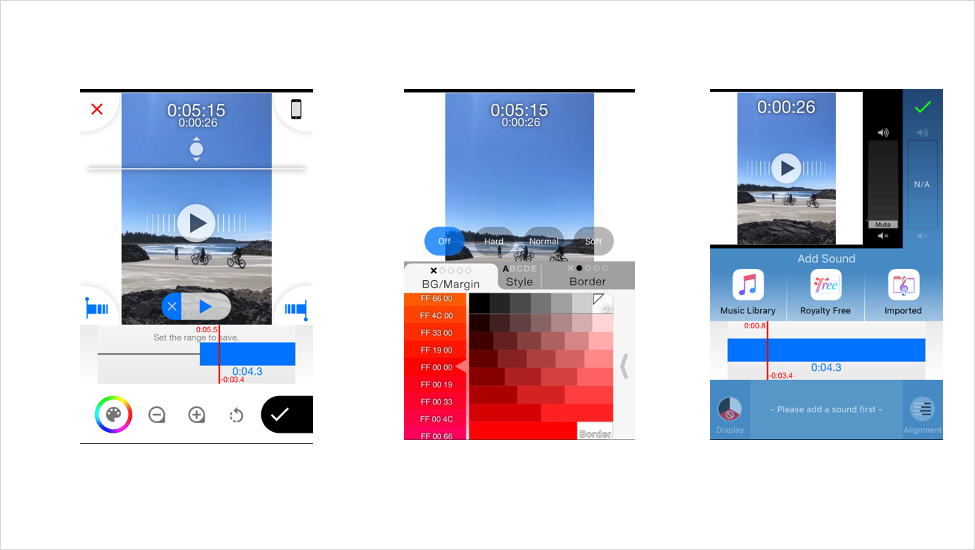 Facetune 2
Purpose: retouch your photos
Free (w/in app purchases): iOS | Android
Facetune gets a bad reputation from people taking their selfies too far – blurring out wrinkles and giving unnatural facelifts. I'm overdue to learn how to properly learn Photoshop or proper desktop programs, but I've found ways to use Facetune like Photoshop on my phone.
Can you spot the difference between this before and after?
No distracting bright yellow Lysol container, which I used the clone tool to cover. (With selfies, the clone tool can be used to remove pimples, too).
The reflections in my painting are dimmed, less crisp, which I used the "smooth" tool for. Subtle but better. (The smooth tool is more commonly used for wrinkles)
And yes, the image on the right has also been cropped and added a white border using Whitagram.
You can't go as far with this as you would with Photoshop, nor as perfect, but it's a great easy, portable fast fix. And yes, I admit I do use the toothbrush "whiten" tool on my selfies and group pics.
Conclusion
Camera apps are my favourite thing to spend time on, it's become a hobby, and I dare you to not get addicted. I admit that I rarely post a photo now without altering it in some way.
On my wishlist is a telephoto lens for my iPhone, that and to upgrade to the iPhone 11 pro.
Happy shooting and happy camera day.