I had a friend say to me "you're not in the Apple ecosystem, you ARE the Apple Ecosystem", which is to say that while Apple gear is my weapon of choice, it's not a blind choice nor am I unwilling to focus my ire on Cupertino when they can't get their act together.
It's an excellent time to be an Apple enthusiast: the iPad and iPad Pro are the only tablet game in town. The iPhone SE is bringing new people to iOS with old fans who have grown tired of cheap Android handsets that are pale imitations of flagship models. The iPhone 11 Pro family is has met and answered the significant concerns we had, such as night shot, and Apple's computer lines are finally feeling good. The MacBook Air is a beast for the price, the 13" Pro is the perfect mid-range workhorse, and the 16" Pro outclasses the competition in the ultra-performance space when you actually look at real-life use and not just the spec sheet. The Mac Pro is a demon that's for companies and not people, and both the iMac and iMac Pro are handling the desktop space with ease. The Mac mini exists, and that's all I've got to say about that.
Because it's not all sunshine and rainbow logos, here are five technologies where Apple is dropping the ball, and it owes it to its users to pick that ball up this year.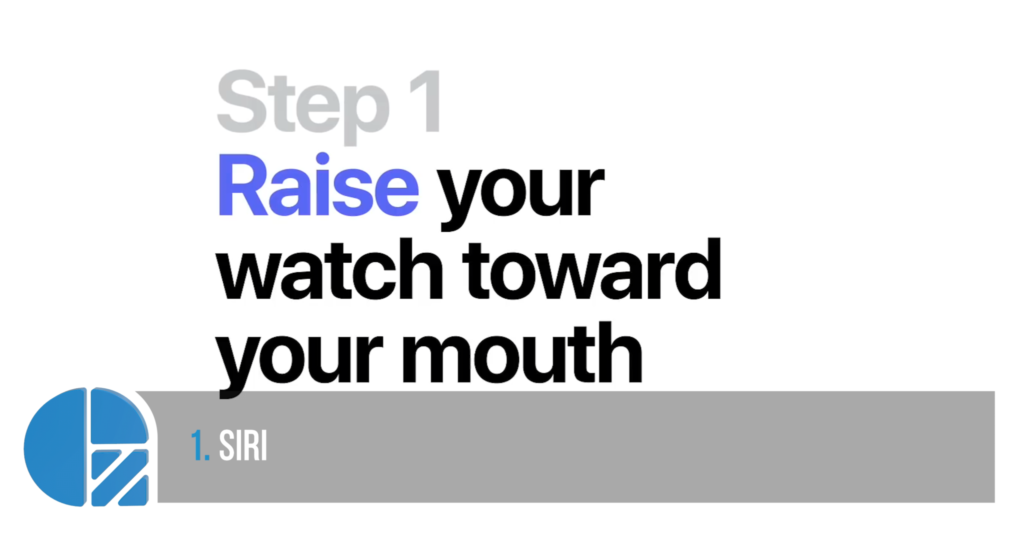 Siri
Siri isn't bad when considered in a vacuum. I can tell it to make FaceTime calls to contacts, to message people easily while in the car, to ask what's on my schedule today or to find out what the temperature is like outside.
But when you considered Siri in context of Alexa and Google Assistant, it's an unmitigated disaster. Any contextual requests are usually botched, with Siri directing you to the web, and even then the searches it suggests are terrible. Accuracy in voice seems to be getting worse as time goes on: yesterday, despite being in the App Store on my Apple TV with an app named "Shudder" as a popular download option, it was unable to discern "shudder" from "shutter", opting for the latter each time.
What strikes me about Siri is its lack of curiosity and its utter confidence: rather than finding decision points in the things we ask of it, it settles on a single answer, and that answer is almost uniformly wrong.
Siri this year needs to grow: it needs to seek more information when a request is possibly uncertain. It needs to be conversational. I want to be able to talk to Siri as an option where I can set priorities in my day and have keep track of those priorities. You know, like a real assistant?
Siri should be able to tie into my iCal and my Outlook calendar and hold my calls when I'm in meetings, do a better job of prompting me when it's time to do things, and just generally do a better job of facilitating my life. It's terrible at all of these things right now, and Apple users are suffering because of it.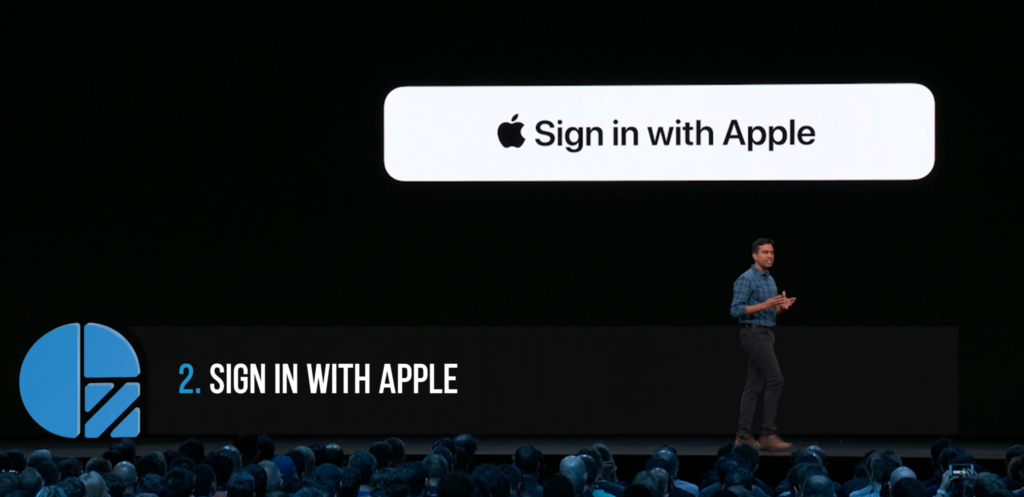 Sign in with Apple
Sign in with Apple is a game-changer: a one-click login option from a company I trust that prevents my online profile from becoming more accurate and lets me kill that connection with one click.
Apple needs to incentivize the use of this new protocol in a big way: offer a bonus for app developers and websites that do so, and make this the defacto login option for Apple users everywhere.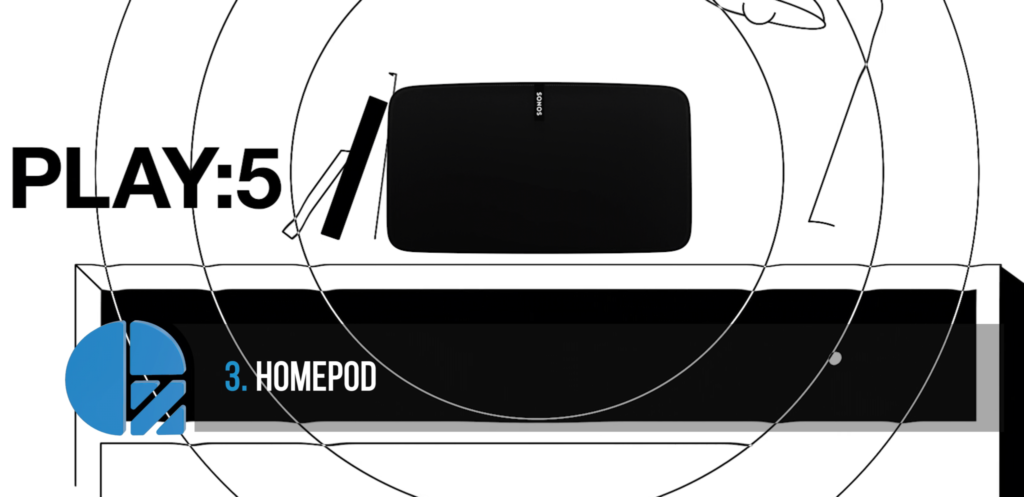 HomePod and AirPlay
I've got a single HomePod and a Sonos system. While the quality of both are relatively equal, the ease of use, music quality, and system flexibility land firmly in the Sonos camp. If Apple wants to win in this space, we need a less expensive HomePod in the same vein as the Sonos One, and for Apple to commit to other use cases. A HomePod Soundbar with Atmos is a must, along with a sub. An outdoor-rated HomePod would be a luxury.
Sonos is also throwing down the gauntlet with high-resolution audio starting on June 8th with the deployment of Sonos S2. HomePod is capable of excellent sound quality, and it's time that they stepped up and made sure users can get it.
Airplay needs some work as well: Sonos creates a mesh network called SonosNet when a device is plugged into a wired connection, taking the pressure off your WiFi network and ensuring a smooth experience for grouping and playback. AirPlay frequently drops connection when the source moves away from the destination and using it always feels like babysitting.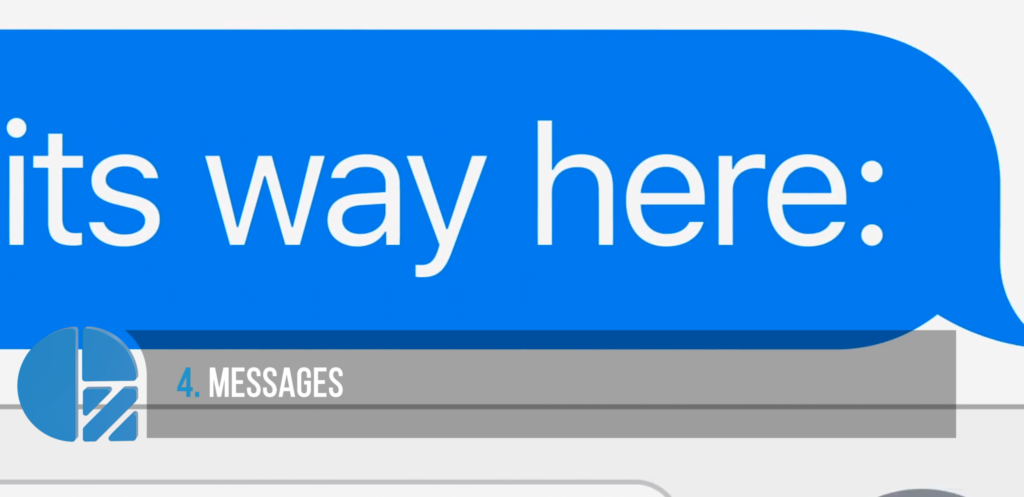 Messages for Mac
Incredibly, Messages for Mac is so unloved: one of the critical benefits of iMessage is the feeling that your texts and iMessages are ubiquitous across your Apple devices. Messages of Mac are missing key features such as message effects, MeMojies, stickers, and GIFs. Having to pick up your phone to send the message that you want to communicate doesn't feel very Apple, and they need to fix it.
You can up your emoji game easily on Mac by picking up Rocket, a free app that will let you use emojis more like slack with the: trigger, but realistically Apple needs to make that happen natively this year.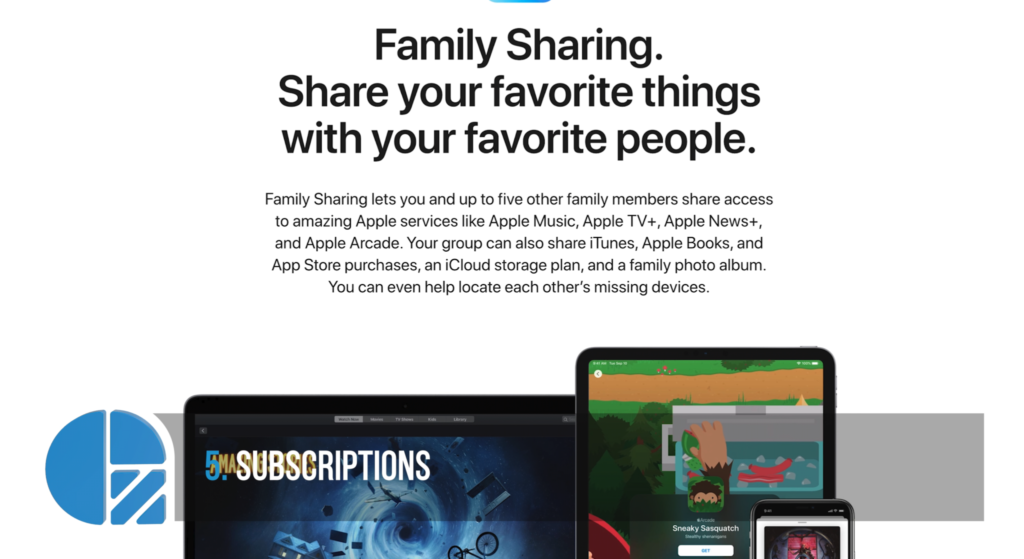 The Unified Apple Subscription
I have an iCloud subscription for my family.
And an Apple Music Subscription.
And an Apple News Subscription.
And an Apple Arcade subscription.
And an Apple TV+
It's time to get with the program, Apple: put all of these under one roof, and to give me a little love for being all-in in the form of a discount. This one's a no-brainer, and it's time you got with the program.
Apple is on a roll. The hardware is right, the operating systems are sound, and the software like iWork and their Pro apps are better than ever. Final Cut Pro X and Logic Pro X have had insanely good updates that are finally starting to take the bitter taste out of the mouths of pros who felt disrespect from updates that felt rushed.
These finishing touches can take Apple from great to genuinely exceptional for users in their ecosystem. 2020 is the time to do it. But what do you think? Let us know in the comments about some of the things you feel that Apple has to improve for you.