Fitbit, the company that makes all those fitness trackers announced another tracker yesterday, but there's a little more to this particular one.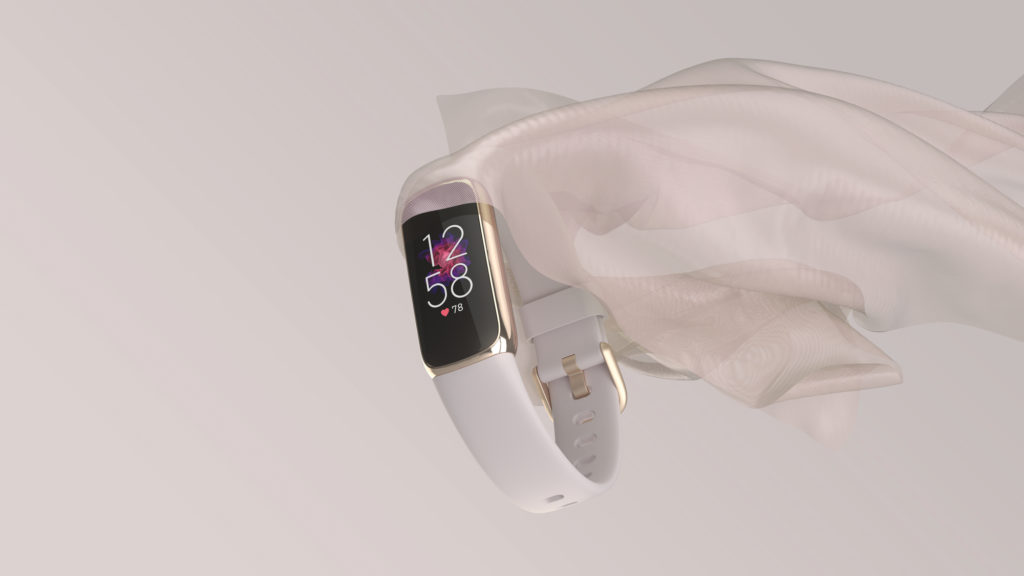 It's called Fitbit Luxe. Fitbit calls it a fashion-forward health and wellness tracker designed to help users take control of their stress, sleep, and holistic health and wellness.

A little help with stress and sleep

You can use the Health Metrics dashboard in the Fitbit app to help you identify changes in your routine that could be caused by stress and fatigue. Also, on Luxe and other heart-rate enabled devices from Fitness, Stress Management Score, provides a daily assessment on your body's ability to handle stress. This is based on your activity levels, sleep, and heart rate.

In their press release, Fitbit writes that 50% of people felt the physical and mental effects of stress since the pandemic began. So, while a device like Luxe and the features it brings will not necessarily make life easier, it should be pretty helpful if these times have been difficult for you.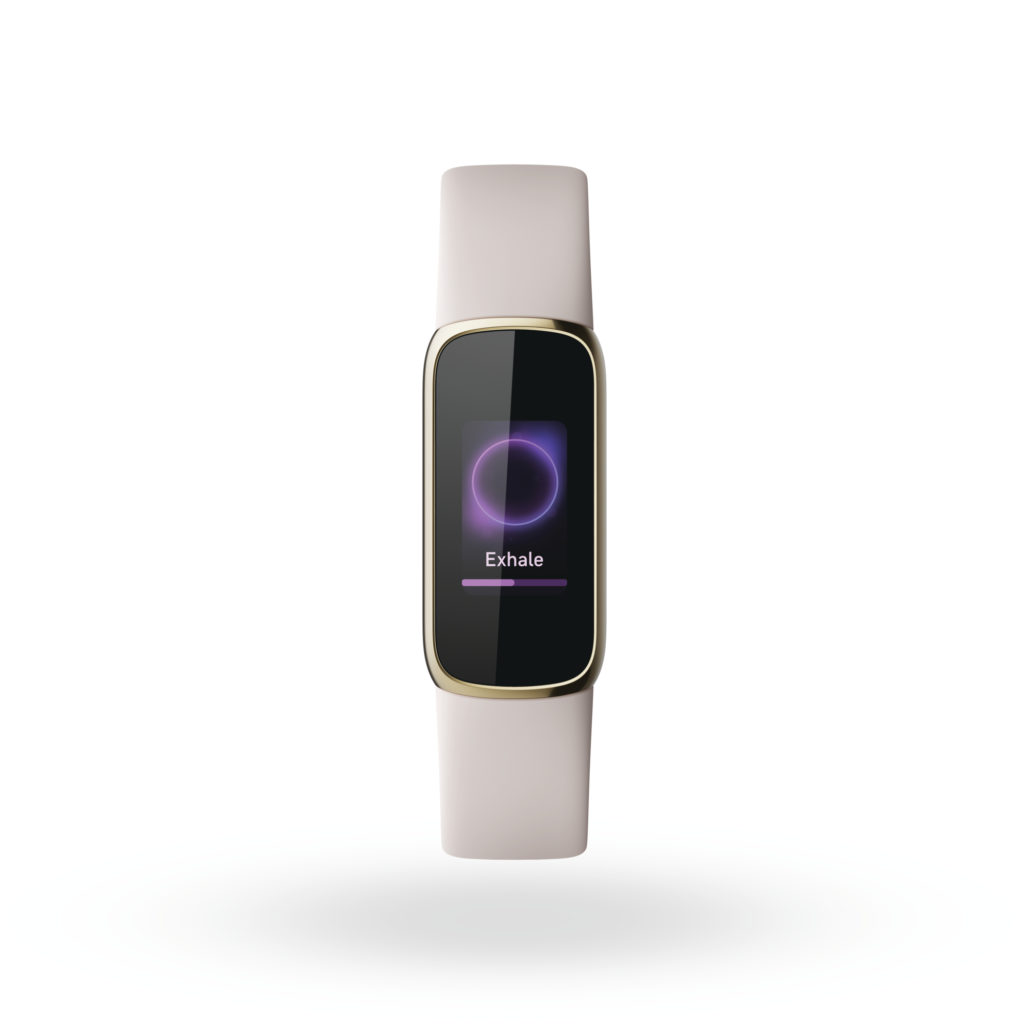 Fitbit's First Colour Display
What else? The Luxe features Fitbit's FIRST colour display. Maybe a little behind the times, but at least you're there now, Fitbit. Nice job. It looks pretty.

And pretty, indeed. Fitbit calls 'Luxe' fashion-forward because the company collaborated with jewelry designer, gorjana, for some bracelet accessory options that are very chic. If the chic bracelets are a little much, you can always go for a classic band.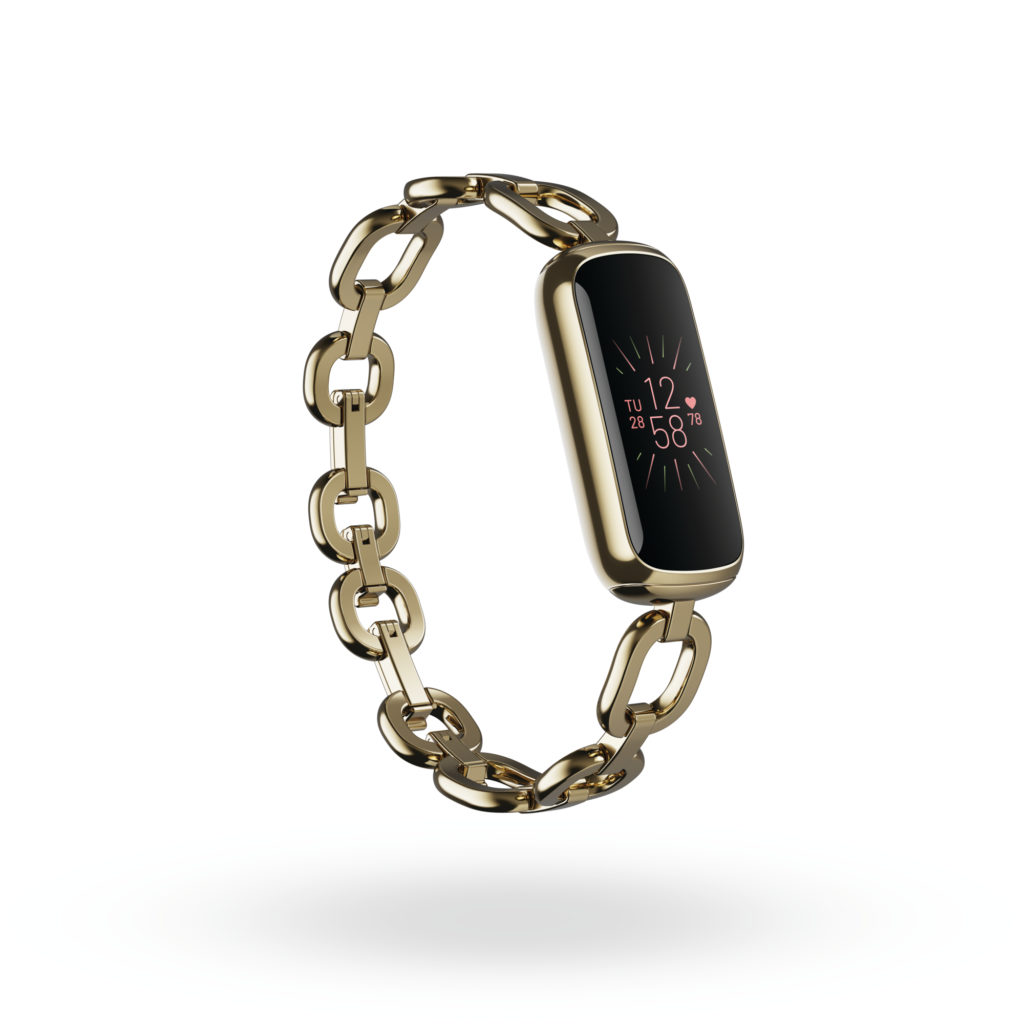 When you buy Luxe, you get access to six-months of Fitbit Premium. This membership uses your data to deliver personalized programs, workouts, advanced insights and mindfulness content AND sessions with the face of meditation, Deepak Chopra. He's a man, but he has a face too. A man with a face.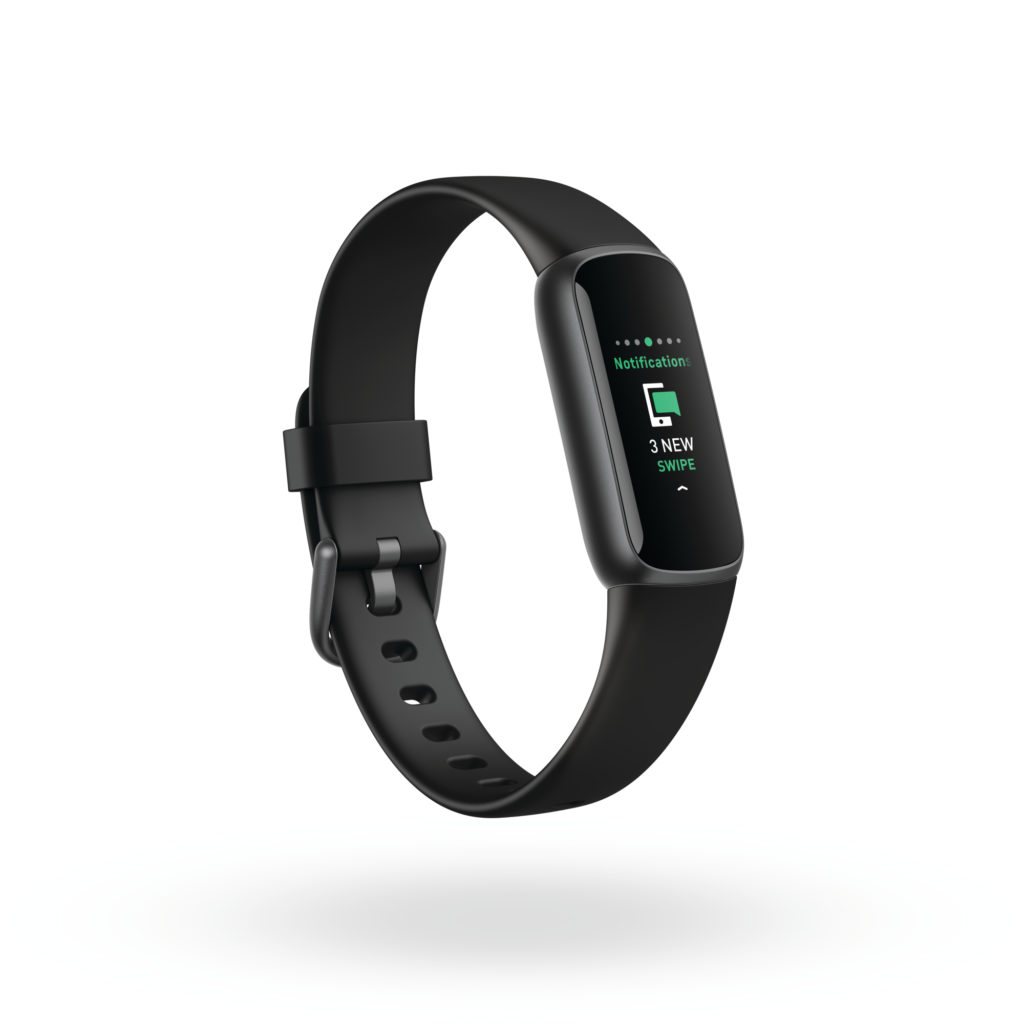 Fitbit Luxe will continue tracking everything you need for fitness, but if you could use some tools for stress and sleep management and you want to look fashionable too, then check the Luxe out.

The Fitbit Luxe is available for pre-order for $199.95.