CES 2021 begins its virtual activities today, and many media outlets, like this one, will be jumping on many conferences and calls to find out about the latest tech. All this work requires a lot of typing and a lot of time with headsets strapped to our heads. That's why some of HyperX's gaming products caught our eye.
Alloy Origins 60 Gaming Keyboard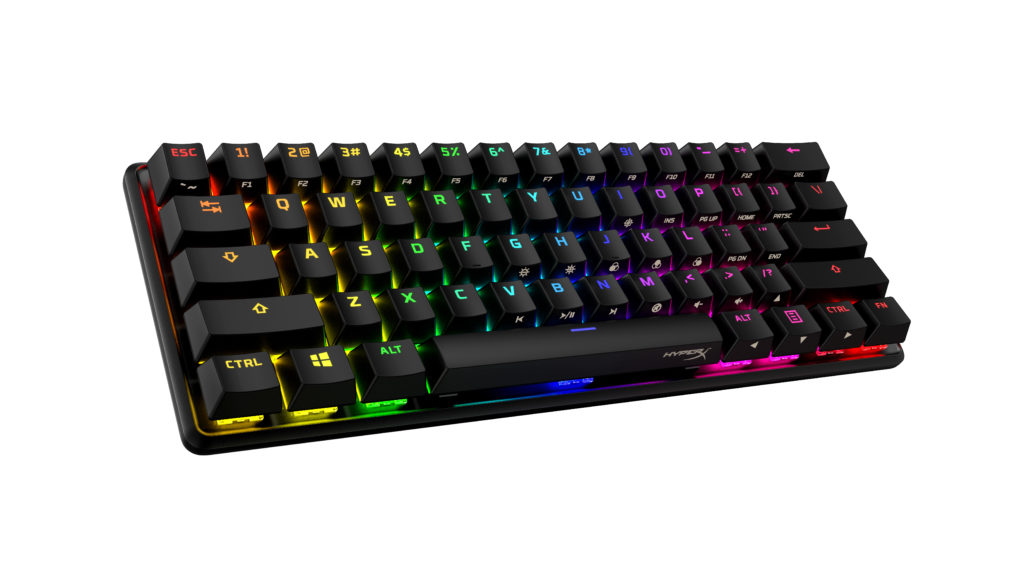 Despite their best efforts, the keyboards that manufacturers design for their laptops aren't totally comfortable. You might be massaging your wrists just thinking about the experience. Let's not talk about the flexy keyboards that they throw in with every computer. That's why we were intrigued by this new HyperX Alloy Origins 60 mechanical gaming keyboard.
Starting with a compact 60% design, hence the 60 in the name, the Alloy Origins 60 maintains a minimal footprint on your desk. Built for gaming, the compact size comes from eSports, where gamers take their equipment to different venues to compete. The aluminum alloy chassis provides a solid, reassuring base to mount HyperX's red linear mechanical switches. The keys don't click as much as some mechanical switches on the market, but they provide satisfying travel for fast touch typers.
Gaming keyboards often provide extensive shortcuts and macro assignments. The same tools can also be used to save time on repetitive work tasks. The HyperX NGENUITY software allows users to map out all these commands to shortcuts. This is also where you control the glorious RGB LED lighting, which not only looks dazzling but can be used to light up your space during late-night work sessions.
The new HyperX Alloy Origins 60 gaming keyboard is slated to hit the shelves on February 22 for around $99.99 USD. Canadian availability should follow shortly after.
Expanded HyperX Gaming Headset Availability
Working from home, we spend a lot of time on calls. Zoom, Skype, Microsoft Teams all require a webcam and a mic or a headset. Some of us have discovered that gaming headsets provide not only the best comfort, but their years of refinement on gaming platforms have turned them into the perfect video call headsets.
HyperX is expanding availability for two headsets globally: The HyperX Cloud Revolver + 7.1 and the Cloud II Wireless.
HyperX Cloud II Wireless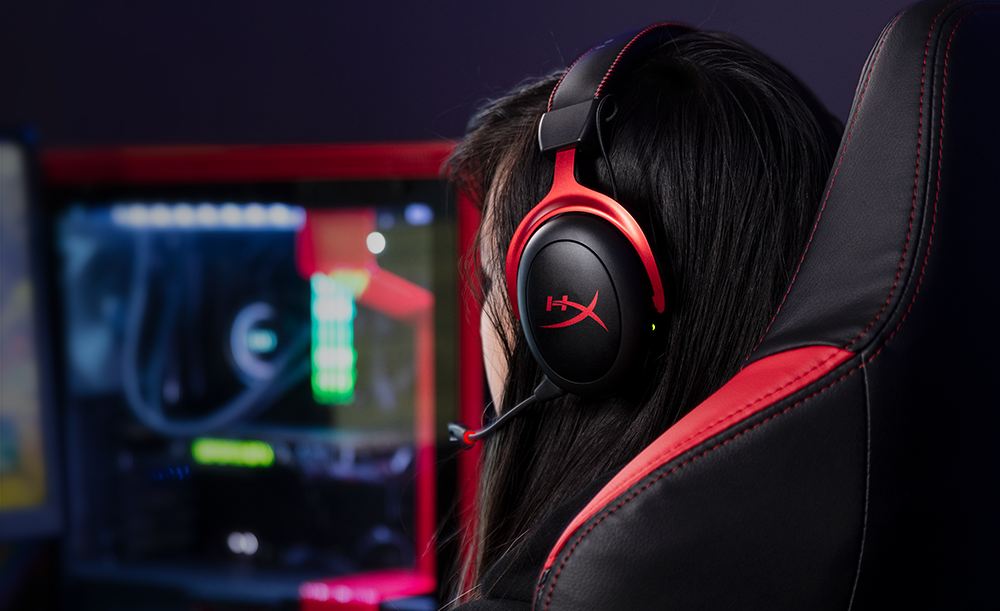 The HyperX Cloud II wireless is, as in its namesake, a wireless headset, but it's not BlueTooth. It uses a 2.4 GHz dongle that allows the headset a range of up to 20 metres. They charge via USB and provide up to 30 hrs of battery life. This is the perfect upgrade for anyone who has rolled over their headset cord with their chair or tripped on it.
A well-padded headband and earcups provide comfort, and the compact size and removable mic make them easy to take with you. The 53mm drivers provide rich and clear sound for both entertainment and work calls. You'll enjoy the custom-tuned virtual 7.1 surround sound for those Netflix binge sessions.
The HyperX Cloud II Wireless should be available now for an MSRP of $149 US / $219 CAD and is compatible with PC, PS4, and Nintendo Switch.
HyperX Cloud Revolver + 7.1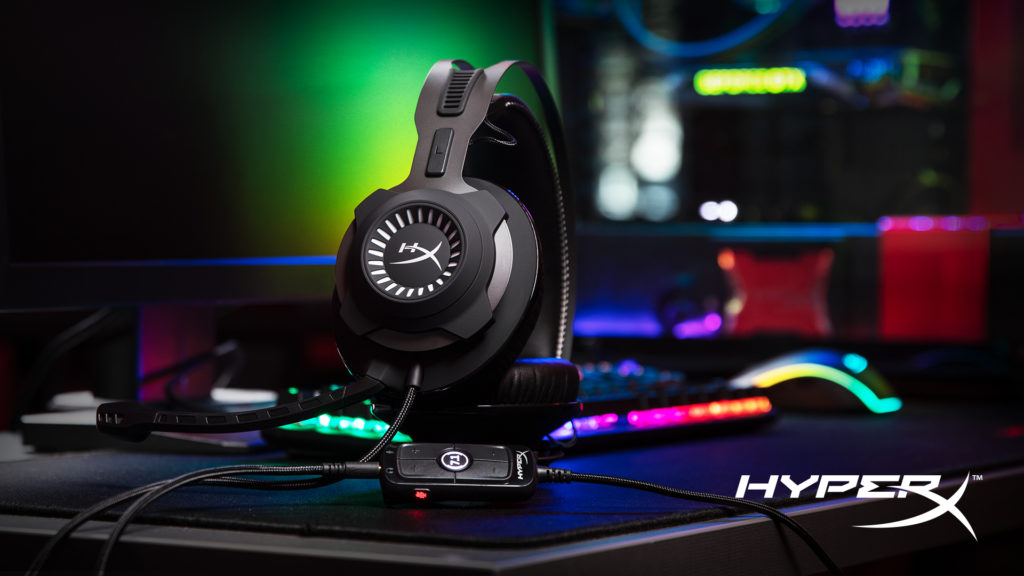 The HyperX Cloud Revolver + 7.1 is a full-sized wired gaming headset with even greater audio quality. The earcups and ear pads surrounding 50mm drivers are even more comfortable for long gaming, working, or Netflix binge sessions. As in its namesake, 7.1 virtual surround sound will impress your ears when you're not in a call. But the microphone on board is easy to position right in front of your mouth for the best possible voice clarity.
The HyperX Cloud Revolver + 7.1 is available for MSRP $149.99 US and should be available in Canada soon.
CES 2021 is only getting started and there's more tech to talk about all week long. Make sure you check out our YouTube channel for videos and visit our site often for more updates.
CES 2021 Video Coverage