With the winter months coming, you may want to stay indoors and drink hot chocolate and eat carbs, but we all know that's not good for both your physical or mental health. Sometimes we need a reminder to focus on good habits and to get active, so can technology help? These gadgets can solve some common needs..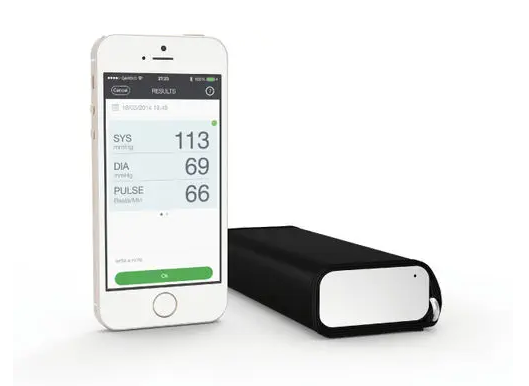 QardioArm Blood Pressure Monitor
The QardioArm Blood Pressure Monitor allows you to track your blood pressure quickly and wirelessly. With a downloadable application that does most of the work for you, it is a powerful tool for people who need to keep a close eye on their blood pressure. Just wrap it around your arm, let it take a reading and the data goes right to your phone.
Qardio integrates with a variety of health-based applications, such as Apple Health or Google Fit. Combine that with regular reminders, charts, notes, and safe storage of your results, and you have a robust blood pressure tracking package.
Muse 2: The Brain Sensing Headband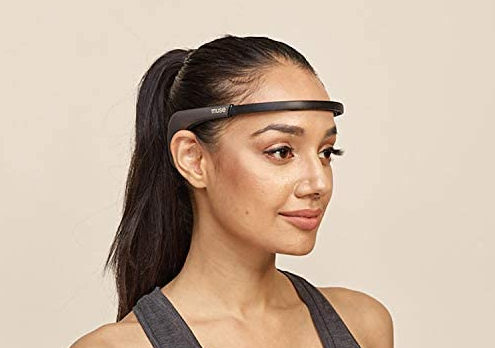 With how crazy smart technology has gotten, it is no surprise that we have something that allows us to track brain activity. The Muse 2 Brain Sensing Headband is one such device. Muse, according to the company, is an "immersive meditation device that provides real-time feedback on your mental wellbeing", thanks to you real-time feedback on your brain & body activity.
You wear the Muse headband and lay back to relax. Muse connects to your smartphone and you use the Muse Meditation app via headphones, and close your eyes. The band will record your brain activity while you listen to relaxing meditations. You can track your responses in the app.

While it sounds a bit woo-woo, plenty of users say it's helped them relax.
A digital scale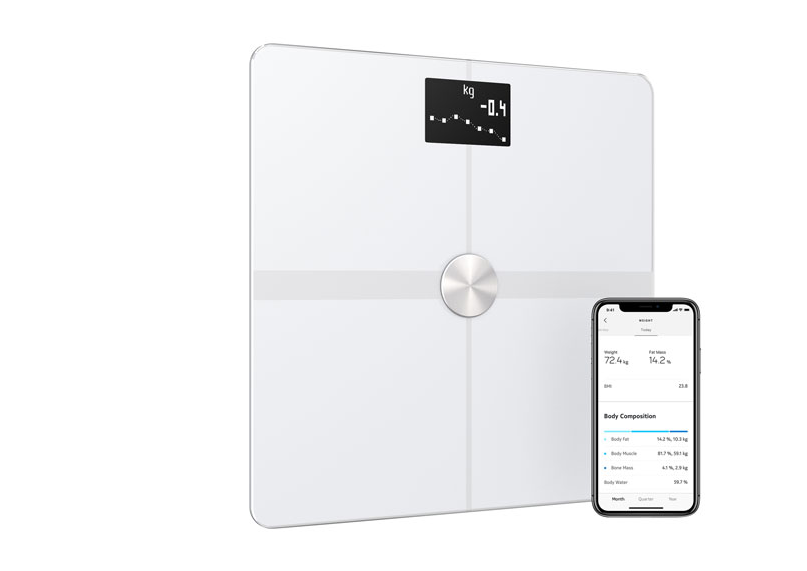 Smart scales have been around a bit longer than some of the other items on this list. With that in mind, everyone can see their proven usefulness as a tracking tool. The Withings Body+ Digital is just one example, and Fitbit's Aria Air is another great options. Scales like these allow for multiple users and will track weight, body fat, water, muscle mass, and bone mass. For those who are religious in checking their weight, these smart scales even give you the daily weather forecast for your area, letting you know if it's a good day for a jog.
A fitness & activity tracker
Garmin directly competes with Fitbit with its Vivofit 4. The activity tracker boasts an impressive 365-day battery life, stating that you will not need to charge it for an entire year. Combine that with its social application, Garmin Connect and you can join public challenges to get more steps than others. You can even challenge your kids.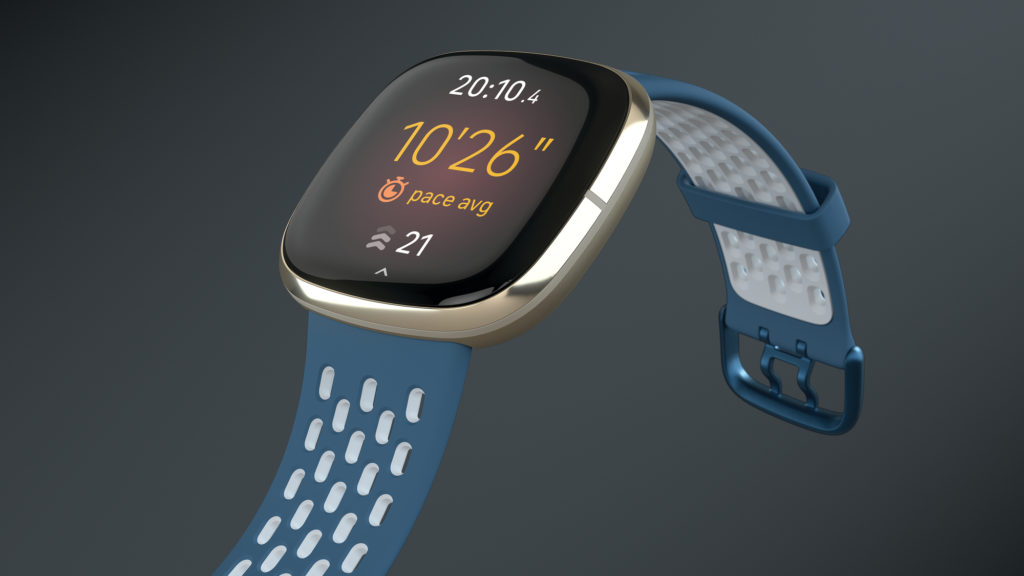 While it may not have the same pull as Fitbit, it is still a powerful device that does what an activity tracker should do. With a sleek design, it also can be a fitness-based fashion statement. Fitbit's new Sense has also recently been released and it's proving a hot item ahead of the holidays.
Atmotube Pro Portable Outdoor and Indoor Professional Air Quality Monitor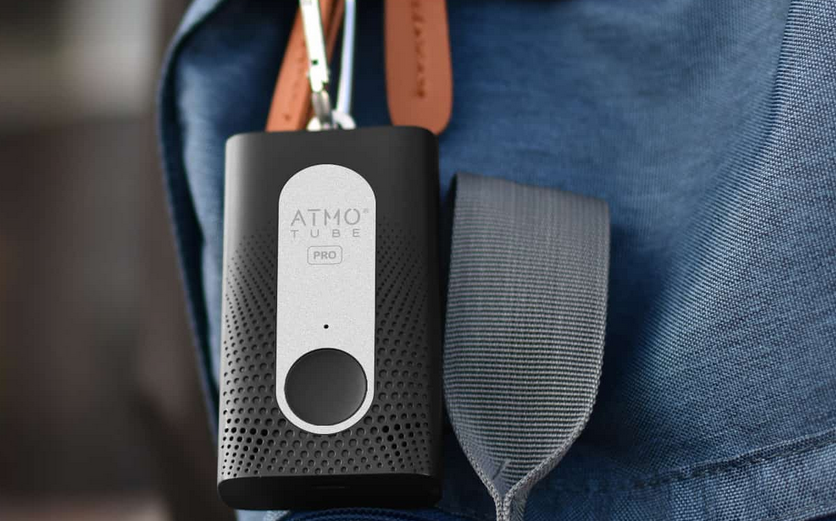 The last suggestion we have for good health is a portable air quality monitor. Atmotube is a small smartphone-sized air monitor that is portable and can be clipped to a bag or belt. The monitor can let you know of particles in the air or air quality concerns. It also contains  a weather station that scans temperature, humidity, and atmospheric pressure from the surrounding areas, so you have a powerful tool, particularly for folks who suffer from respiratory concerns. The companion app lets you track air quality over time.