Interested in having your own app, yet have no idea how to start or code it? Wix App Builder aims to tackle that with a more novel approach.
You may know Wix among several companies that enable you to build a custom website without ever inputting a line of code. It's taken that same premise and essentially applied it to mobile apps for iOS and Android. By taking out the most intimidating element of the process, it hopes to spur some to take a chance at making an app.
Apps are big business on either side of the ledger, so there's plenty of potential disruption here, though it remains to be seen how effective App Builder truly is. Either way, you will likely need to lean on Wix for help after you're done.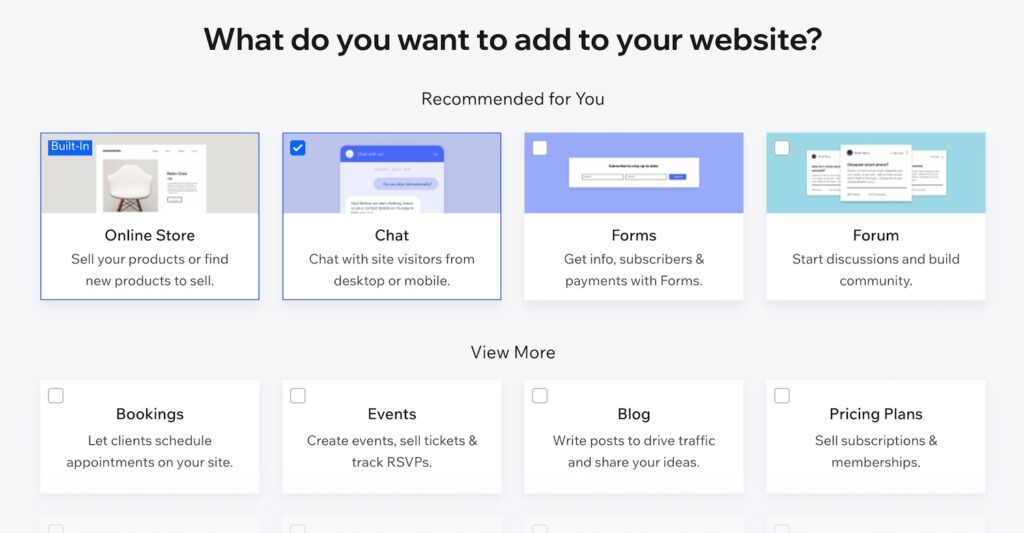 The available tools in App Builder
Wix presents it as "Branded App by Wix," which is another way of saying that you're using similar tools others will because they're available to all App Builder users. It's aimed at businesses rather than individuals, though there is no requirement leaving the latter out. Gaming apps and those requiring Velo code to integrate with third-party services won't work properly until Wix releases capabilities for that.
It's evident Wix has e-commerce in mind, given there are tools for shopping, booking and customer outreach. And if you already have a Wix site, you can sync the two, so they're speaking the same language and showcasing the same content.
You choose the app name and decide on what the logo should look like. Write the description and any other pertinent info you would typically see on any other app in the App Store or Google Play Store. To get you off on the right track, it lets you select from five app types: online store, portfolio, blog, consultant and technology company. Within each selection is a list of specifics to hone it down further.
The process is a bit drawn out at first to qualify what you're trying to do. Once you get to the actual building phase, you start off with various templates. Then you apply building tools to add or subtract, which are largely drag-and-drop to keep things simple. Wix also lets you design the app first and preview it on your phone before spending a dime on it.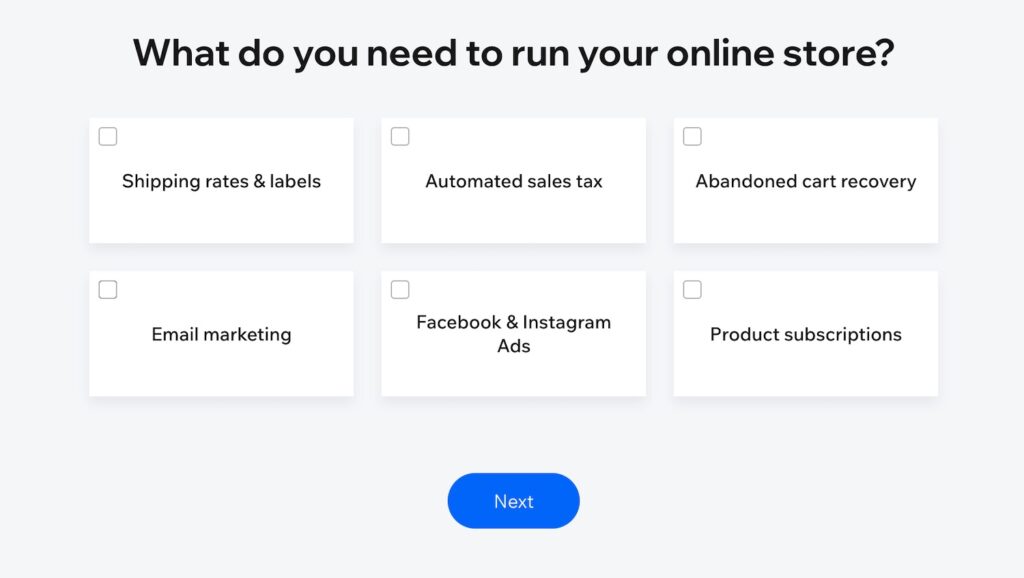 The Wix submission process
Assuming you like what you see and want to go forth, you're looking at a cost of $100USD per month. That's if you sign up by September 20, 2021, where it goes up to $200USD. That monthly fee basically covers everything you get on the backend. In case your app has a bug, or you need customer service, that's all included in the monthly fee. You can make as many changes as you like while you're subscribed. Where you do have to pay extra is in Apple and Google's fees. For Apple, it's $99/year, whereas it's a one-time $35 fee for Google. You do have to pay those separately, so you will need Apple and Google accounts to make that happen.
Wix also handles the translation, so that you have an app in both iOS and Android. You are using the App Builder website to design the app, though you can also do it with the Wix Owner App.
When ready, your app goes through a two-pronged submission process. First, is Wix's internal review to ensure content complies with current Apple and Google guidelines. Since Wix is responsible for app maintenance and compliance on the backend, you would own the content and be on the hook if you broke any laws. The second is Apple and Google's own approval processes, which you have to pass for the app to go live.
In cases where you make changes to the app after it's live, like new content or changing prices, those changes should reflect immediately. Others, like changing the app icon, may require resubmitting it to go into effect. Either way, Wix is responsible for their deployment. That also includes whenever Apple and Google update their respective operating systems, as well as security protocols.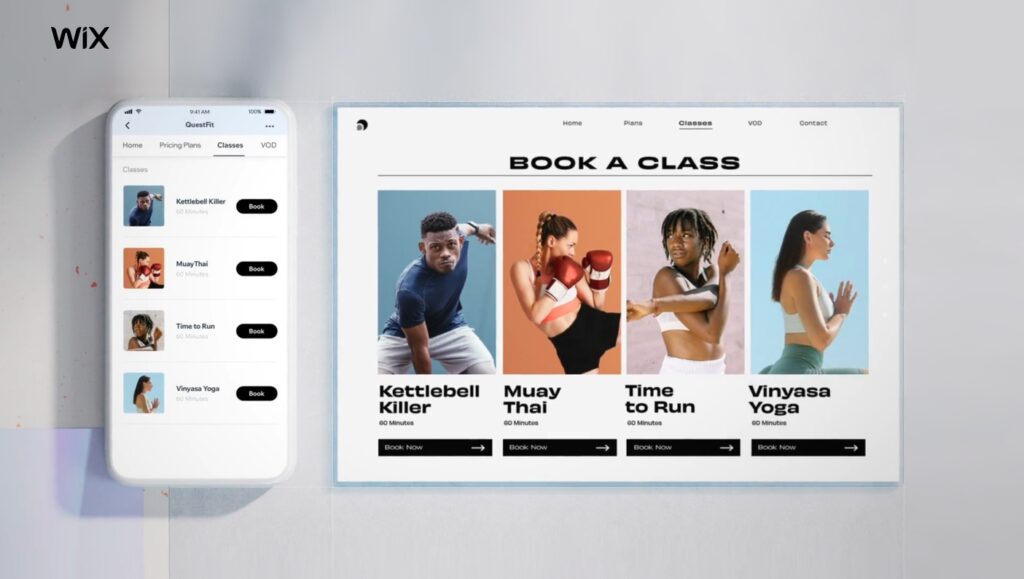 The promise of a Wix app
When diving deeper into the initial setup process, you notice that there's a decent cross-section. For example, there are tools for bookings and events, as well as for restaurant menus and takeout checkout. You can also sell content, like video and music, and plug everything in to Instagram and Facebook for additional marketing.
Note that if you do cancel your subscription, you lose it all. The app, its layout, features — all gone if your money stops paying the bill. It's not clear if you would be able to migrate a custom app like this to something developed by someone else. You also can't integrate a different e-commerce backend provider, or plug in features Wix doesn't otherwise support.
You could, however, embed video widgets, link to YouTube videos, and otherwise include visual and audio mediums, provided you have the authority to do so from the content creators. Wix says it will add Velo code sometime soon, which would open up better integration, but there's no confirmed date for that yet.
Clearly, Wix didn't build App Builder for app developers who know how to code. The fact using it "doesn't require any technical knowledge" pretty much clarifies how broad this platform is. If you've got an idea for an app, it might be one place to start and see it live before pulling the trigger.