GetConnected has partnered with Alcatel Canada\ to give away a great prize that everyone can use.
The Alcatel 3V Android-powered smartphone features a stunning 6.7″ HD+ Full View display, powered by award-winning TCL TV technology. The great visual experience is matched with immersive stereo sound that's perfect for consuming your media on the go. Because smartphones are now the go-to camera for many people, the dual 16MP + 5MP depth-sensing rear cameras let you take great photos of others, while the 8MP front camera takes care of selfie duties.
The Alcatel 3V is powered by an octa-core processor with 3GBs of RAM. That means it's capable of handling all your high-quality streaming services. It's also great for creators who love posting to their social media feeds, from Instagram to Facebook, to Twitter. To store all that media, you'll have 32GB onboard with the option to add a microSD giving you an additional 32GBs to play with.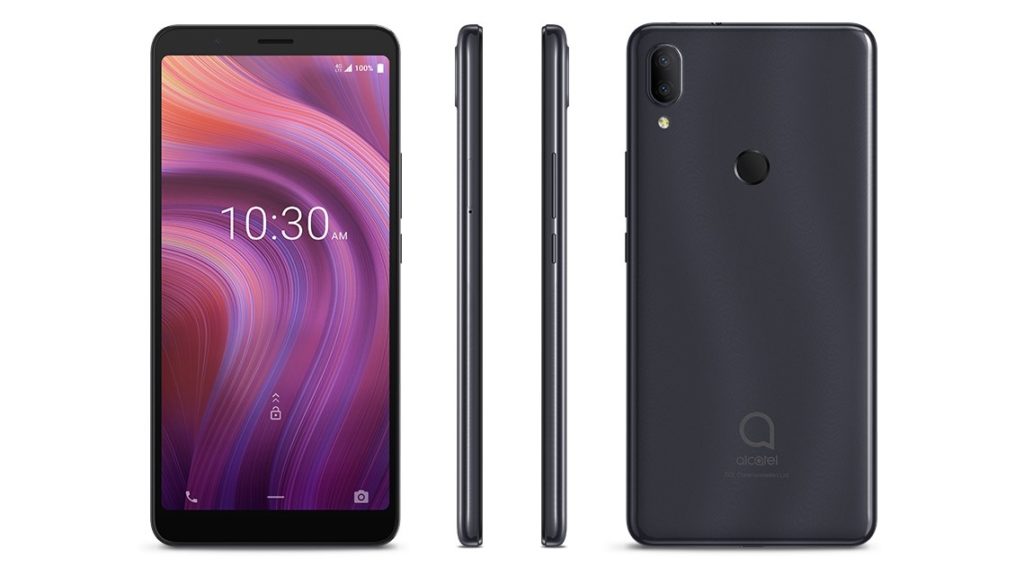 To make sure that you'll get all-day battery life, the Alcatel 3V comes with a 4000mAh battery and supports 4G LTE in Canada and in most places in the world for fast connections to the internet. And speaking of the world, this phone is fully unlocked allowing you to use any service provider. You'll also rest easy knowing that the Alcatel 3V can be secured with FACE KEY™ facial recognition technology and a fingerprint sensor.
Valued at $249 CAD, the Alcatel 3V Android Smartphone is a great value for anyone looking to not spend more than they need for a quality smartphone. But it's an even greater value if you become our lucky winner in this giveaway.
HOW DO I ENTER TO WIN?
To enter to win just sign up for our newsletter. We'll announce the winner of this great prize in the New Year. If you've already entered our EPSON EcoTank Printer Giveaway, you're already entered for this one, so good luck in both draws!
RULES AND REGULATIONS
One entry accepted per person. Duplicate entrants will be removed and disqualified.
The giveaway is open to Canadian residents only and at the age of majority. Prize must be shipped and awarded to the winner within Canada. This contest excludes Quebec as per the specific giveaway rules in that province.
Winner must correctly answer a skill-testing question in order to claim the prize as per Canadian law.
The winner will be contacted by email only. In the event that the winner cannot be contacted by email for any reason, a new winner will be drawn within 24 hrs.
All decisions related to the drawing and awarding of the prize are final and are at the sole discretion of GetConnected Media.
Contest closes on December 31, 2019, at Midnight PST.
The random drawing will be executed in January 2020.
If there are any questions or comments, definitely let us know in the discussion area below. Good luck everyone!