If you are a movie buff like I am, then you will notice the surge of old titles coming back. Recently you're starting to see old movies from as early as the late 70s and 80s released on 4k. The question is, why should I care? If I have a 4K player or plan on getting a new gaming system, then is it worth it? The answer is yes, and I'm going to tell you why.
The Digital Way
New movies are all shot on digital format. This format is in the latest and greatest technology. There is also a lot of special effects in modern film which are put through powerful computers and rendered to look amazing. The downside is that these movies have a limit on runtime. The video is shot in 2K (2048×1080), or 4K (4096×2160) resolution and the special effects are shot in 2K. Special effects are shot this way because right now, it is not feasible or time-efficient to render it any higher. It takes too much space and time. The audio in a modern movie is mastered in the best possible quality with all the latest Dolby and DTS formats in digital format.
Why is This Bad?
The downside to new movies is they are limited to their digital capacity. Ten years from now, if we are all watching 100" 8K (7680×4320) TVs, the film that came out today won't look much better. The studio will need to take that digital piece of media and try and enhance it to where technology has gone. They may be able to go back to the raw digital footage of special effects and up that to 4k. It will, however, not get near whatever resolution of the screen in front of us is. The same will go for audio. The digital format it was recorded in will need to be altered to whatever form used years from now.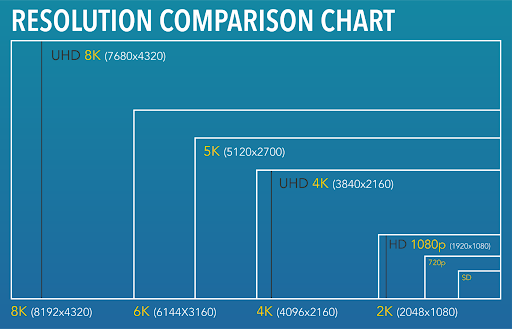 Time to Go Back
Old movies were shot on either 35mm or 70mm film reel. These reels were analogue. Analogue gives you the ability to go back to it and 'transfer' it to what ever technology is available at the time. To put this in to perspective, a 35mm reel can render almost 20 million organic pixels which is the equivalent to just over 8K. That is why films like Grease and especially Top Gun (my number one of all time) looks so amazing. These movies look like they were shot in 2020 with the quality of the picture. No granulation, no underexposure can be seen by watching them. Back then there wasn't much in the way of special effects. This allowed for filming to be organic and new versions of them not to be limited by the rendering of special effects.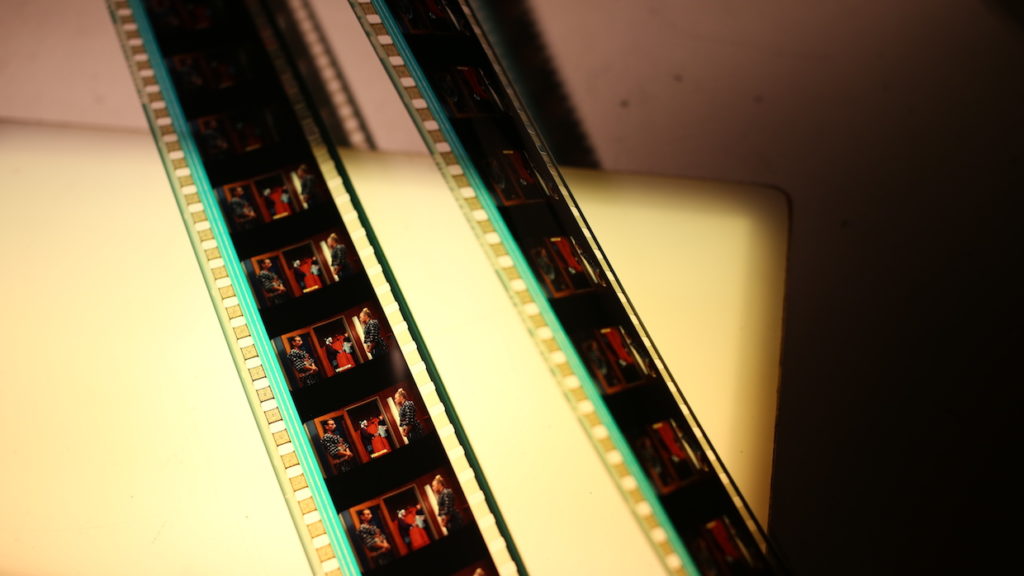 Audio was also rendered in analogue back then. Technology now allows us to go back to these old soundtracks and pull the audio right from the source. This is why you can have Top Gun which was filmed in 1986 and give it a full 11 channel audio Atmos track which sound incredible by the way.
My 10 Cents
The moral of the story is that if you are a lover of movies and especially old movies, I highly recommend you invest in buying the 4K title in disc form. For only a few dollars more than the digital versions you get the full 4K Blu-Ray, a normal Blu-Ray and most of the time you get the code for the digital copy anyway.
My Top Old Movie Picks for 4K
Top Gun
Jurassic Park (Especially the first)
The Matrix
The Dark Knight Series
Grease
Jaws
My Most Anticipated Releases
Lord of the Rings
The Hobbit
Game of Thrones