It seems like only yesterday I was working on a sales floor at Future Shop: flat-panel TVs were in their infancy and Toshiba was king of the laptop. With top-notch design and full keyboards, including a numeric keypad, they were a popular purchase. That was 2005 and a lot has changed since then. This week, Toshiba announced that it will exit the laptop market.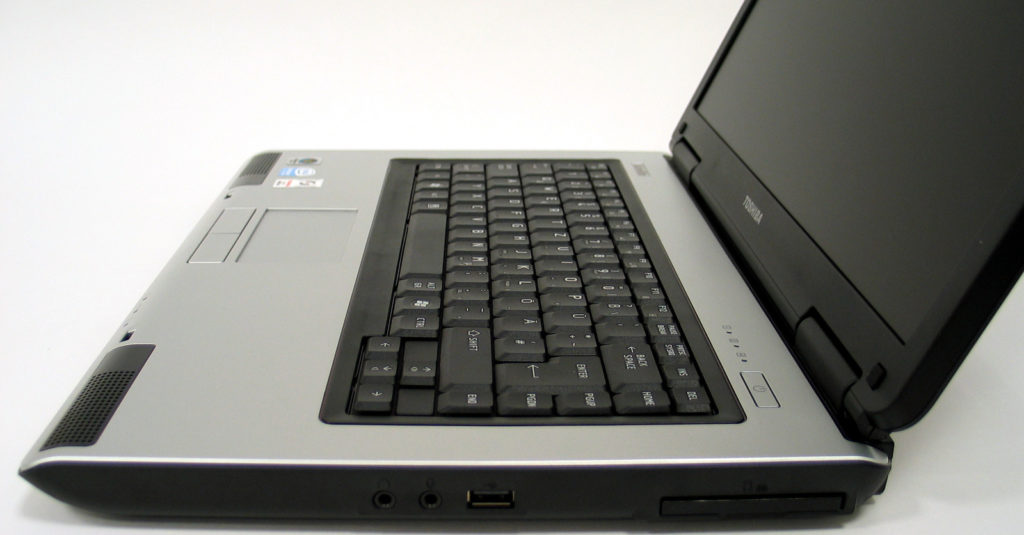 The Move to Dynabook
After 35 years in the laptop market, Toshiba has sold the remaining 19.1% of its business to Sharp for $36 million. Just 2 years ago, Sharp purchased the initial 80.1%, launching its new 'Dynabook'. division. Sharp has spent the last 2 years getting its ducks in a row and in June, Toshiba announced that the other 20% would be sold as well.
Available for sale in the U.S., the Dynabook brand isn't shy about its heritage. In fact, you'll find the following statement on the Dynabook main product page:

"For more than three decades, Dynabook Inc. (formerly Toshiba Client Solutions Co., Ltd.) has shaped the mobile computing market by pushing technology breakthroughs beyond the status quo.
We continue with this spirit of innovation by featuring more than 30 World's Firsts technology
breakthroughs, and ensuring through our quality and reliability that, when you turn to Dynabook, you're getting first-to-market expertise, so you can achieve more."
Sharp Will Carry on the Legacy
As much as it's the end of an era for Toshiba, it is impressive to see Sharp carry on its legacy. With a reasonable price point, Dynabook laptops are in line with the market.