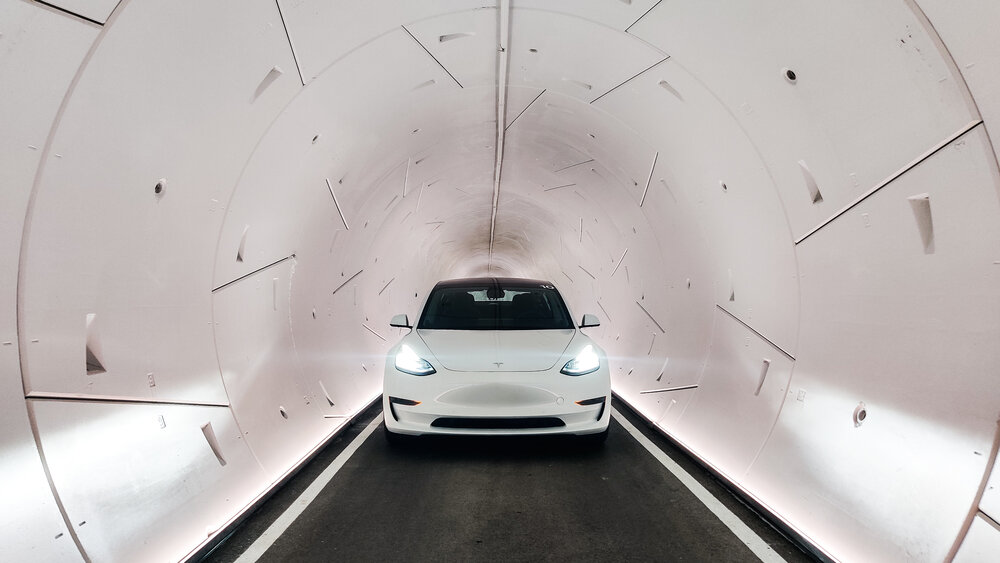 Mike explains what the 'Vegas Loop' is, and discusses how Uber used aggressive tactics to break into the Canadian market….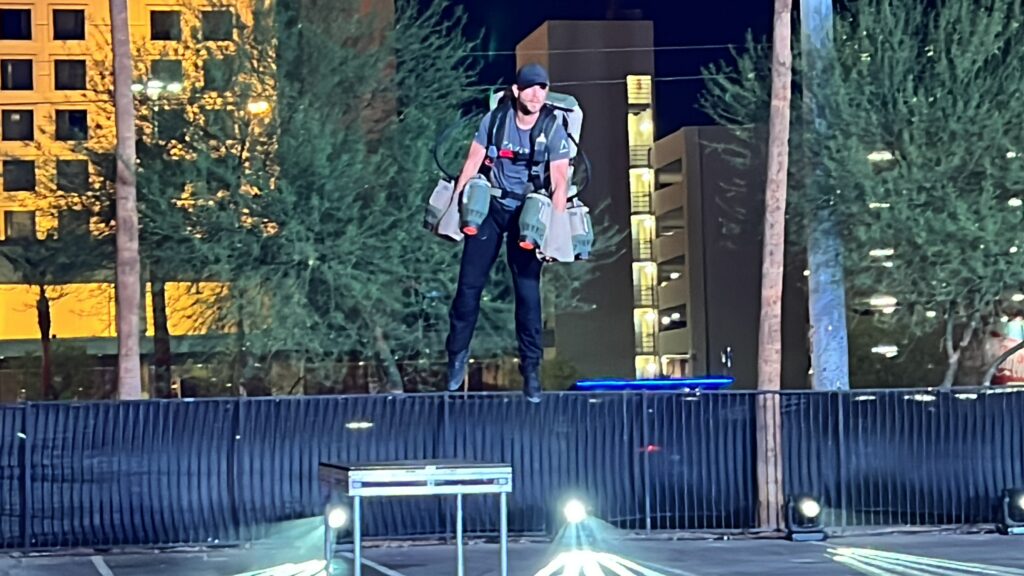 Mike Agerbo gives us a glimpse into the future of technology as the Amazon re:MARS conference puts some of the latest high-tech products on display in Las Vegas….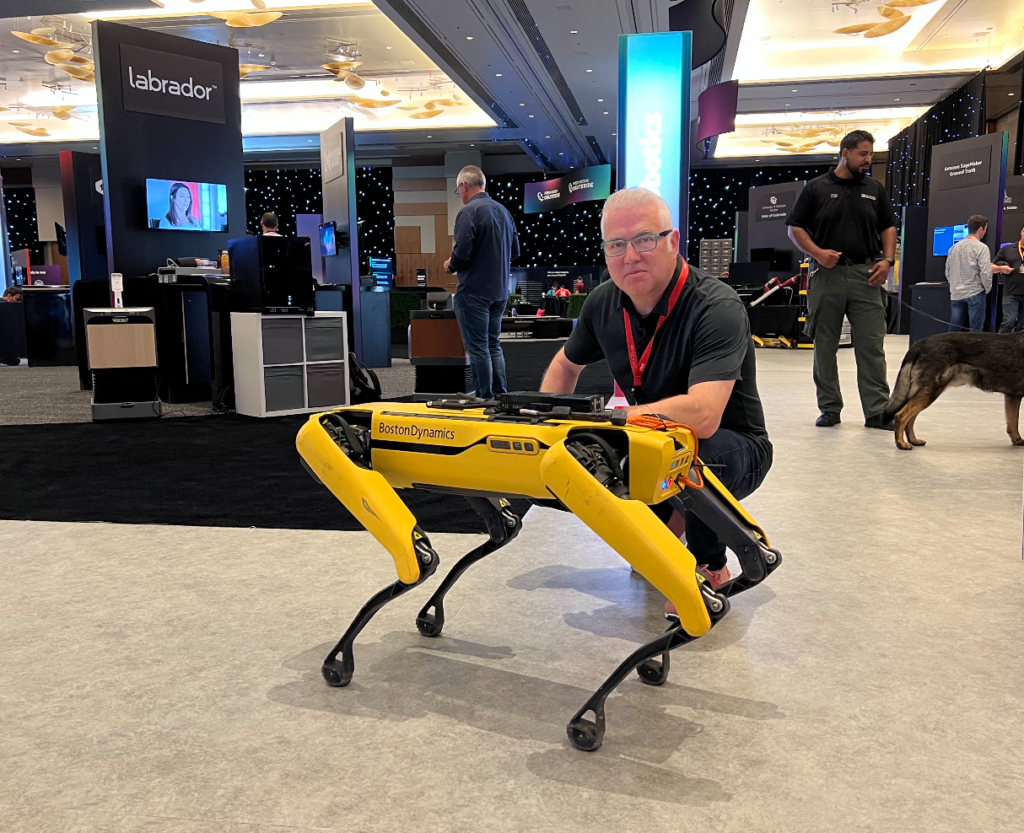 Digital living expert Mike Agerbo joins Global News at Noon from the Amazon re: MARS show in Las Vegas to see the latest innovations….