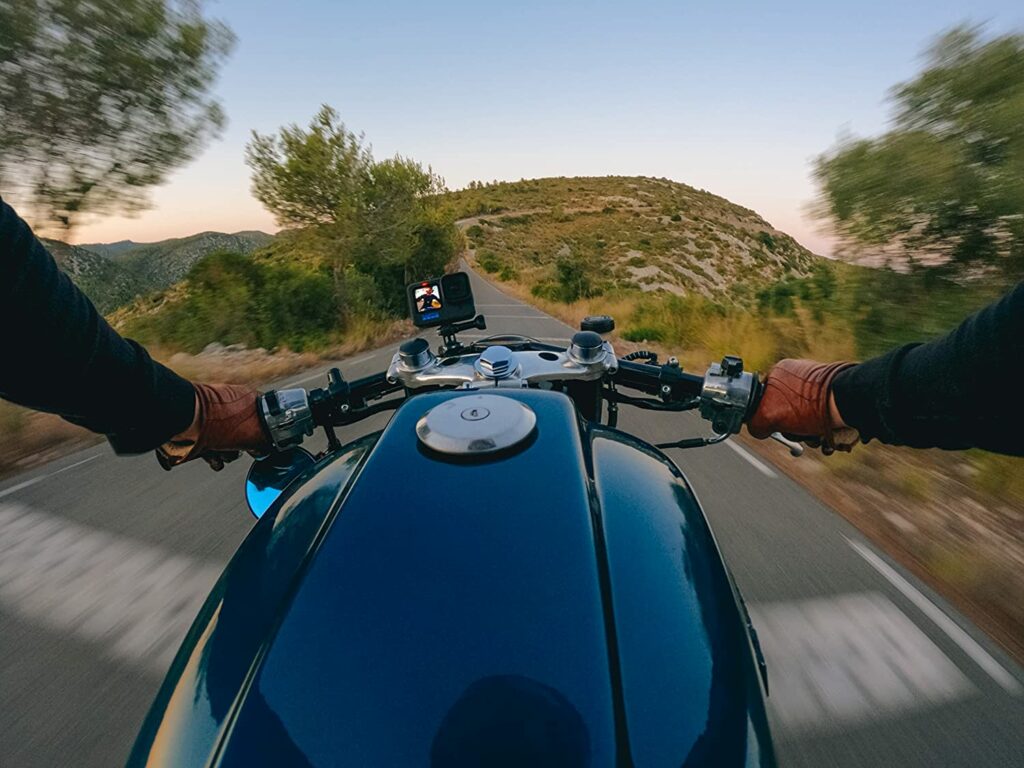 John shares a roundup of some of the latest cameras to capture the action this summer on Global TV's Noon News Hour….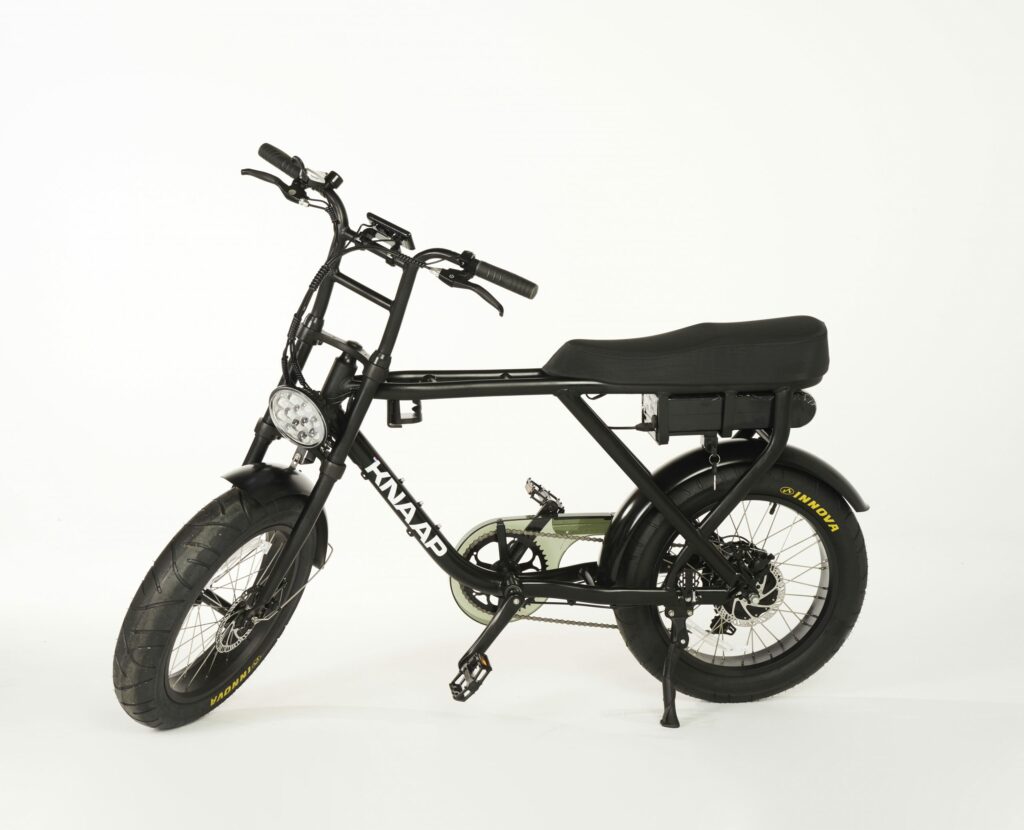 John shows off some outdoor tech gadgets, including an Insta360 Action Camera and the Knapp electric bike….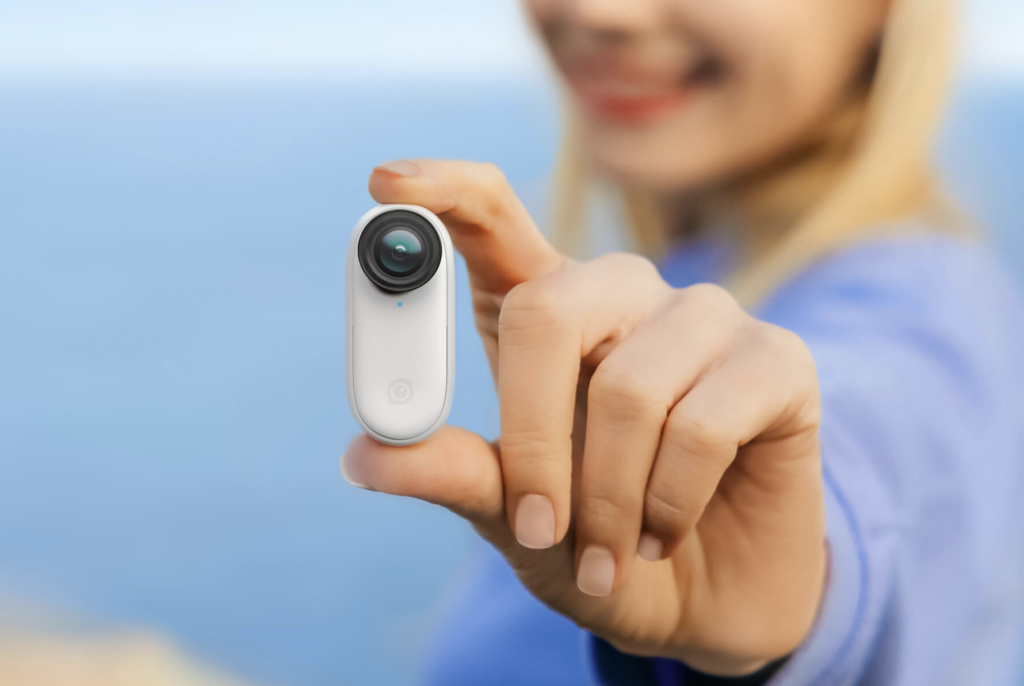 Improve your photos and photo quality with the latest cameras and camera technology. John Biehler shows off two new cameras, the Insta360 Go 2 and the Panasonic S5….