According to an article from The Verge, a shortcut has been created for the iPhone to allow video record discretely should you get pulled over. Is it a response to the deep concern regarding law enforcement processes and procedures? Very likely!
Do We Need It?
The video captured during a traffic stop or arrest has shed light on how law enforcement interacts with us as a society. To facilitate the recording of video, a short cut is now available. Just say, "I'm getting pulled over," and Siri will begin recording.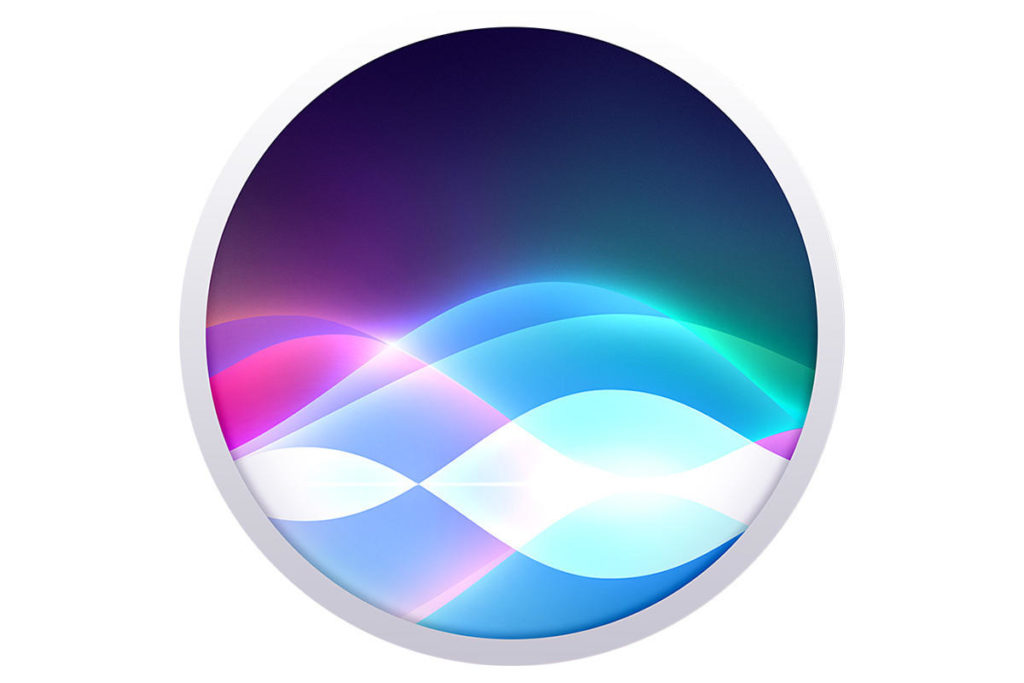 What Does it Do?
This shortcut is free and only takes a minute to install and set up. Once you say the magic words, a chain of events will take place. Your phone will dim as not to look suspicious, then your phone will pause any music, and it will start recording out of the front-facing camera. The shortcut also has the functionality to send your location as well as a copy of the video to an emergency contact.

The short cut is the work of a gentleman named Robert Peterson, who created it in 2018. The shortcut received much attention since the events in Minneapolis just a few short weeks ago. You will need iOS 12, or later on, your iPhone will then need to go here in the App Store. You will then need to go into Safari in your mobile device and make sure your phone can load 'unverified shortcuts' (go to Settings > Shortcuts and toggle Allow Untrusted Shortcuts to allow this). Unfortunately, Android users don't currently have access to a function like this yet.
My Thoughts
I am not saying that every time you get pulled over, there should be video recorded. I am, however, saying that it's not the worst idea. The substantial majority of incidents resolve professionally. It can't hurt, and if worse comes to worst, you can just delete the recording after.
What are you thoughts on this shortcut? Let us know in the comments!
Source: The Verge