It wasn't that long ago that Google made the news by purchasing fitbit, a popular wearable fit technology. 2.8 billion dollars Canadian was the price tag and everything seemed lovely. There's now however a hold up. Here's what it is.
The European Commission
The European Commission has a slight concern. It is not acquiring the physical watch that is a concern, but more so the data that comes with it. This data would be rather deep, giving not only tons of user data but also the data of their activities. They have provided a 60 page questionnaire to the competition looking for feedback on how this may affect the digital health community. Having both the hardware and software, how would it affect other companies that exist within the Google Play store.
Google has maintained that their interest in fitbit is strictly based on hardware. Tough to argue based on the fact that Google doesn't make anything similar. Google of course does provide software for other wearable technologies made by others, however this would be the first time they owned both the hardware and software.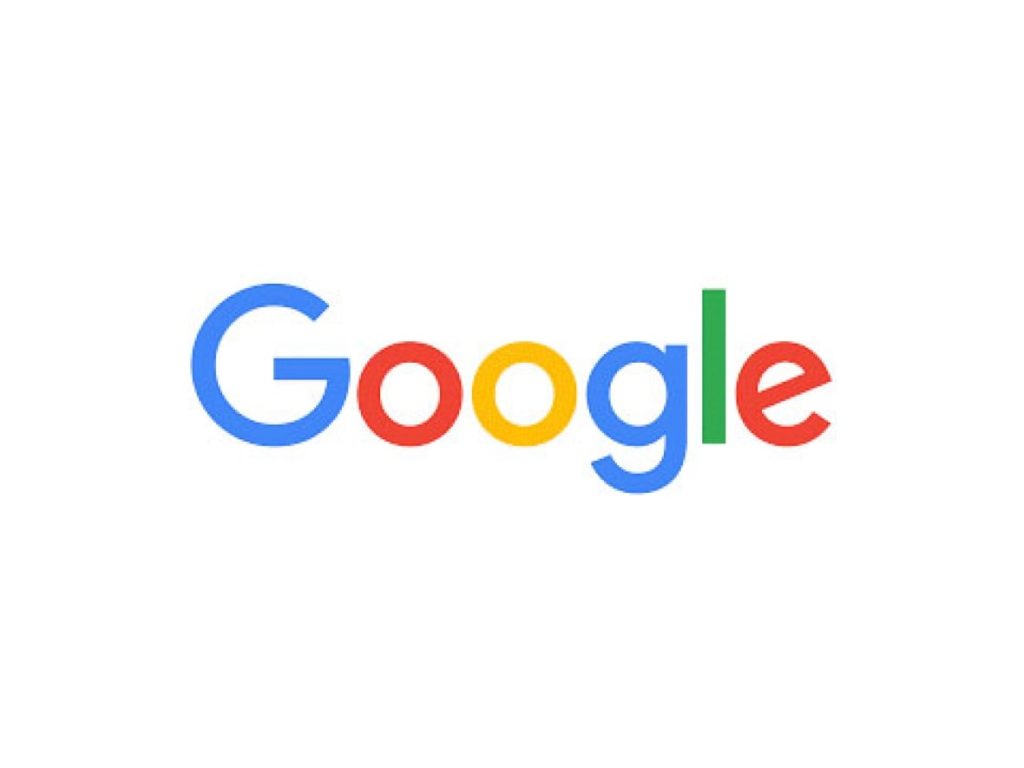 The Deadline
July 20th will see the outcome from the European Commission's report. One of the two things will happen at this point. Either they will allow them to proceed without change, or they will ask for some changes. These changes could include how the data from fitbit's users is used within the Google ecosystem and how the relates to advertising. There is a potential of opening a four month investigation to further explore these topics should they have questions after the deadline.
Google has publicly stated that the data from fitbit users will in no shape be used or leveraged for advertising purposes. That the acquisition is strictly based on hardware and not the data associated with it.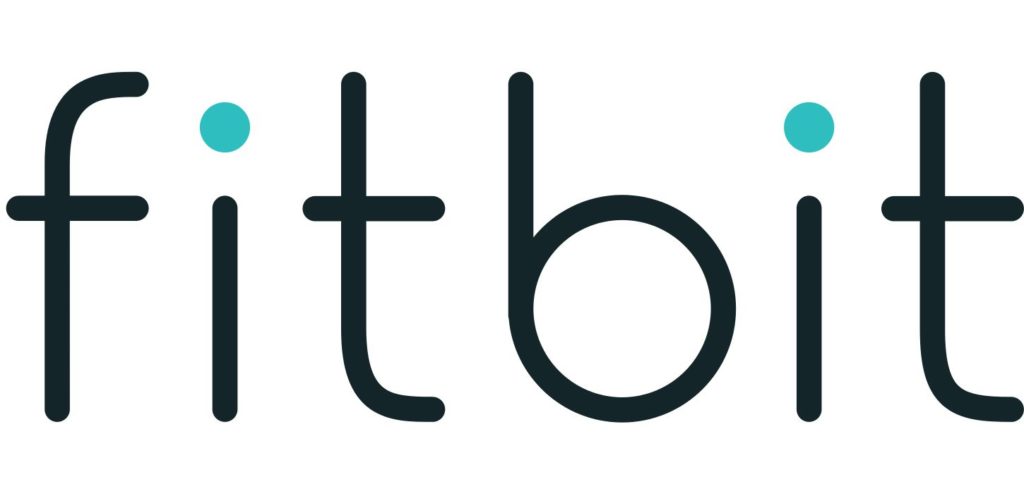 Conclusion
Fitbit has only 5% of the wearable market. Although I understand why there is concern based on the possible leverage of the data, I do also understand why Google is looking to purchase. fitbit has done an amazing job in the fitness wearable market and the potential of what google could do with the hardware is very intriguing.