Father's Day is right around the corner, and there's no better time to tell your dad how special he is. If you're struggling with gift ideas that he will appreciate, we can help.
For the dad who can't get enough of his Tesla:Nomad Tesla Model 3 Wireless Charging Pad

Built for the Tesla Model 3, this charging pad supports Qi-standard wireless charging. This means most of the latest Android and iPhones are supported, but older devices may not be. It is simple to install and is an extremely convenient way to charge your devices while driving.
For the dad who loves his smart home:Senic Nuimo Click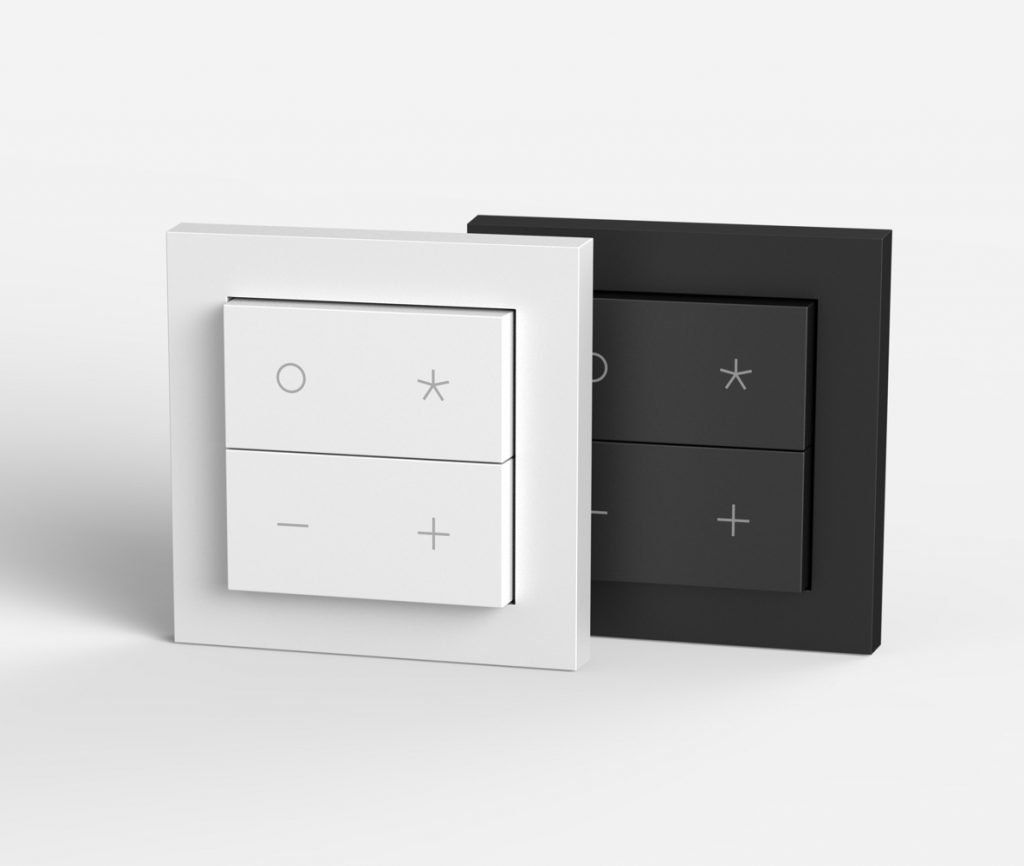 Does your dad have a Sonos Wireless Speakers System or Philips Hue Lightbulbs at home? The Nuimo Click is a wireless smart home switch attaches to the wall and can be programmed to control music volume, play playlists, control lighting, and more. There are no batteries and no need to charge the device, so that's one fewer thing dad will have to fix around the house.
For the dad who loves to watch TV:TCL 4K 65″ Roku TV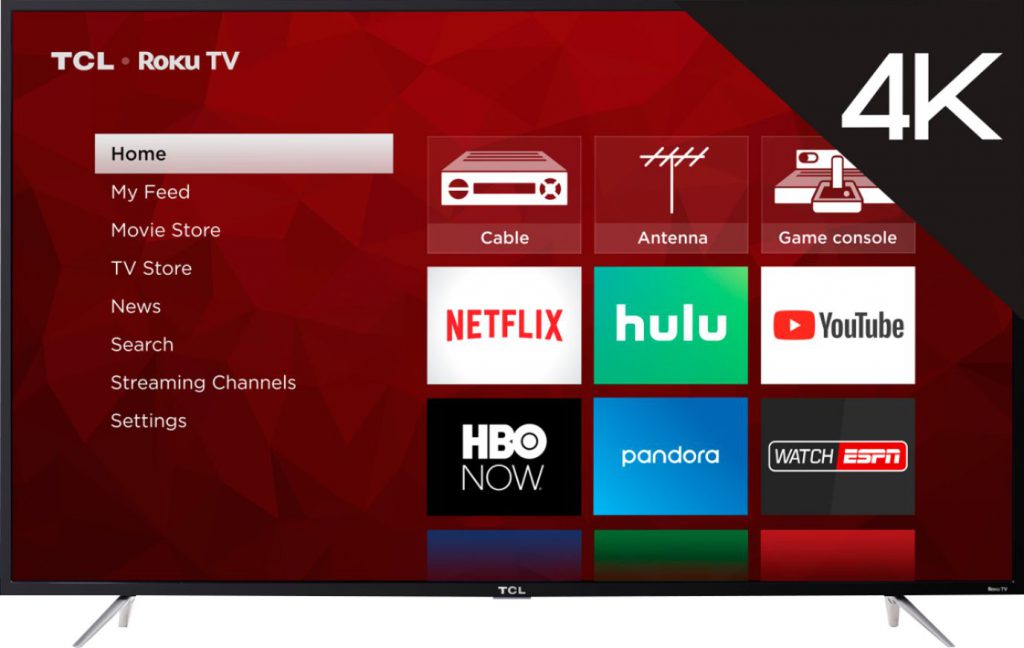 This 65″ TV is perfect for when your dad wants to watch the game, stream on Roku TV, or watch the weekly Tech Talk segment! The 4K Ultra HD Smart TV experience has the capacity for Stack TV (a multi-channel package for Canadian Amazon Prime subscribers for an additional $12.99 a month). Another great feature is the voice activated remote. Pops can talk to his remote and get all his favorite channels while saving hundreds of dollars with this affordable smart TV.
For the dad who forgets to charge his devices:Nomad Base Station Apple Watch Edition

Nomad creates practical charging solutions for all sorts of devices. The Base Station Apple Watch Edition (a modified version of the Base Station) has a solid aluminum top body construction, covered with Nomad's classic Horween leather. It is one of a few charging stations on the market that can completely charge three devices at once (iPhone, AirPods, and Apple Watch).
Featured Products
If all else fails, we're sure dad would just love some quality time.