Netflix August 1st
August looks to be a solid month for Netflix. We will see some great catalog licensed titles. Will also see a lot of Netflix Originals. Here are the titles I am most looking forward to.
Man of Steel – The most underrated movie from the DC Universe. Man of Steel stars Henry Cavill as Clark Kent. As the last hope for Krypton, his father (who is played by Russell Crowe) sends young Kal-El to earth. DC has not been known for their movies as of late. This one got some unfair lack of love. The audiovisuals are stunning and the cast is stand up.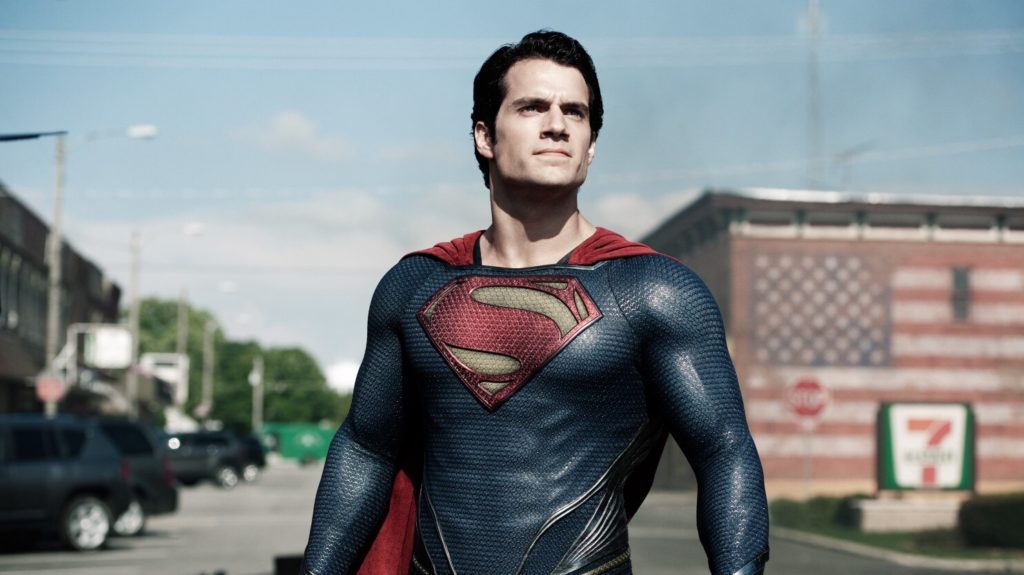 The Predator – A fun to watch, an action-packed movie about our beloved 'Predator'. This movie takes place many years after we first saw it hit the big screen in the 80s. A young boy accidentally wakes up the worst hunters the world as ever seen. A fun but slightly scary watch.
Titanic – An absolute masterpiece from 1997. Starring a young Leo DiCaprio and Kate Winslet, the Titanic is set on its maiden voyage. These two strangers end up on the ship in very different circumstances and the story of the Titanic is well documented. A James Cameron film, which has been regarded as one of the best of all time.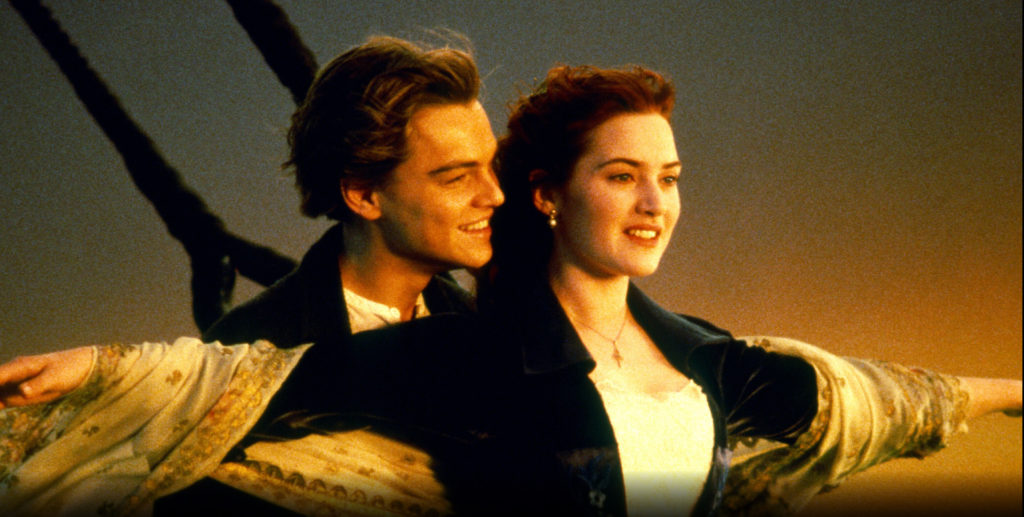 August 14th
Project Power – This is a show surrounding a new drug. Jamie Foxx is after this new pill that instead of creating a euphoric state, actually gives you powers for 5 minutes. This pill hits the streets of New Orleans and an unlikely group of people must team up to take down those that created it. This is a Netflix Original and I am looking forward to seeing what it's all about.

August 26th
The Equalizer 2 – A follow up from the first movie which was incredible. The Equalizer 2 is set around the same character (played by Denzel Washington). Robert McCall has left his life as a CIA Black Ops operative and is trying to live a simple life a Lyft driver. Trouble does seem to find him and after his friend is murdered, he will stop at nothing for revenge.
Titles Leaving
Bridget Jone's Diary
22 Jump Street
Nashville (Season 1-6)
Braveheart
Easy A
Matilda
The Holiday
Although there are lots of titles coming to Netflix this month, these were the titles that jumped out to me for a viewing. If you missed my article for what to watch in July you can see it here. There seems to be a number of Netflix Originals and I am curious to know if any that were not mentioned on this list caught your attention. Let me know.