Sony has announced an investment in Epic games to the tune of $340 million dollars. Epic, who is the studio that brought you Fortnite has a new minority shareowner.
As the investment is minor there will be no change in the developer's plans. Sony won't be able to dictate any type of platform diversification. They will still be able to produce games for Playstation, Xbox, and Nintendo.
Epic helping Sony
Epic has been working on a couple of new things. Other than continued support for Fortnite on PS4, Epic has been working with Sony on their next-generation technology. The two have partnered up to reveal its Unreal Engine 5 on the new PlayStation 5.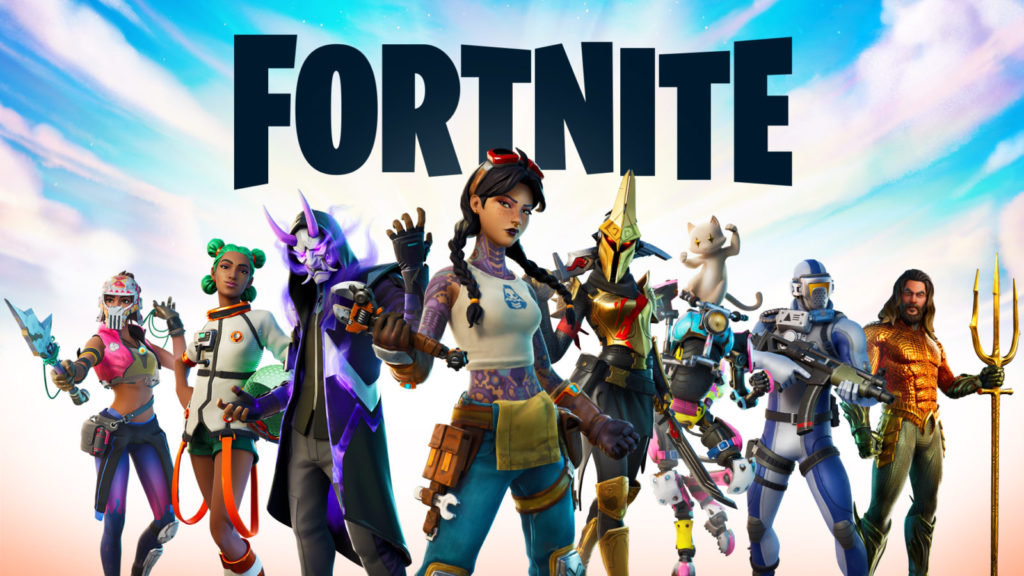 The goal of this partnership according to an official statement is to "broaden their collaboration across Sony's leading portfolio of entertainment assets and technology, and Epic's social entertainment platform and digital ecosystem to create unique experiences for consumers and creators." according to an article in Mobile Syrup.
The press release also states that both companies "share a vision of real-time 3D social experiences leading to a convergence of gaming, film, and music." which to me sounds like both companies will look to leverage the relationship for some diverse content down the road.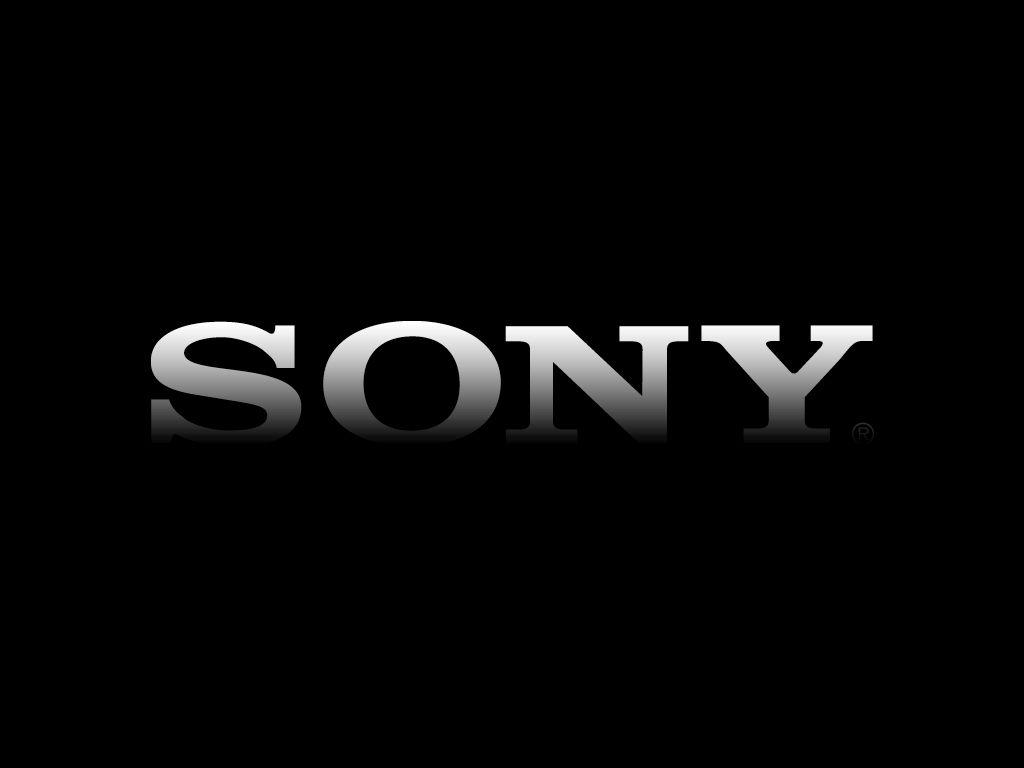 A sign of things to come?
These multi-platform relationships are becoming more common. Just recently DTS jumped into a relationship with the gaming team Vanish. Gaming and other multimedia platforms in my opinion go well together. To have direct contact and collaboration with not only the producers of the content but also the producers of how it will be displayed and heard is a perfect marriage. 
It would not surprise me at all to see these types of relationships expand. There are a lot of amazing gaming developers out there and especially some incredible small gaming houses that would benefit greatly from these relationships. Companies like Sony are perfect to bring the next level of resources to the gaming industry.