The House of Marley has positioned itself uniquely in the market. They make a high-end audio product and they have always strived to be environmentally conscious. 
This year Marley will be moving to 100 percent recycled packaging. The first sight of this new packaging will be seen on redesigned Smile Jamaica Wireless 2 earbuds. The packaging will consist entirely of paper fibers and no plastic in the construction.
The new bud
The new Smile Jamaica Wireless 2 will boast refined design and a more attractive price point. They will continue to use eco-friendly materials including FSC-certified wood and recycled aluminum housing for the earbud itself. These materials help create a warm acoustic listening experience while serving the environment.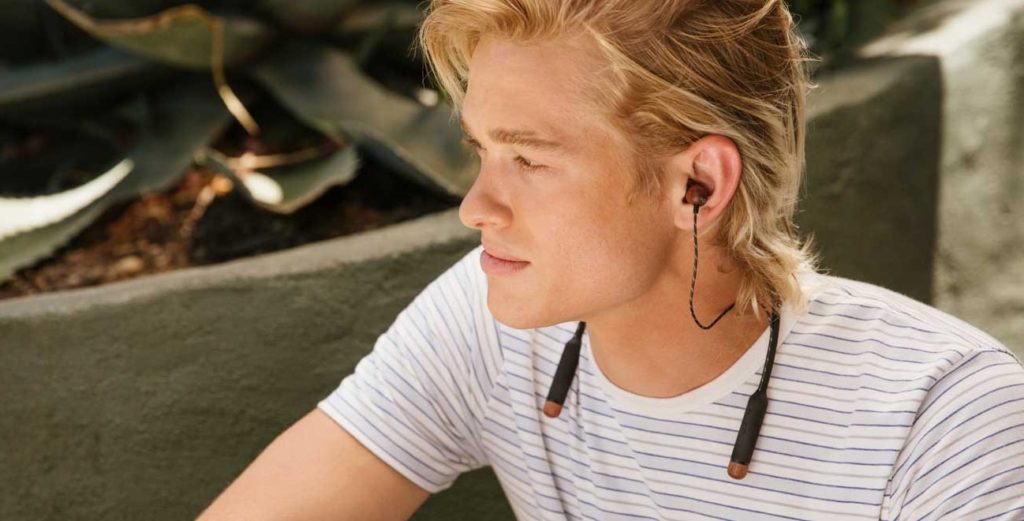 The durable and tangle-free cable is designed using 99% post-consumer plastic waste from water bottles. They boast up to 9 hours of battery life per charge using USB-C. The new buds are IPX-4 rated for sweat and weather resistance. The buds will be available in 5 colors and 2 different gel sizes to fit in your ears.
"It was important for us to make it easier for the consumer to make a conscious decision toward recycling the packaging and one that did not compromise our commitment to sustainable design," says House of Marley's Director of Product Development Josh Poulsen. "Our packaging has always positioned us to stand out within the consumer electronics industry as we have made a conscious effort to use FSC-certified materials, recycled paper, recycled PET casing and paper fiber ties instead of the plastic standard. Our move to 100 percent paper fiber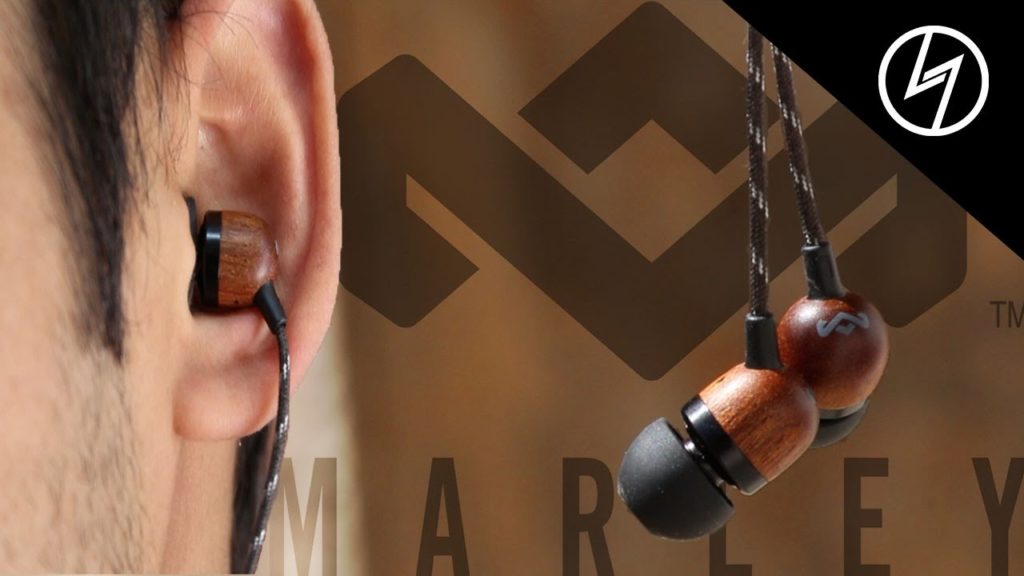 packaging means that the entire package contents can now be put into the single mixed paper recycle bin without a hassle to separate inserts of different materials, a common issue when it comes to the recycling process."
Final Thoughts
The House of Marley is celebrating its 10th anniversary as an eco-conscious audio maker and continues to honor the legacy of the late Bob Marley. His respect for the earth and the people on it will always be at the forefront of the company's vision.