EndeavorRX, formerly Project EVO, will be going down in history with the first video game that can legally be prescribed as wells marketed as medicine in the US.
Gaming for good?
For the first time ever, The Food and Drug Administration is authorizing doctors to prescribe the game for kids between ages 8 and 12 years old with ADHD. The iPhone and iPad game went through seven years of clinical trials and studied over 600 children to figure that a game could actually make a difference and do some good. one-third of kids treated "no longer had a measurable attention deficit on at least one measure of objective attention". Playing the game which focuses on the obstacle dodging and target collecting at an average rate of 25 minutes a day for four weeks yielded these results.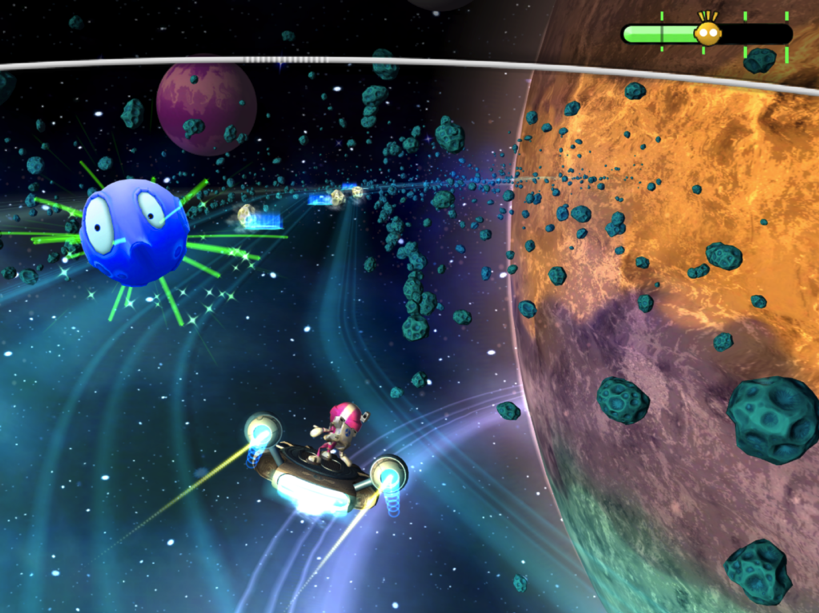 How about side effects?
There were a couple of mild side effects. One being headache and the other being frustration. Let's be honest, everyone experiences some frustration and a headache when playing a video game. These side effects are much less then what we have come to expect from other drugs.
It is important to note that these were studies done by doctors who actually work for Akili, the gaming developers. There is also a note at the bottom of the study that says their results are "not sufficient to suggest that AKL-T01 should be used as an alternative to established and recommended treatments for ADHD". It is however a step forward in my opinion, as we are talking about treatment that does not involve drugs of any sort.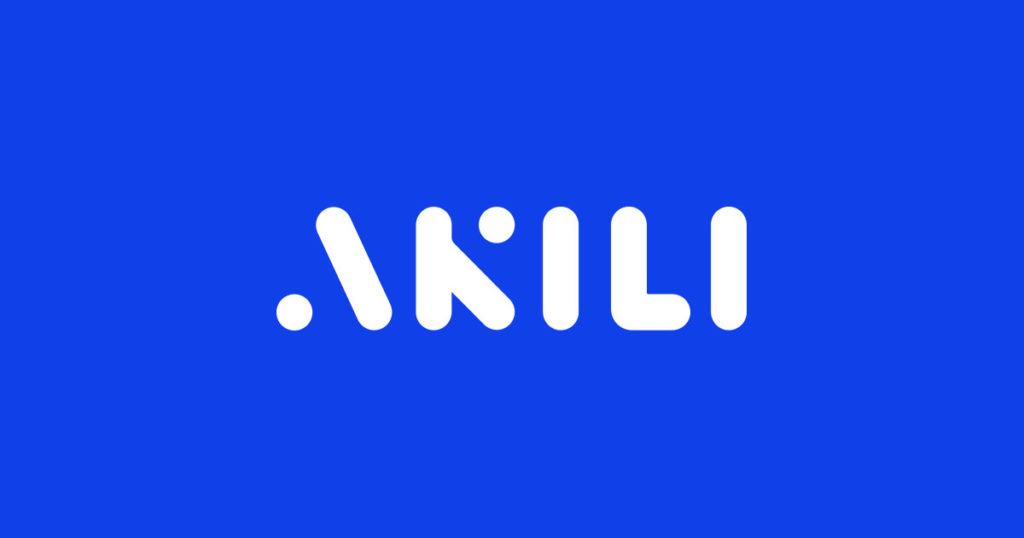 What's next?
Next up for EndeavorRX, the developer is to launch the game. Although they have opened up the enrolment for a certain number of families there is still room. If you are interested and south of the Canadian border you can click for more information.