The audio company DTS is making the move to Esports. They are sponsoring the little known Team Vanish, a Fortnite team. This marks the first time DTS has sponsored an Esports team. DTS becoming the sponsor of the Team will give the players some cool perks. Team Vanish players and creators will have access to DTS audio technology and get a taste of unreleased DTS products in the coming year. Players will also get to show their faces on DTS programming and at DTS events.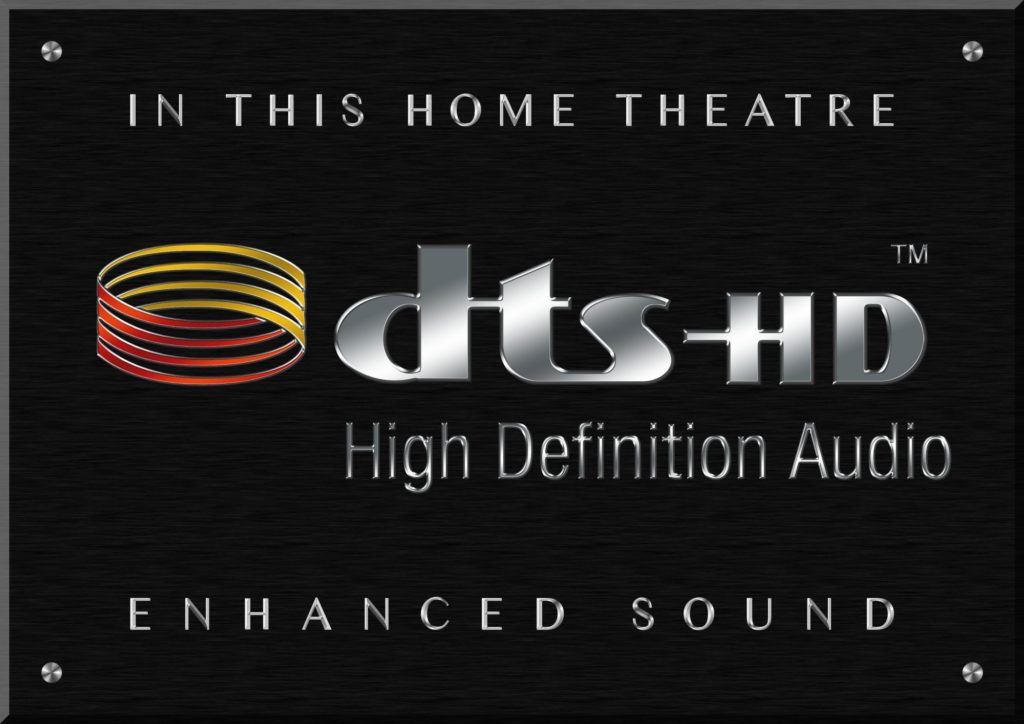 "DTS just gets it, partnering with a company that understands not only the gaming industry, but also specifically the esports space, was hugely important to us. We didn't want to work with the first company that showed interest; it was important to us to be strategic about who we partnered with to ensure our continued growth is influenced by people we respect and can confidently collaborate with. DTS is all of that and then some. They have been amazing from the get-go, and we look forward to seeing where this partnership takes us." – RJ "Pieces" Salmon, Team Vanish co-owner.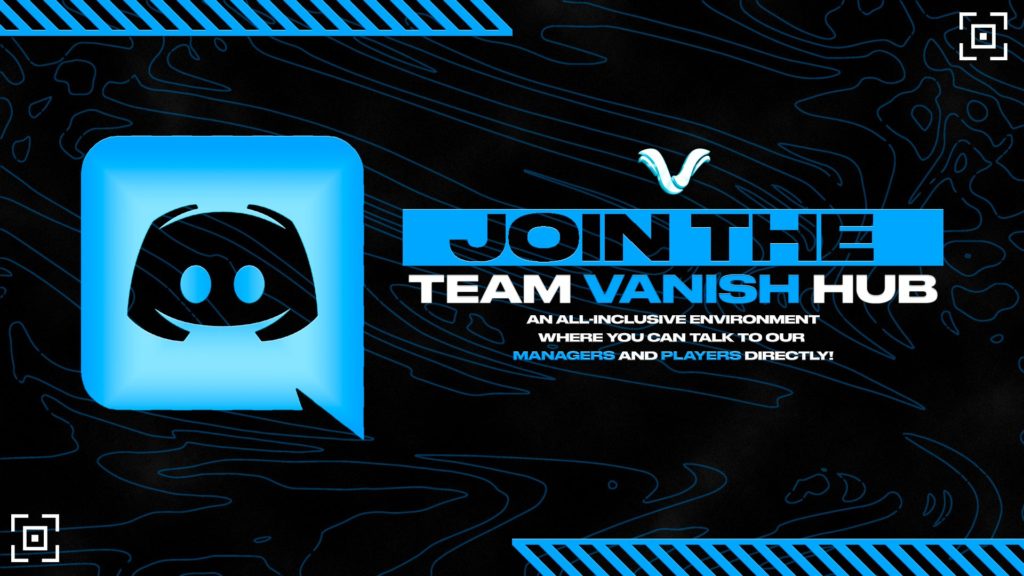 Win Win?
There is no doubt that the big winner here is Team Vanish. Vanish is a team that was assembled in 2019 and has yet to establish itself outside of their pro Fortnite crew. For DTS it is an interesting play, to partner with a smaller team. A lot of large companies that operate outside of the esports world are more likely pair up with the biggest team they can find. Vanish will give DTS the exposure to the Esports world and provide a good fresh set of eyes.
Perfect timing
I love the timing of this as the the audio world starts to really penetrate gaming. With the announcement of PS5 and their 'mad scientist' approach to 3D audio, the passion that us home theatre enthusiasts have enjoyed will be spilling into gaming. I for one am excited to see where audio goes in the gaming world both professional and home use. My hats off to DTS for making this jump.