As a society we have become very conscious about keeping our selves healthy and in shape. Technology has helped this by providing heart monitors, smart watches and all sorts of things to connect to our smart phones and track our progress. But what about Fido the dog?
Petbiz is a company that is on the brink of starting their Kickstarter campaign and its mission is to help keep our pets in shape. Petbiz reports that over 50% of our lovable furry children are obese. Often times we as owners or 'Meowthers' and 'Fur Mamas' aren't even aware of our pets weight. Petbiz has been tested on over 1000 different dogs and cats and was co-developed with a leading vet surgeon.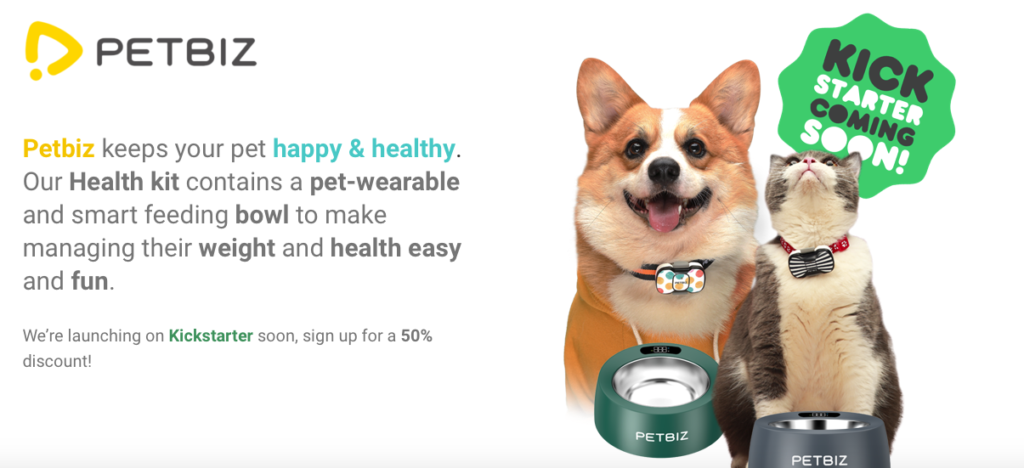 The details
Petbiz's approach comes as a 3 stage process.  The first, a smart bowl which will make sure you are not putting too much food in your fur baby's bowl.  The second, a wearable health monitor attached to their collar to monitor their activity.  The third, an app that reports all this data back to you in order for you to make better decisions on how active they should be and how much they should be eating.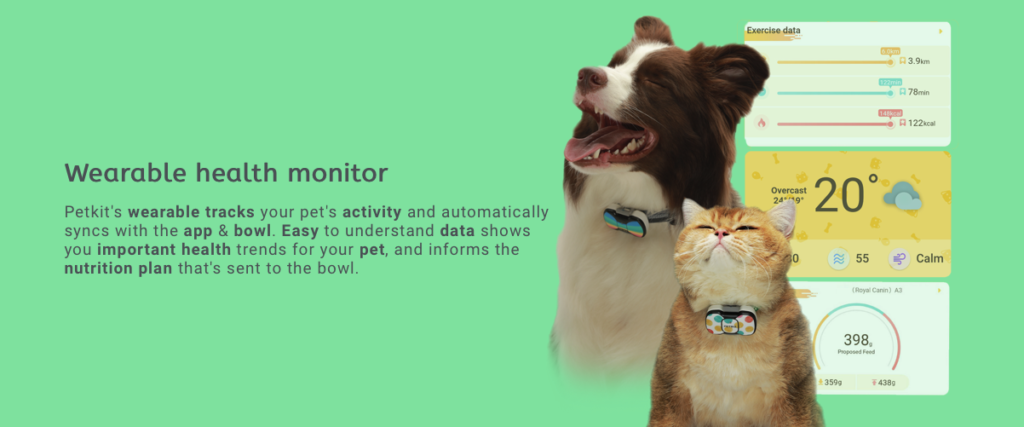 The wearable health monitor is also equipped with a GPS should your beloved animal be more inclined to the outdoors.  The app will show a map and lead you right to them should they be somewhere they shouldn't be.
Thoughts?
I am fascinated by this product and it was only a matter of time before it happened. Going to the vet is extremely costly and this seems like a great way to manage your pet's health. I do have a concern however. What happens if you have 3 cats as I do? We all know they eat out of each other's bowls. Will there be a way to track who eats what? I hope we get a chance to try these out as managing your health should be important to the entire family, even those with 4 legs instead of 2.