Although it should come as no surprise, CES will be a digital-only show in 2021. According to the press release, the event will run from January 6th through the 9th of next year. The new format will allow participants to hear from technology innovators, see cutting-edge technologies and the latest product launches, and engage with global brands and startups from around the world.
Keeping Safe
"Amid the pandemic and growing global health concerns about the spread of COVID-19, it's just not possible to safely convene tens of thousands of people in Las Vegas in early January 2021 to meet and do business in person," said Gary Shapiro, president, and CEO, CTA. "Technology helps us all work, learn, and connect during the pandemic – and that innovation will also help us reimagine CES 2021 and bring together the tech community in a meaningful way. By shifting to an all-digital platform for 2021, we can deliver a unique experience that helps our exhibitors connect with existing and new audiences."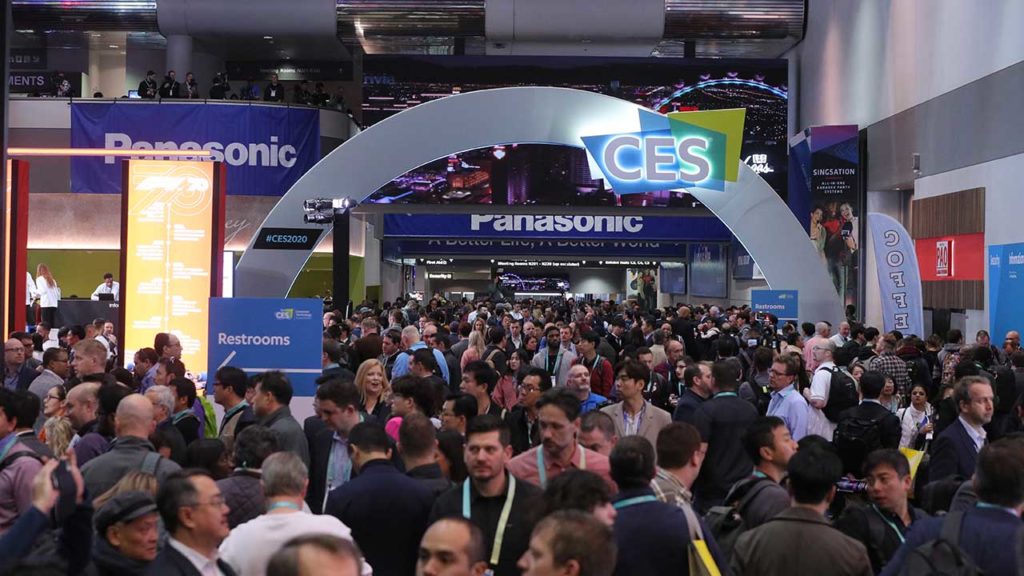 Front Row From Home
CES 2021 promises to be a new immersive experience. Now it is easy for everyone to have a spot up front to see the latest and greatest. You can now tune in to any vendor you wish but be able to do so from your home office. Although no one will be able to guarantee the quality of the entertainment in the evening lol.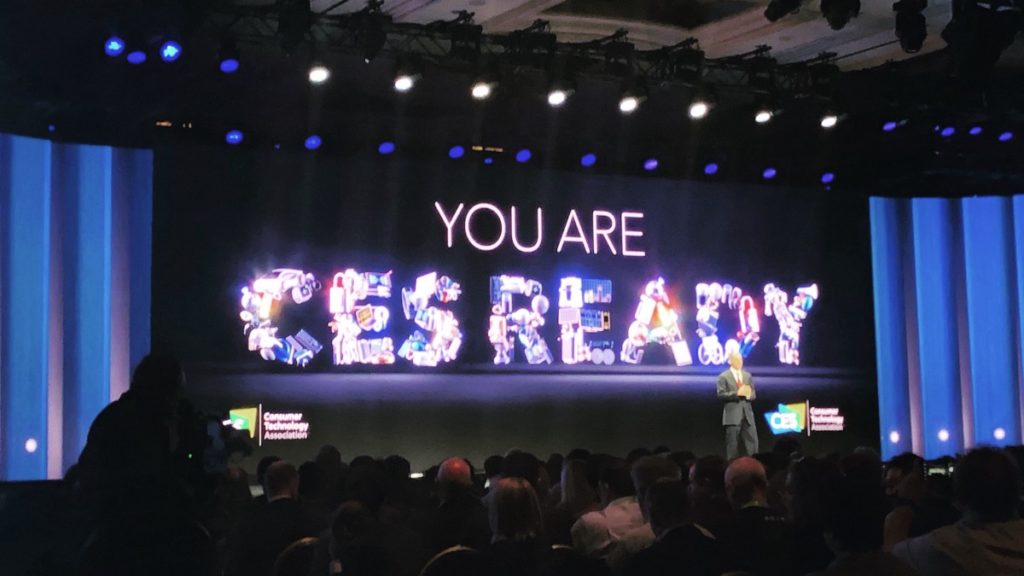 CES has been the pinnacle for technology innovation for over 50 years now. It has always been where both large and not so large companies can showcase their technology in front of the world. Although it will be a bit different this year because of COVID, there is still plenty to tune in to.
So be sure to earmark those 4 magical days in your calendar. As more comes out for CES 2021 we will keep you in the loop. The plan is to have the conference return to Vegas in 2022.